WE NOW INTERRUPT THIS BROADCAST TO BRING YOU A SPECIAL REPORT:
The premiere of the single and super swanky video for Isabel Rose's brand-spankin' new dance remix of "Reflections" is NEXT WEEK! The remix was masterminded by the late, great house music legend Frankie Knuckles (Ariana Grande, Michael Jackson, Madonna, Diana Ross) with Eric Kupper (Kylie Minogue, Usher, Miley Cyrus) and was the duo's final collaboration.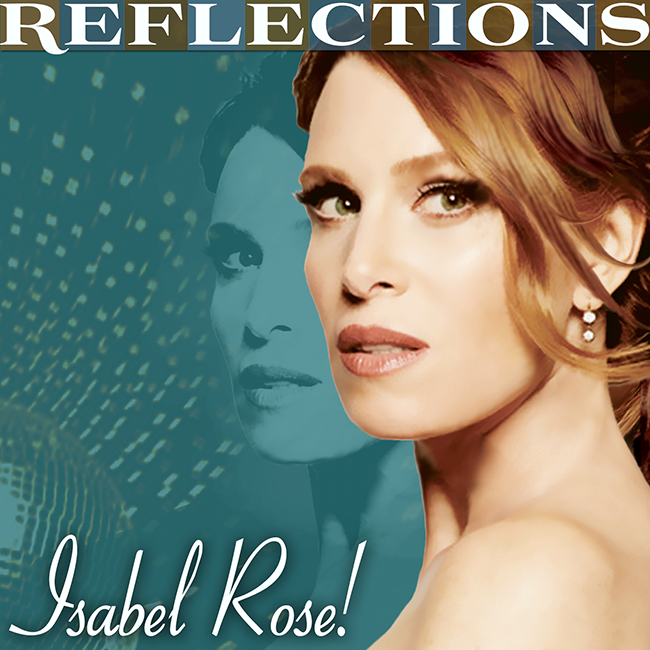 Stay tuned for further thrilling developments (and much, much more) right here!
WE NOW RETURN YOU TO YOUR REGULARLY SCHEDULED PROGRAM.
Tags: Frankie Knuckles Reflections, Isabel Rose Reflections, Isabel Rose Reflections remix, Reflections remix video