I love Christmas songs. All of them. From "Rudolf the Red Nosed Reindeer" to "Gloria In Excelsis Deo."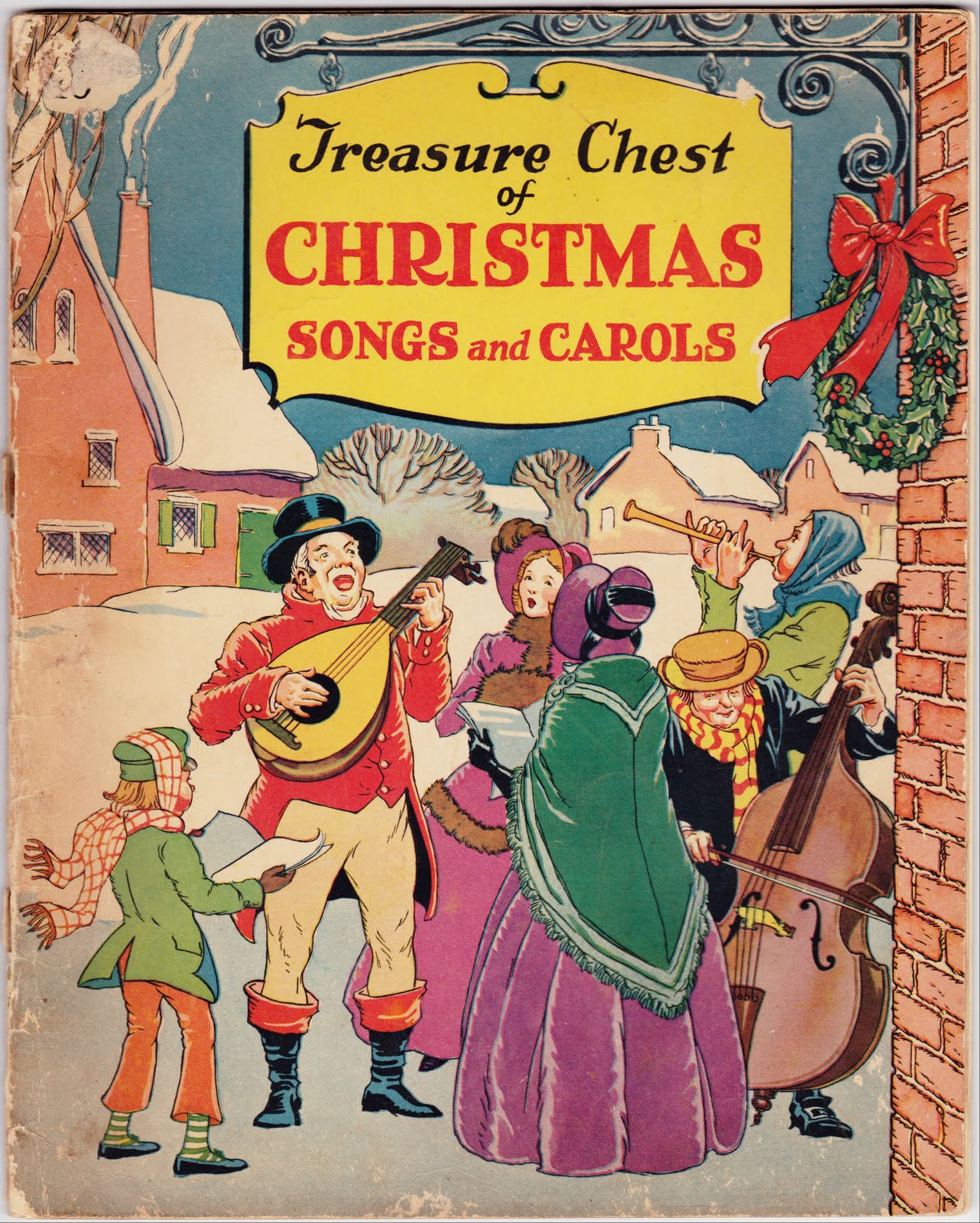 You may wonder about this passion of mine, considering I'm Jewish. But there's a good reason for my yuletide affection.
Between the formative ages of 5 and 15, I attended a Protestant school for girls where, every year, on the morning of Christmas break, the entire school got together and circled a big Christmas tree set in the middle of the school auditorium.
Grade by grade, we would sing "On The First Day of Christmas," with the kindergarteners singing "fa la la" in perfect unison. After we were all seated around the tree, we would sing every christmas song the music teacher knew, including a few in Latin! By the end of the assembly, tears would be streaming down my rosy cheeks, and home I'd float… to celebrate Hanukkah with the only three Hanukkah songs that exist.
There are 8 nights of Hanukkah. There are 3 Hanukkah songs. You do the math.
That was many years ago. In the interim, no one has written any new Hanukkah songs, or recorded any versions of the existing ones that have made it into the general cultural consciousness. (Of course, Adam Sandler has made some funny recordings, but nothing has come out that gives me the same tingles a Christmas carol produces.)
It also depresses me that there are zillions of radio stations playing zillions of Christmas songs and there aren't any Hanukkah songs in the mix. Granted, there also aren't any Kwanza songs or Denali songs that I'm aware of, but still… considering most Christmas carols were written by Jews, you'd think someone would write or record a fun Hanukkah tune!
Think of all the Christmas albums that are out there!

And that's just the tip of the iceberg! Barbra Streisand, perhaps the most famous Jewish singer of our time, has recorded no fewer than three Christmas albums!
So, hold on to your seats my friends. Guess what's coming your way?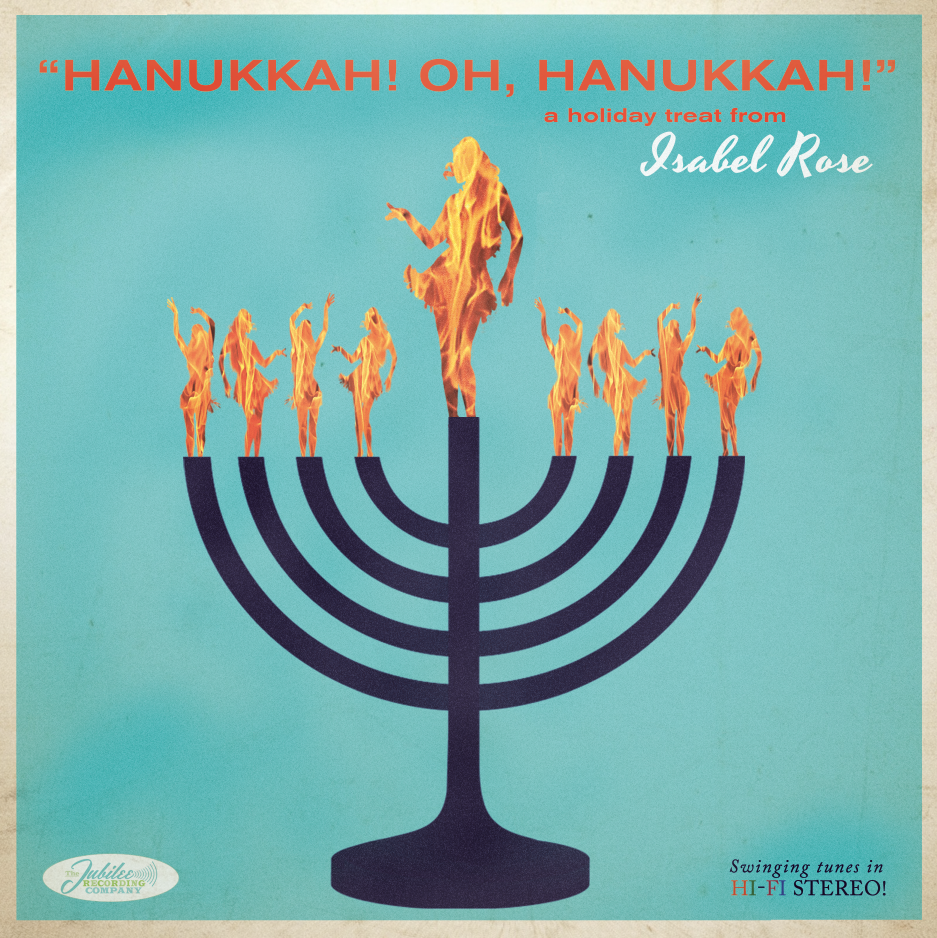 Available the day after Thanksgiving. Stay tuned…
xo,
Isabel
Tags: Channuka song, Chanukkah song, Christmas albums, Christmas carols, Christmas songs, Hanukkah Song, holiday songs, Vintage Christmas Albums, Vintage Christmas Art