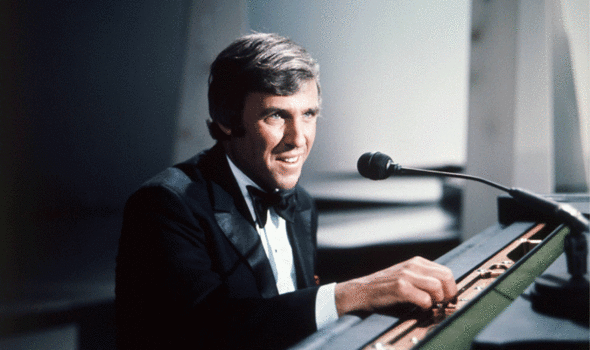 Earlier this week we celebrated the birthday of Burt Bacharach: songwriter extraordinaire, ivory tickler and bona fide charmer who's still swingin' at 86! His first-ever job was accompanist for sizzling femme fatale Marlene Dietrich – who, in her autobiography, fessed up to falling head over heels for him during the four years they performed together. After they parted ways, he didn't lose that swagger:  six Grammys, three Oscars and smash hits like "The Look of Love," "I Say a Little Prayer," "Raindrops Keep Falling on My Head"  – not too shabby!
And oh, what a team they made! Over the course of 20 years, Warwick charted 38 singles co-written by Bacharach (and songwriter/producer Hal David), nine of which were Top 10 hits. If you can hum something of Ms. Dionne's before the '90s, he was probably responsible:  "Walk on By," "Do you Know the Way to San Jose" … there were so many! They eventually had a falling out and stopped working together, but I sure am glad the music they made lives on to delight us all. Reminiscing about all these fabulous songs got me thinking about all the other "dynamic duos" there have been in the music world. Some of them we know well; others we may have forgotten about, even though their catchy tunes have stuck with us since the second they first hit our ears! (Did you recall that Neil Diamond wrote "I'm a Believer" for the Monkee's in 1966? Bet you can't resist singing it right now!)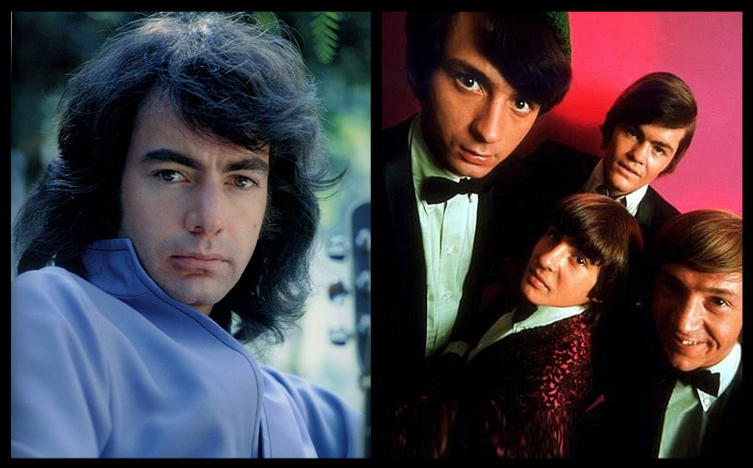 Let's have a bit of fun and take a gander at some of my favorite song-making duos and some of their greatest triumphs. I'm positive you can think of a lot more!
Ashford & Simpson
You likely couldn't pick these two out of a lineup, but boy, they could write some incredible songs:  from "Ain't No Mountain High Enough" and "Ain't Nothing Like the Real Thing" for Marvin Gaye and Tammi Terrell, to that girl-power anthem "I'm Every Woman" for Chaka Khan, the list of hits just doesn't stop!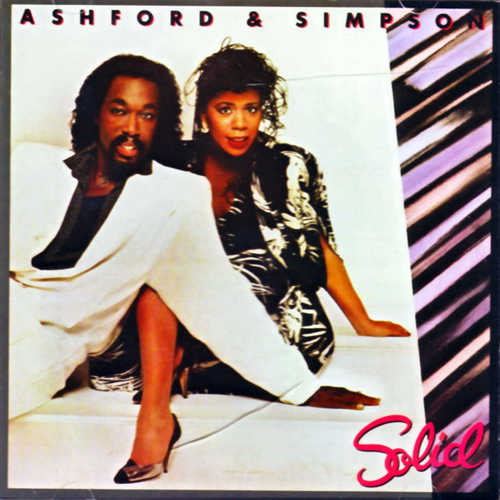 I honestly can't think of another couple in music that stuck it out for half a century … can you?
Carole King & Gerry Goffin
Elton John & Bernie Taupin
It's almost impossible
not
to be completely dazzled by the career of Sir Elton John. His talent for songwriting and spectacular, enthusiastic live performances have hit pop music, pop culture and everything in between with the force of a gorgeous and glittery sledgehammer. But what about his quieter half, Bernie Taupin, who wrote most of the superstar's songs and some of the most unforgettable rock lyrics of all time?
Elton John
(1970),
Goodbye Yellow Brick Road
(1973), and
Captain Fantastic and the Brown Dirt Cowboy
(1975), the first album in history to sell one million copies in its first day.
Taupin is the man behind Elton John's career-defining mega hits:  "Rocket Man," "Crocodile Rock," "I Guess That's Why They Call It The Blues," and that Marilyn-inspired ballad that we just can't quit, "Candle in the Wind" were all the result of Taupin's handiwork. Together, these two even branched out into Broadway. Their first musical, the deliciously-decadent vampire piece
Lestat:  The Musical
opened in 2006. And they keep venturing down new artistic roads:  In 2011, they put together five happy little songs for Miramax's movie
Gnomeo and Juliet
. So many of our favorite ditties have come from long-time pals and collaborators. I wonder:  Why do some of these song-makers sparkle so when they're working in pairs? Maybe it's an expression of their friendship … or it could be that amazing things are just bound to happen when all that talent, skill, and energy get all mixed up together. I tend to be a solo kind of gal when it comes to my own music. But I sure do love the magic that happens whenever I join forces with a bunch of brilliant musicians on stage or in the studio to create something special!
you
think? Let's trade some more of our favorite duos and their songs in the comments section! xo,
Isabel
Tags: Ashford & Simpson, Bernie Taupin, Burt Bacharach, Carol King, Diana Ross, Dionne Warwick, Elton John, Marvin Gaye, the Shirelles