My friend, Merton (pronounced Mare-tah(n) --- with a silent "n" because it's French), called me in near hysterics last night. "You forgot to post Joan Jett's birthday Monday on your Facebook Page!" he shrieked. "And you also didn't mention Toni Basil. What's wrong with you? Those girls are goddesses."
them
." It's true-ish. I certainly learned a lot about eye liner from them. But I was also a little bit scared of Joan Jett and Toni Basil. I was a little bit afraid of all those
bad-ass ladies of the 80s
.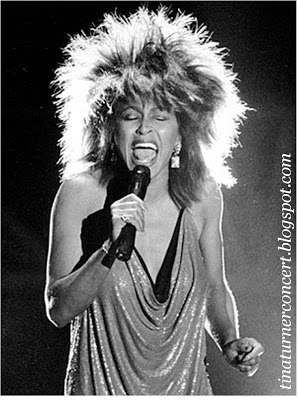 And
Annie Lenox
's hair.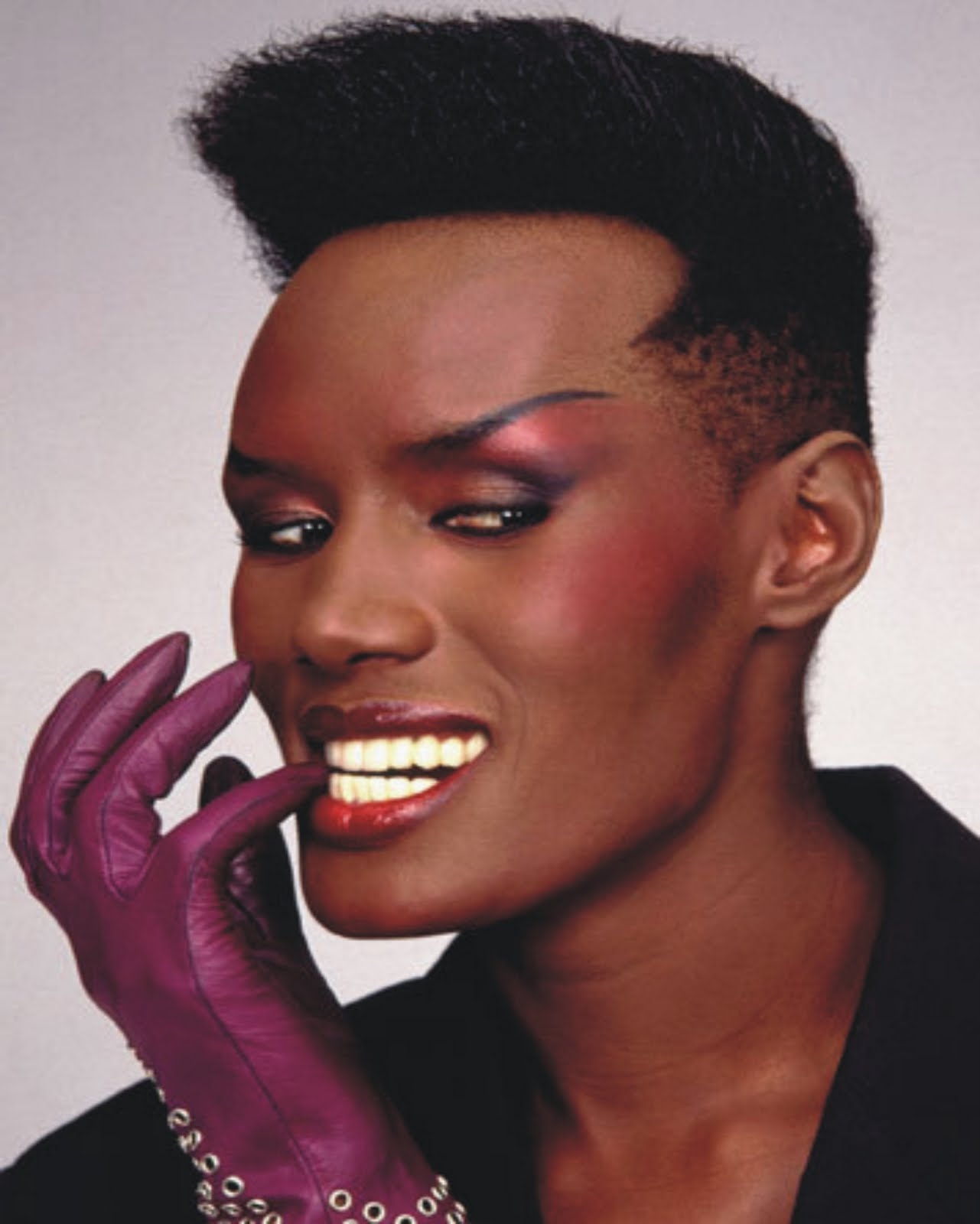 I didn't understand anyone who purposely made themselves what I considered "ugly." Of course, as an adult, I realize my definitions of pretty and ugly were based exclusively on Disney's imagery, but back then that's what I thought, and I'm admitting it here because ... we're all friends, right? Lying on my bedroom floor as a young girl, I studied the album covers of all those iconic rockers and wondered about their mothers. Did Debbie Harry's mother feel sad that her daughter never smiled?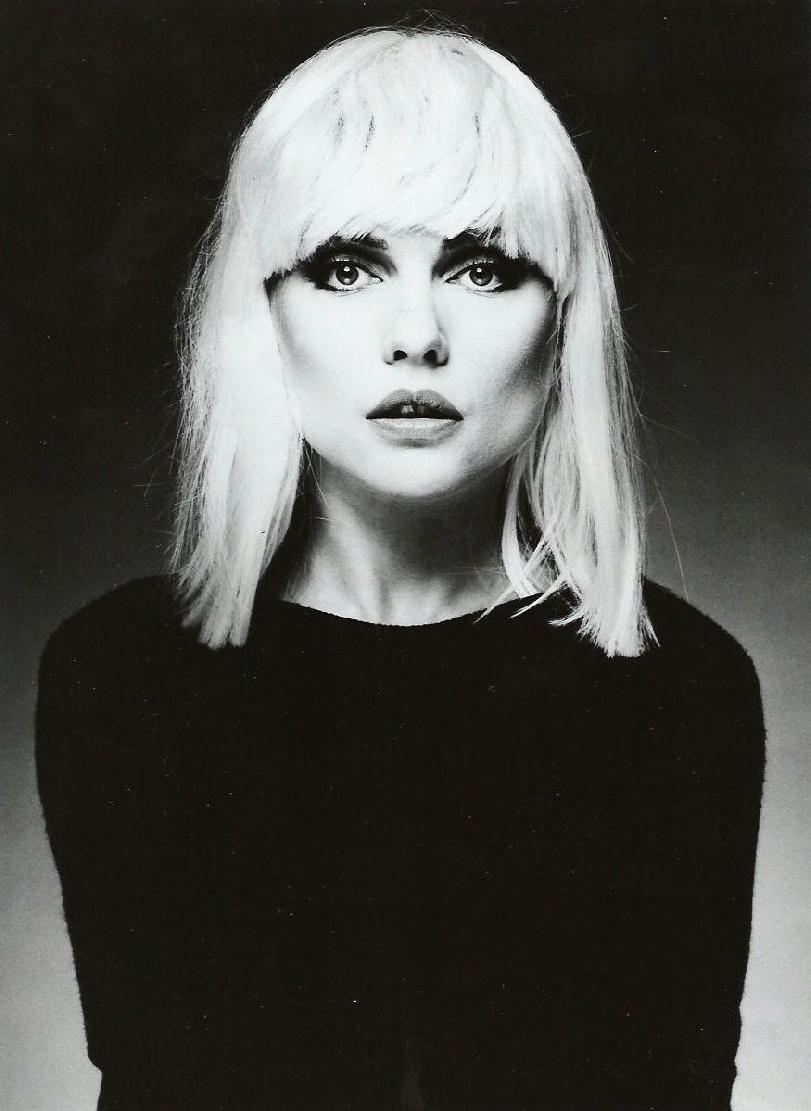 I liked Pat Benatar so much I covered "Hit Me With Your Best Shot" on my album
Swingin' from the Hip 
(which you can listen to here: http://www.youtube.com/watch?v=klmA_RiSIJI ) - but why was she so angry? Were these women allergic to smiling, or did they just have bad teeth?
Madonna
, whom I worshipped (and still do!), made her gorgeous hair all ratty. I didn't get it!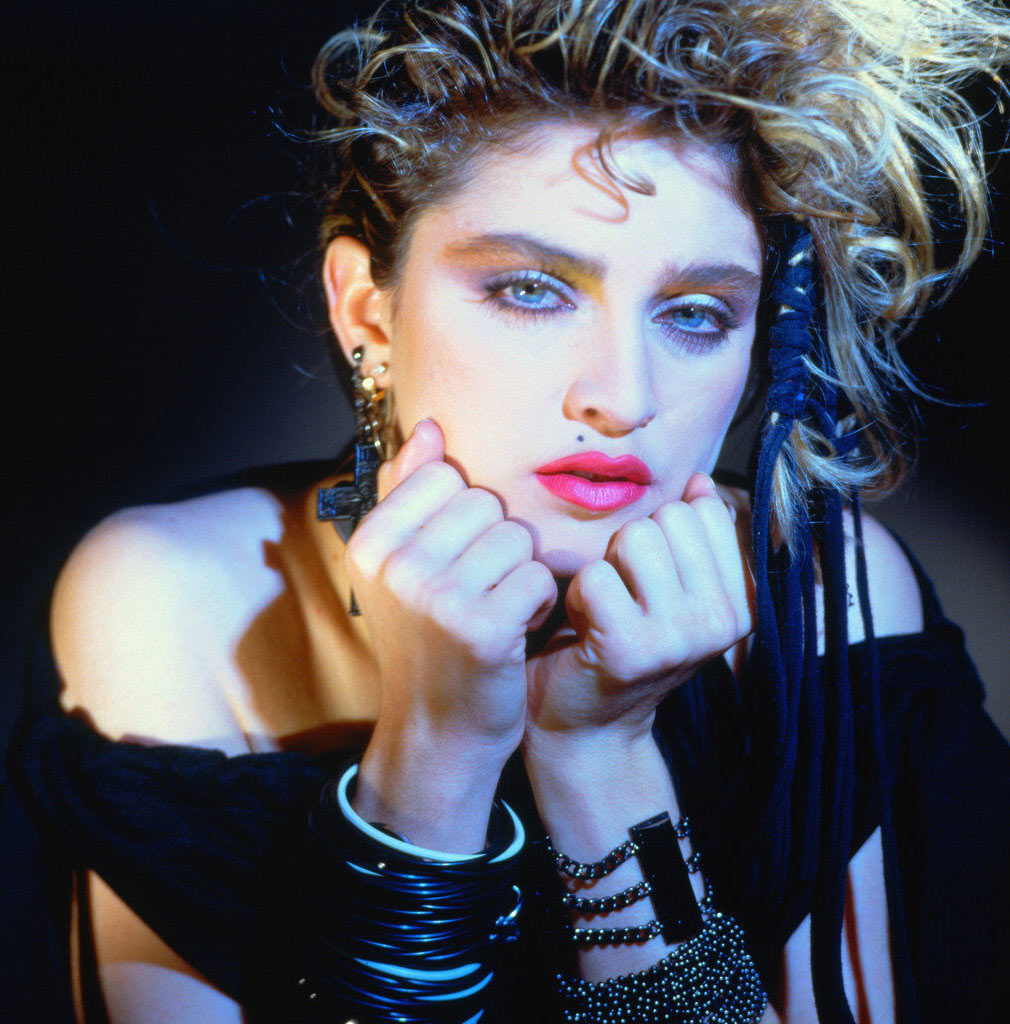 And why did Cyndi Lauper shave half her head and not the other? Was this essential for girls to do if they wanted to have fun? If I didn't do it, was I missing out, I wondered?
and
they had the beat!
Isabel Rose Music
and let me know! xoxo,
Isabel
Tags: '80s female singers, '80s girl groups, '80s rock hair, Annie Lennox style, Chaka Khan, Cyndi Lauper fashion, Joan Jett style, Toni Basil Mickey, Whitney Houston music