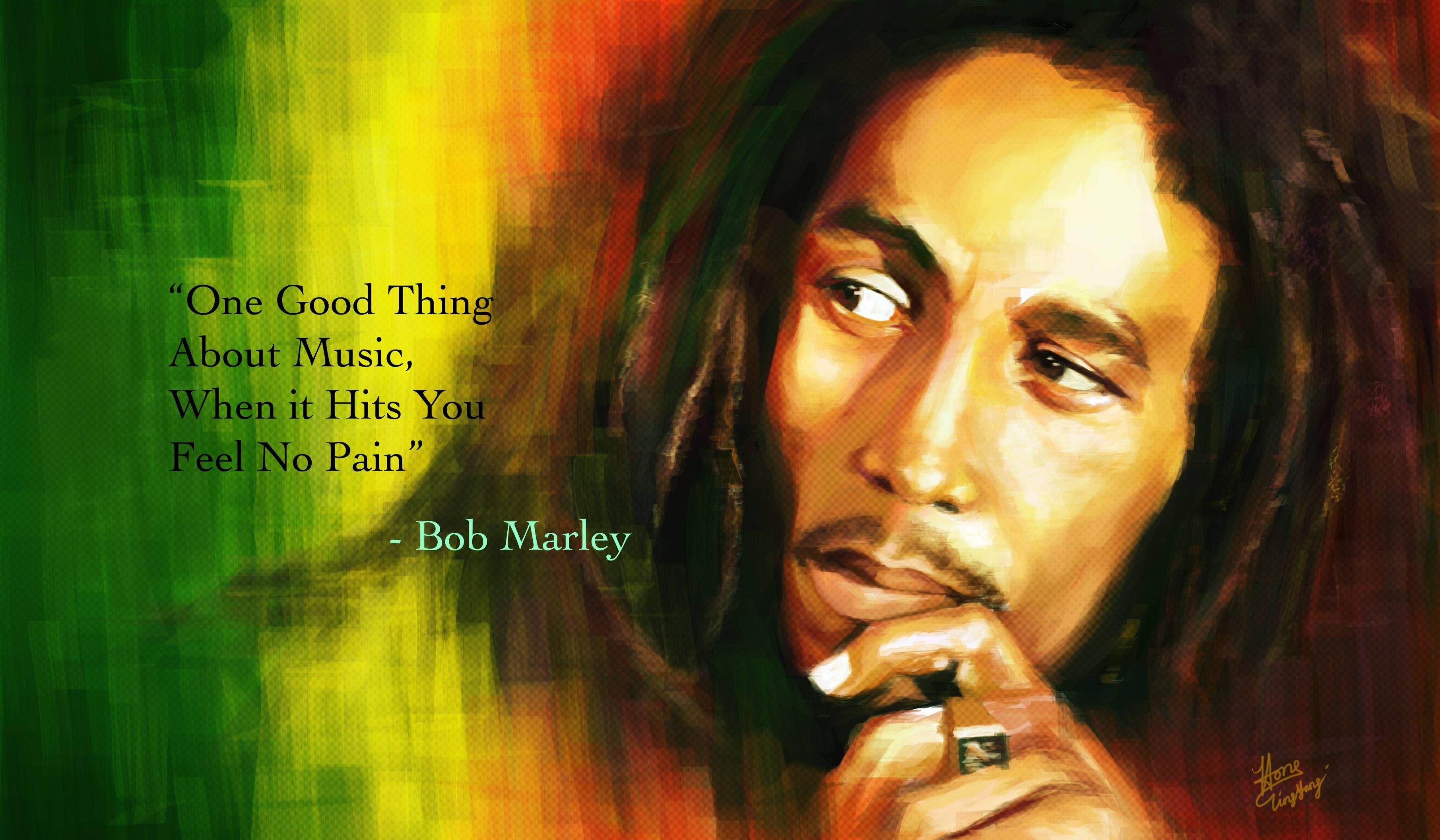 If there's one thing we can all be certain of, it's that we live in uncertain and rather scary times. Extremist groups chop innocent people's heads off and kidnap school girls; deadly viruses may be waiting for you on your airplane armrest; UV rays may cause skin cancer now that we've depleted the ozone layer with all our pollution; and hormones in our food supply may make three year olds get their periods.
What can we do to relieve the terror? Massages are expensive and take time; meditation can make your legs cramp from sitting in lotus position too long; yoga can lead to injury; and wine causes bloating and, potentially, a hangover.
There's really only one solution: listening to happy music!
Everyone's HAPPY playlist is different; everyones HAPPY playlist is eclectic. My cousin, Rodney, said his two go-to feel-good songs are The Well Tempered Clavier (Bach) and Walk This Way (Aerosmith).
If I gave you  my entire HAPPY play list, you'd go into REM state before getting through it. So here are a few of my feel-good favorites. Some of you may be disappointed; some of you will relate; none of your lists will be the the same and that's why the world is so interesting.
So…. in no particular order…
1. Shake It Off (Taylor Swift)
2. I'm All About That Bass (Meghan Trainor)
3. Summer Breeze (Seals and Croft)
4. I Got a Feelin' (The Black Eyed Peas)
5. Sunshine, Lollipops and Rainbows (Lesley Gore)
 6. Sir Duke (Stevie Wonder) 
7. Champagne Super Nova and Wonderwall (Oasis)
8. Girls Just Wanna Have Fun (Cyndi Lauper)
9. Shiny Happy People (R.E.M.)
10. Happy (Pharrel)
11. Celebrate (MIKA with Pharrel)
12. Theme Song to Hawaii 5-0
13. Get Happy (Judy Garland)
14. Praise You (Fatboy Slim)
15. We're All In This Together (High School Musical)
16. It's All Right (Huey Lewis and the News)
17. Club Can't Handle Me (David Guetta and Flo Rida)
 18. Theme from I Dream of Jeanie
 19. Ease On Down The Road (The Wiz)
 20. Don't Steal My Sunshine (Len)
 21. Firework (Katy Perry)
 22. Dec 1963 (What A Night) (Frankie Vallie & The 4 Seasons)
 23. Feelin' Alright (Joe Cocker)
24. Douce France and la Mer (Charles Trenet)
25. Somebody To Love (Queen)
 26. Still The One (Orleans)
 27. Just Dance (Lady Gaga)
 28. Shake Your Body (The Jacksons)
 29. Stompin' At the Savoy (Ella Fitzgerald and Louis Armstrong)
30. Lean On Me (Bill Withers)
31. Break Out (Swing Out Sister)
32. Come and Get Your Love (Redbone)
33. Sing, Sing, Sing (Anita O'Day)
34. Our House (Madness)
35. Lady Madonna (The Beatles)
36. This WIll Be (An Everlasting Love), (Natalie Cole)
37. Forget You (Cee Lo Green)
38. You Are The Woman That I Always Dreamed Of
39. And The Angels Sing, ANY VERSION
40. Mambo Inn (Tito Puente)
Okay! Enough!!!!! Now share YOUR lists with the rest of us!!!!
Happiness and joy, my friends.
xo,
Isabel