Today marks the 20th death-a-versary of the great composer/conductor/arranger, Henry Mancini.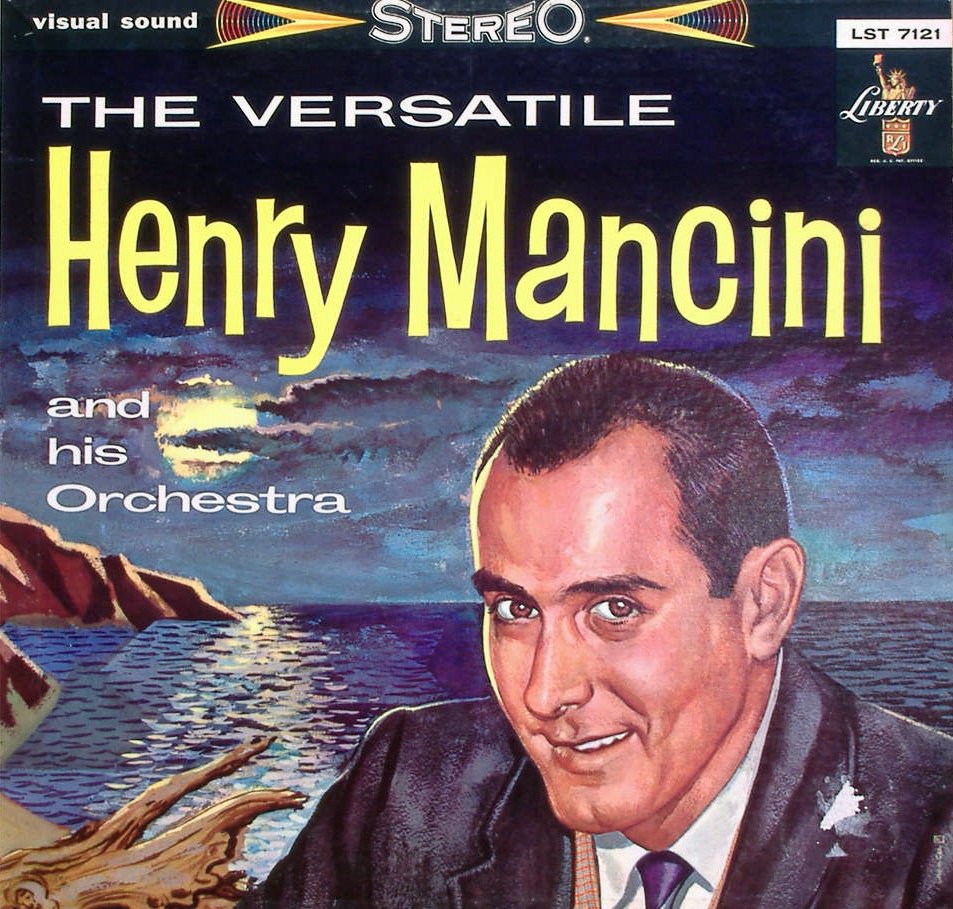 If you've ever seen the film Breakfast at Tiffany's, then you're familiar with Henry Mancini, even if you didn't know it.
If you've ever seen The Pink Panther (either the TV cartoon or the movies), then you're familiar with Henry Mancini even if you didn't know it.
And if you've seen me in concert any time in the last two years, then you're familiar with Henry Mancini even if you didn't know it because I've been ending my shows with a cover of "Peter Gunn," a version of which is going to be included on my upcoming album, Trouble In Paradise.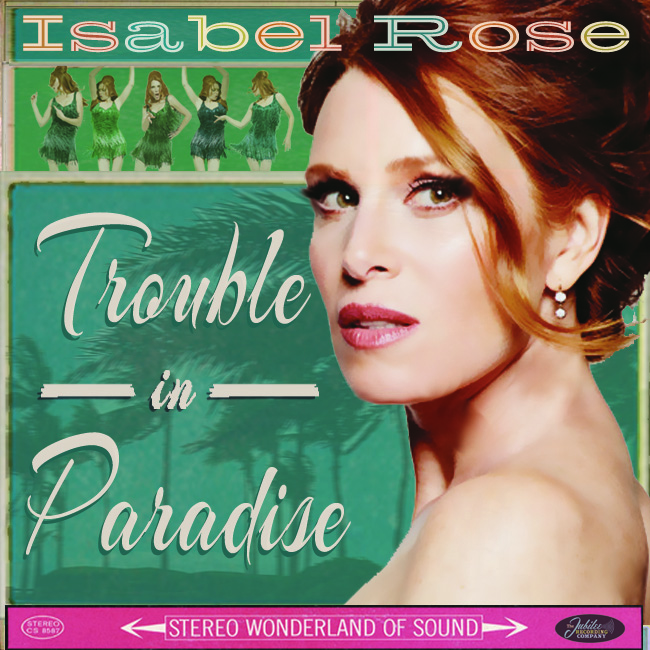 Before we talk about how exciting it was to record one of Mancini's classic songs, let's first get ourselves clear on his incredible accomplishments.
I'm not even sure where to begin. Should it be with his 18 Oscars? Or with his Golden Globe? Or perhaps with his — wait for it— TWENTY Grammy Awards? (Who wins TWENTY Grammy Awards?!?). And get this:  he was nominated for a total of 72!
Not only did Mancini win the first-ever "Album of the Year" Grammy for the "Peter Gunn" TV theme, but this man even won a Grammy after he was dead:  a Lifetime Achievement Grammy awarded posthumously in 1995!
Now, fellow Mancini lovers, let's talk about just how much fun it was for me to record "Peter Gunn"!
Many people aren't even aware that Peter Gunn has lyrics, but it does, and Sarah Vaughan recorded a killer version that's been a long favorite of mine.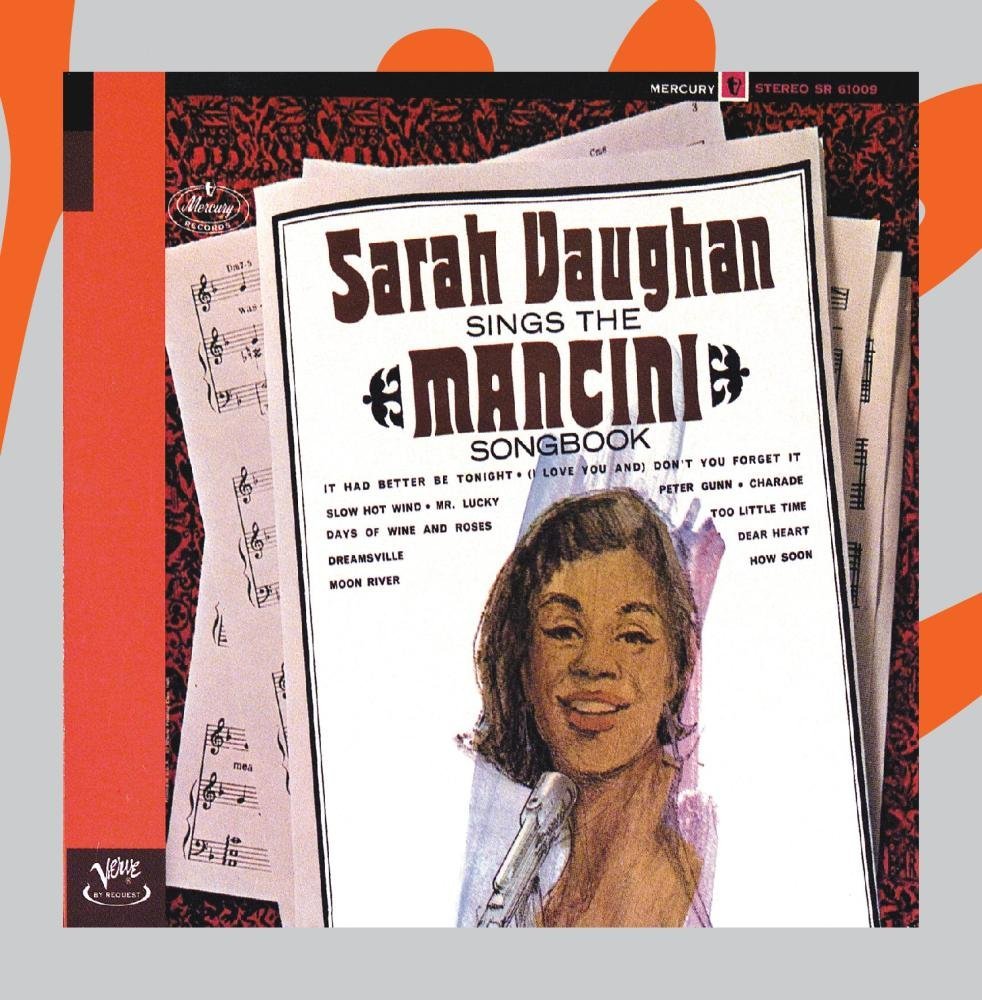 Truth be told, I wasn't sure I could pull off something original, but my producer, Bob Rock, was on board, and so was my arranger, Dave Pierce, so we rolled up our sleeves and went to work.
We didn't always see eye-to-eye, but making a track is all about collaboration and finding ways to get what you want without upsetting those around you!
Making even just a single track is a very multi-layered process. Once the music and vocal was laid, it was time to create a mix. I had the ridiculous good fortunate to work with none other than Al Schmitt, the man who made the very first mix with Henry Mancini himself!!!!
Once the whole thing was down, I had to make sure our arrangement worked in front of a live audience. Sometimes, things seem great in the isolation of the studio, but you always want to make sure they move a live crowd.
On my last trip to L.A., I couldn't help but grab a photo of Mancini's star on Hollywood Boulevard.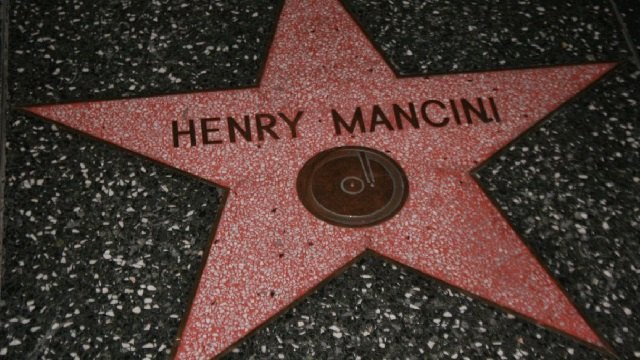 Can't wait to share the recording with you this fall!
Now you tell me what your favorite Mancini tune is!!!
As always,
Isabel
Tags: Breakfast at Tiffany's, Henry Mancini arranger, Henry Mancini composer, The Pink Panther