I was working happily away on my novel early one Sunday morning in July when Suzi  –who was visiting me for the weekend– came running into my kitchen shrieking, "Bob bloody Rock is going to listen to your album!!!"
I
t wasn't even seven yet: my first cup of coffee was still hot in my hand. I looked up wearily from my laptop and said, "Who?"
"Bob Rock!" Suzi shouted. "Do you know how big that is?"
It wasn't even seven yet: my first cup of coffee was still hot in my hand. I looked up wearily frm my laptop and said, "Who?"
"Bob Rock!" Suzi shouted. "Do you know how big that is?"
I wracked my brains, unable to locate anyone in my mental Rolodex with that name. "Is he related to Mick Rock?" I ventured.
"You bloody imbecile." Suzi's face was a rhapsody of disbelief. "He's only one of the biggest music producers in history."
She listed his credits and I rolled my eyes, unable to imagine the guy who made Metallica's Black Album wanting to have anything to do with me.
"He's been working with Michael Bublé," she whispered.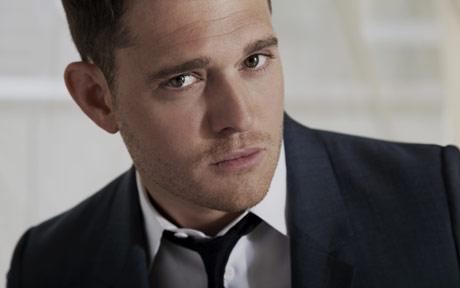 Michael Bublé was my idol, the only modern day crooner who was making a living doing Big Band covers and reinventions of contemporary tunes, like I was. My ears perked up.
"I ran into Bob backstage when I was in London last week at a concert and I told him all about you and your fabulous album he said to send it!"
"Oh," I said, understanding immediately that Bob was just trying to be polite to the widow of his old mentor. "That's great," I said, returning to my writing. "Let me know how that goes."
Weeks went by and I was making good progress on the novel. It was a thriller set in the contemporary art world; nothing to do at all with my former musical aspirations. And then one morning my phone rang. It was just after 7. There was only one person who called me that early and it wasn't my mother.
"Bob Rock wants to meet you!!!!!" Suzi screamed across the line.
Here's what she told me: she told me that my album had ended up in Bob Rock's station wagon in Maui where his daughters heard it, liked it, and told their father to meet me.  Whether this is true or not, I still don't know, but Suzi told me that Bob wanted to have breakfast with me that Thursday. It was Tuesday.
"Is he nearby?" I asked.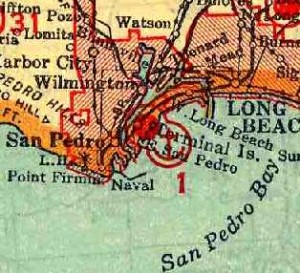 "He's in Long Beach, " Suzi said.
Long Beach. I thought for a moment. I was pretty sure it was in Long Island. But it also could be in New Jersey. I wasn't sure. New Jersey would be much harder to get to.
My husband wandered into the kitchen right about then and overheard my questions.
"Does Bob Rock want to meet you?" he said, suddenly wide-awake though he's not a morning person.
I nodded.
"Who cares where he is!" my husband said, as passionately as if he'd already had his three cups of black coffee. "Go."
"What about my novel?" I asked, immediately worried about a change to my routine.
"I have two words to say to you," my husband said, taking my hand and looking hard into my eyes. "Bob Rock." He said it the same way Suzi had said it and I understood that I was not supposed to let the opportunity pass.
Tags: backstage, Black Album, Bob Rock, London, Metallica, Michael Buble