I have a photo shoot coming up next week for my album cover. Some of you might not know what goes into preparation for such an affair, so I thought I'd share my process with you.
Step 1:  Panic
Step 2:  WEIGH IN
Take off all your clothes (they add 2 lbs.) and face reality.

Step 3: CRASH DIET
Research quick weight-loss/detox options.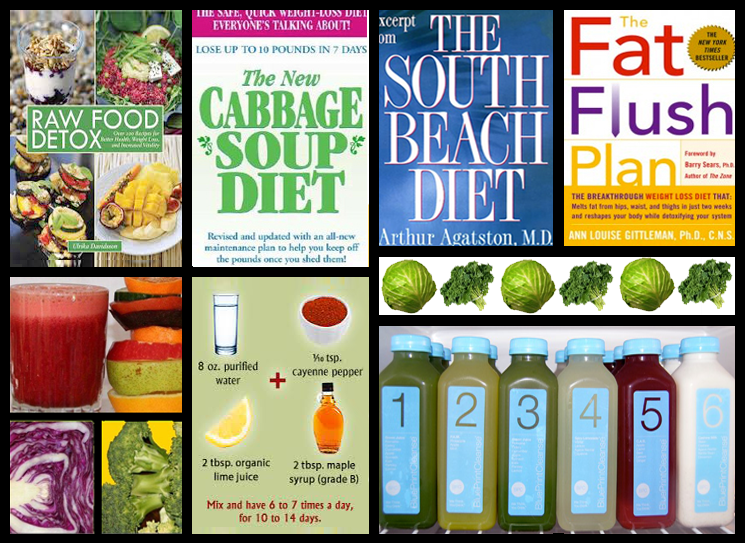 Step 4: CLEAN HOUSE
Force all your carbs, sugar, gluten, dairy and alcohol into a small section of your cupboard and make them wear yellow arm bands identifying themselves as DEGENERATE FOODS. Let them know that the Diet Gestapo is watching their (and Your) every move. Keep an eye on them; they're crafty!!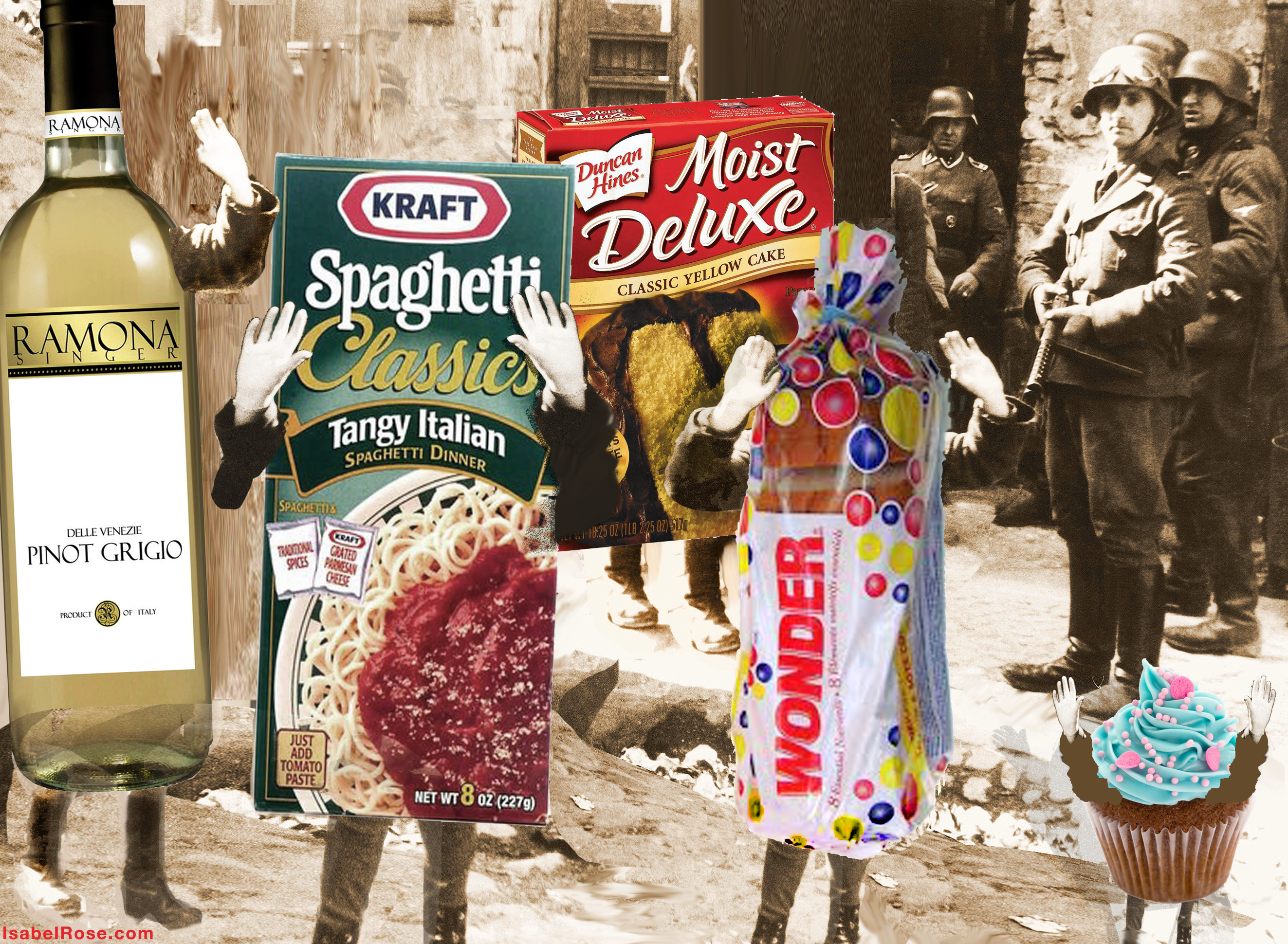 Step 5: TAKE ACTION
Decide on Miracle Juice Diet and add in Bentonite Clay for its natural detoxifying benefits.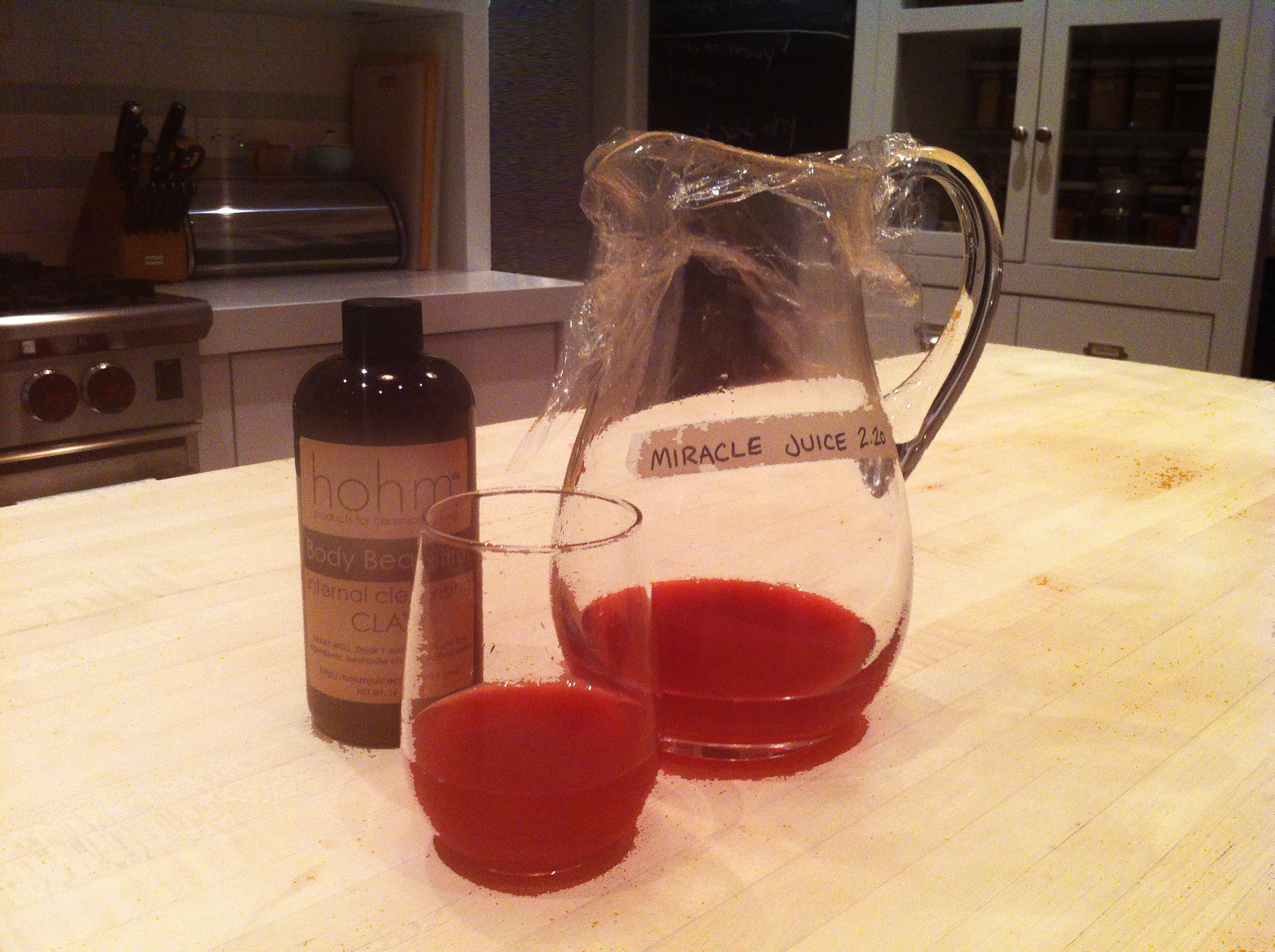 Step 6:  WORK OUT
Research exercise plans and work out your abs by laughing at them all!
Step 7: INCREASE WATER INTAKE
Drink at least 8 glasses of water a day. Prepare to either be near a bathroom or to wear an Adult Diaper.

Step 5: Give up on Miracle Juice and Bentonite Clay mixture
After lying on the floor in agony with a belly ache for 5 hours, realize you drank dirt with a fancy name and chalk it up to temporary insanity due to panic attack over photo shoot. Realize you're losing perspective and move on to more important things.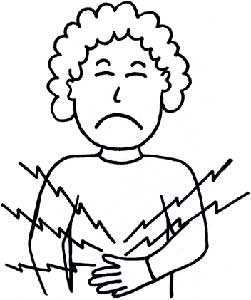 Step 6:  Research style options
Your photographer, stylist and glamour crew will want you to show them actual photos of how you want to look. Do leg lifts while looking through photos at the library at FIT. Drink water. Run to the bathroom that is located on a different floor from the research area. Figure you're losing weight by running to the bathroom so much.
Step 7: FIX THINGS THAT CAN BE FIXED
Book hair cut, hair color, deep conditioning, mani, pedi, lash tint, eyebrow/lip/chin wax and anything else you can think of that will make you feel a little more glamorous.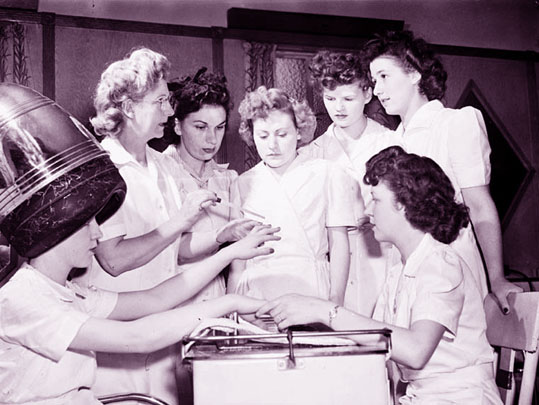 Step 8: HAVE DEEP REALIZATION WHILE FLIPPING THROUGH BEAUTY MAG AT BEAUTY PARLOR
Everything can be fixed in Photoshop, so take a yoga class and let all that worry go!

Tags: best juice cleanses, craziest diets ever, crazy workout regimes, do detox diets work?