WARNING: THIS POST MAY EXPRESS SOME EARNEST CONTENT AND EMOTION. IT MAY NOT BE SUITABLE FOR ALL MY READERS.
I was at a dinner party last night at which everyone was reminiscing about the Thanksgivings of their childhoods.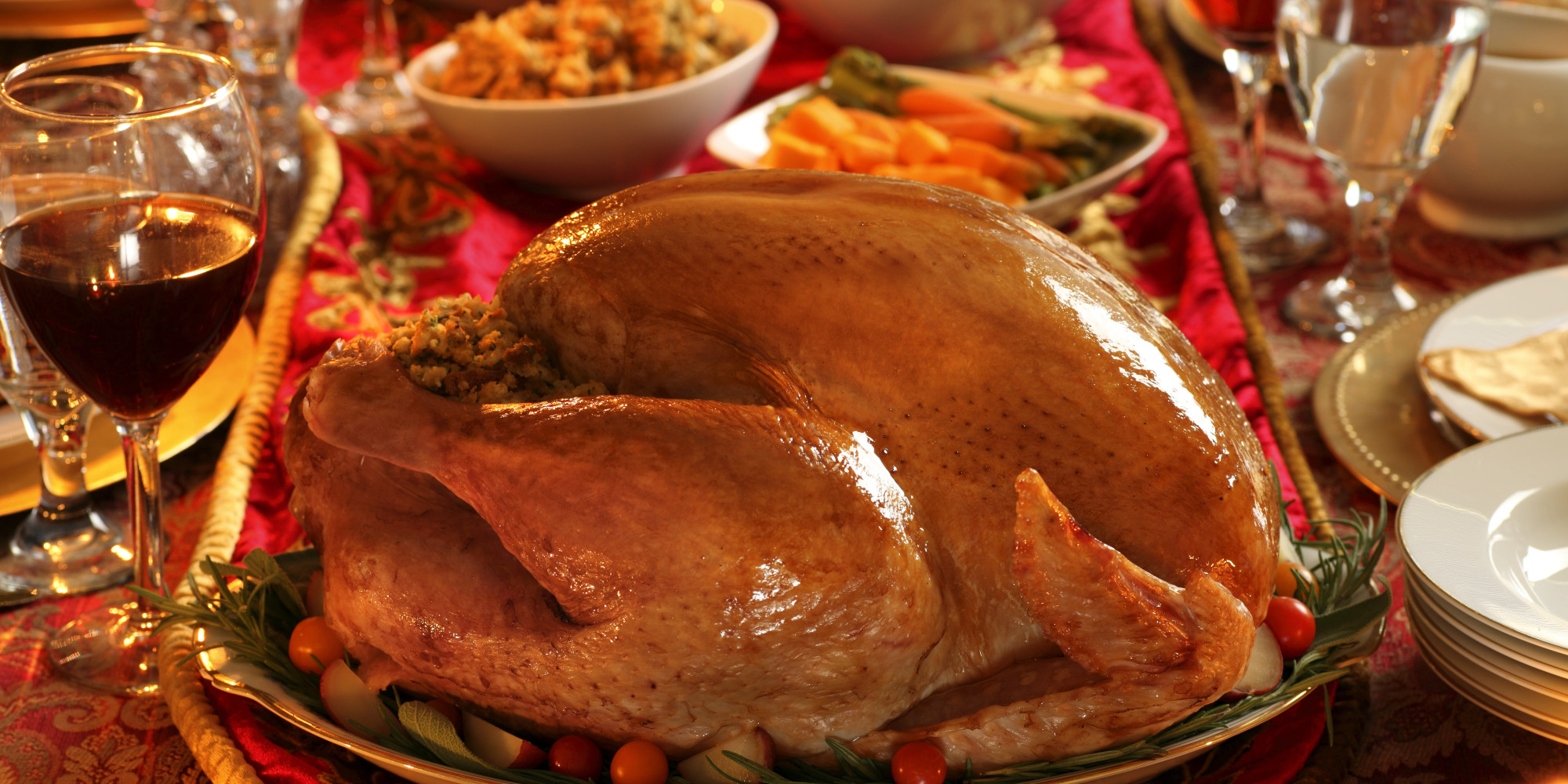 Stuffing with apricots and chestnuts was longed for by one raconteur as if he were Proust; turkeys dressed with white doilies on their ankles were applauded; one woman recalled the Spode china on which her grandmother served the majestic meal, while the gentleman to my left regaled us with descriptions of candied yams and sweet potato soufflé topped with marshmallow.
When I mentioned that I loved singing Thanksgiving songs most of all, I was met with a set of stares the likes of which may have damaged a more tender soul.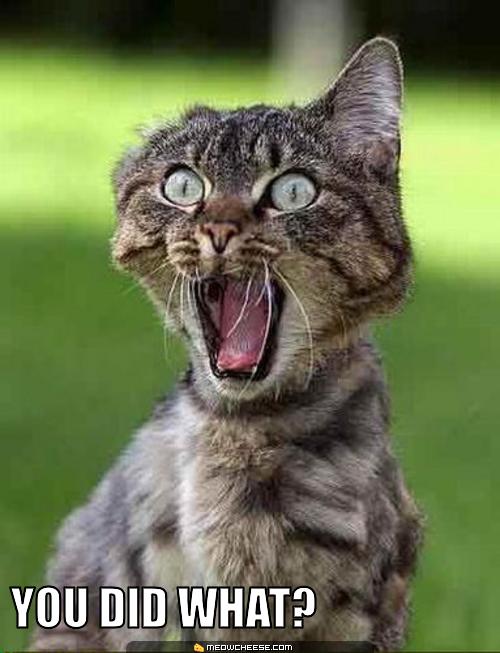 "Didn't you all sing?" I asked.
"Sing what?" asked the gentleman of the candied yam and sweet potato-filled youth.
"Who could sing with so much food in their mouths!" joked a woman who's aunt was famous in three counties for her pecan pie.
"Didn't any of you sing 'We Gather Together'?" I asked.
I was met with vacant stares.
"How about 'Over The River and Through the Woods'?"
"Isn't that a Christmas tune?" asked Mr. Apricot and Chestnut stuffing.
"What about 'This Land Is Your Land' or 'My Country 'Tis of Thee'?" I persisted, though I ascertained by then that I would be on my own. "'God Bless America'?" I tried. "'America the Beautiful'??"
Crickets…
It was then that I realized how musical my upbringing was, and how deeply grateful I will always be for the emphasis my clan put on celebrating with song.
Julie Andrews, Christopher Plummer and kids reenacting the story of the von Trapp family singers in "The Sound of Music"
I've always felt happiest singing. And singing for no other reason than to express gratitude– what could be better?
Last Thanksgiving, my nephew even introduced me to a new Thanksgiving song called This Pretty Planet. I had all my guest singing a round before any of them new what was happening. Once they realized the beauty of their own voices, they carried on singing long into the night.
A holiday doesn't actually feel like a holiday for me unless there's singing involved. Singing is so celebratory, I find myself depressed when surrounded by folks who, for whatever reason, don't, or worse, won't.
One particular bleak year in my own life, way back when I was a teacher at an inner city school, I wrote this song for my kindergarden students. As far as I know, they still sing it every Thanksgiving at PS 64! It was recorded as a favor (just for my archives and not for any professional purposes) by my good friend, Dana Parish. . Maybe you know some kids this would speak to? Maybe it will inspire you to write your own!
Here are some of my favorites. What are yours? Do you sing around your thanksgiving tables?
And to my companions at last nights dinner, well… I have one word to suggest to you all: SING!
Much love as always,
Isabel
Tags: giving thanks for music, Happy Thanksgiving music, songs and Thanksgiving, Thanksgiving songs