Oh, glorious Judy Garland!!!! How do I love thee? Let me count the ways…
Today would've been the uber-talented Judy Garland's 92nd birthday. Of course, most of us first fell in love with her when she was still a teenager starring inThe Wizard of Oz.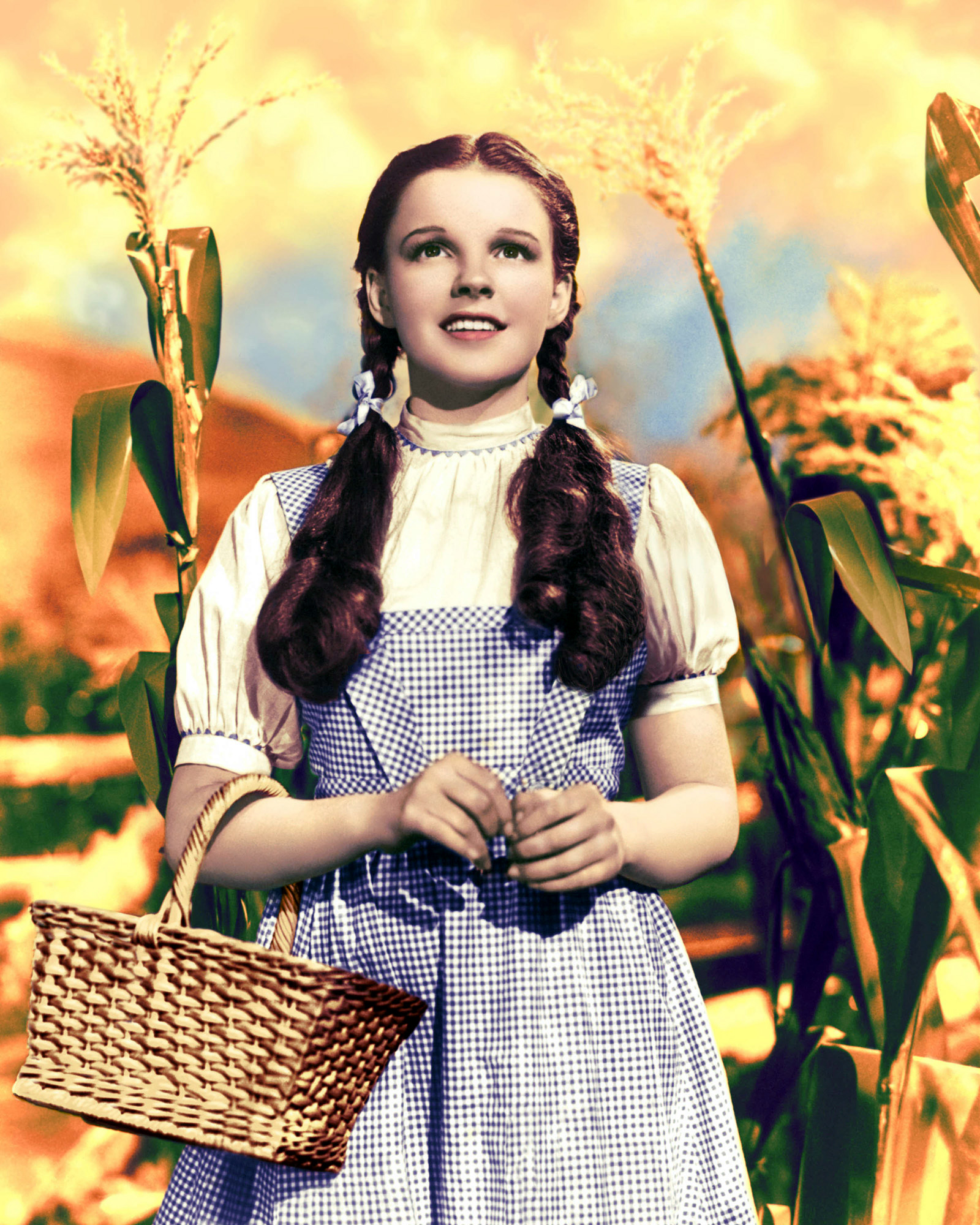 Even though Garland's light was sadly extinguished at the premature age of 47, she nevertheless packed a wallop into her time on earth.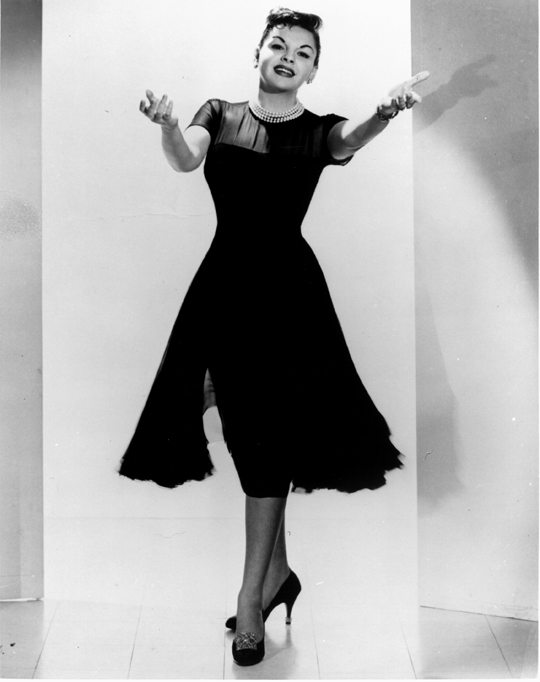 Born Frances Gumm, she started singing with her two sisters at in a trio called The Gumm Sisters, which became The Garland Sisters in the early '30s. Inspired by a popular Hoagy Carmichael tune, Frances changed her name to "Judy" soon after. They sang together until 1935, after her sister Suzanne flew to Reno and eloped.
The end of that era certainly didn't stop Judy! She was discovered by Busby Berkeley, who snatched up her big voice and girl-next-door charm on behalf of MGM studios. And the rest, as they say, is history.
Of course, the fact that Judy was also a well-trained comedienne with impeccable timing didn't hurt. Her parents were vaudevillians who ran a theater in Grand Rapids, Michigan, so she was on stage before she was even three.
She even hosted her own TV variety show that regularly featured some pretty impressive guest stars.
Despite the fact she was tiny (she didn't even clear 5 feet!), there was a lot of on-screen gravitas in that pint-sized package. Even though film executives at the time said they often struggled to make her physical appearance marketable, she was a photogenic stunner with charisma and sex appeal to spare.
In her brief life, she won an Academy Award (and earned several nominations), a Golden Globe, multiple Grammys, and a Tony. She is still the youngest-ever winner of the Cecil B. DeMille lifetime achievement award, which she took home before she even turned 40!
And look at her holding her own with Hollywood's A-list men!
Fred Astaire, one of Judy's co-stars, called everyone's favorite singing and dancing diva, "the greatest entertainer who ever lived."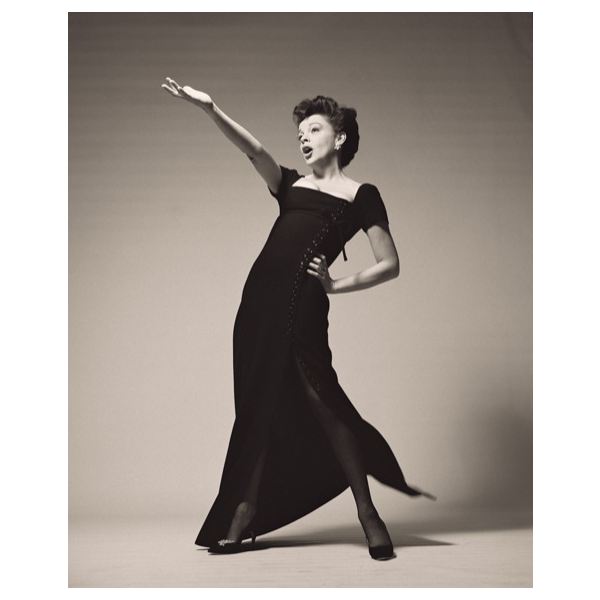 Okay. I'm done with my homage. It's your turn now. Tell me: why do you love Judy?
xo,
Isabel
Tags: Easter Parade, Frances Gumm singing, Fred Astaire and Judy Garland, Judy Garland Birthday, Judy Garland entertainer, Judy Garland singer, The Judy Garland show