The Wizard of Oz
.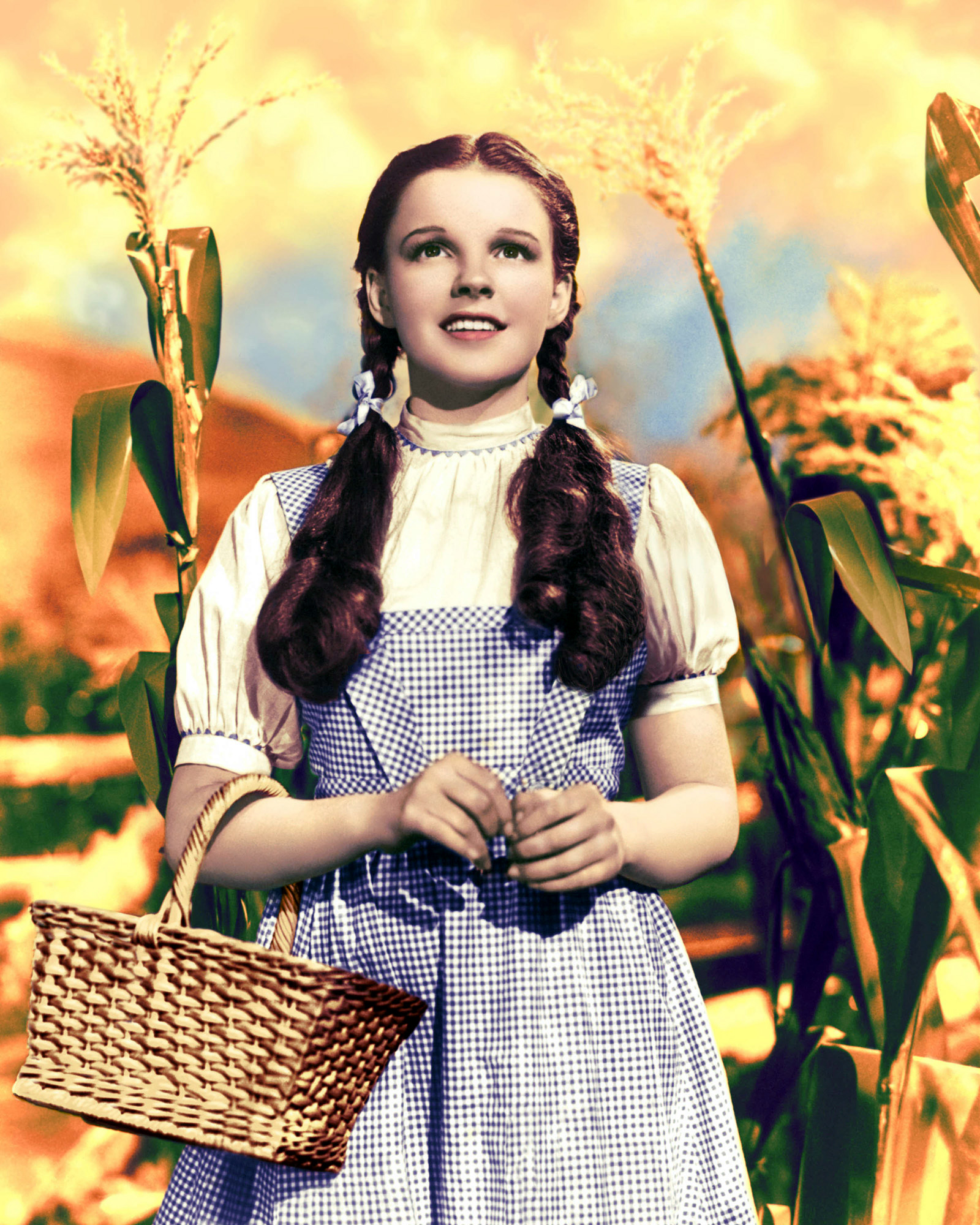 Even though Garland's light was sadly extinguished at the premature age of 47, she nevertheless packed a wallop into her time on earth.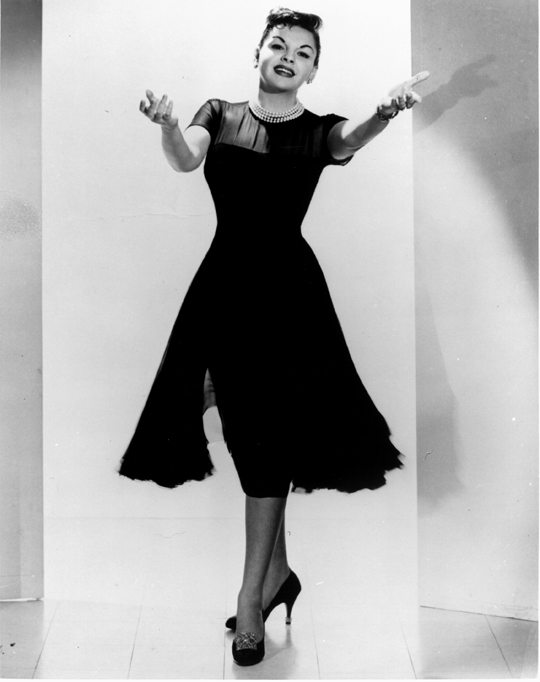 Born Frances Gumm, she started singing with her two sisters at in a trio called The Gumm Sisters, which became The Garland Sisters in the early '30s. Inspired by a popular Hoagy Carmichael tune, Frances changed her name to "Judy" soon after. They sang together until 1935, after her sister Suzanne flew to Reno and eloped.
And look at her holding her own with Hollywood's A-list men!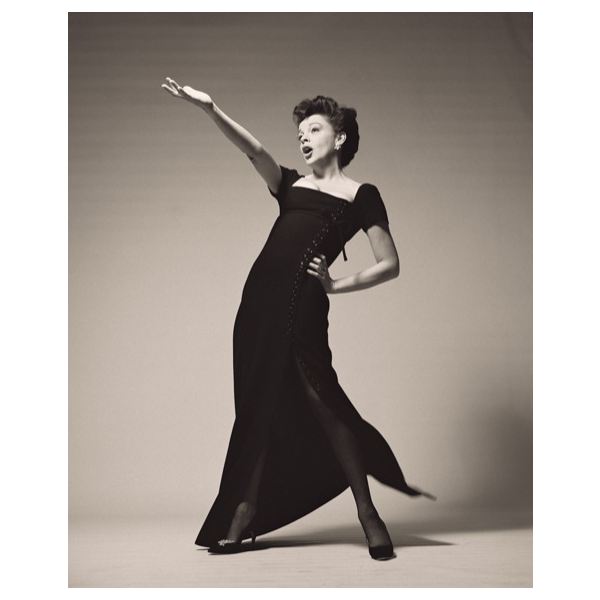 Okay. I'm done with my homage. It's your turn now. Tell me: why do
you
love Judy? xo,
Isabel
Tags: Easter Parade, Frances Gumm singing, Fred Astaire and Judy Garland, Judy Garland Birthday, Judy Garland entertainer, Judy Garland singer, The Judy Garland show