It's FINALLY HERE! I'm so very thrilled to share my big, big labor of love, Trouble in Paradise with all of you!!! If you don't already have your copy, get it now on iTunes by clicking on the image below!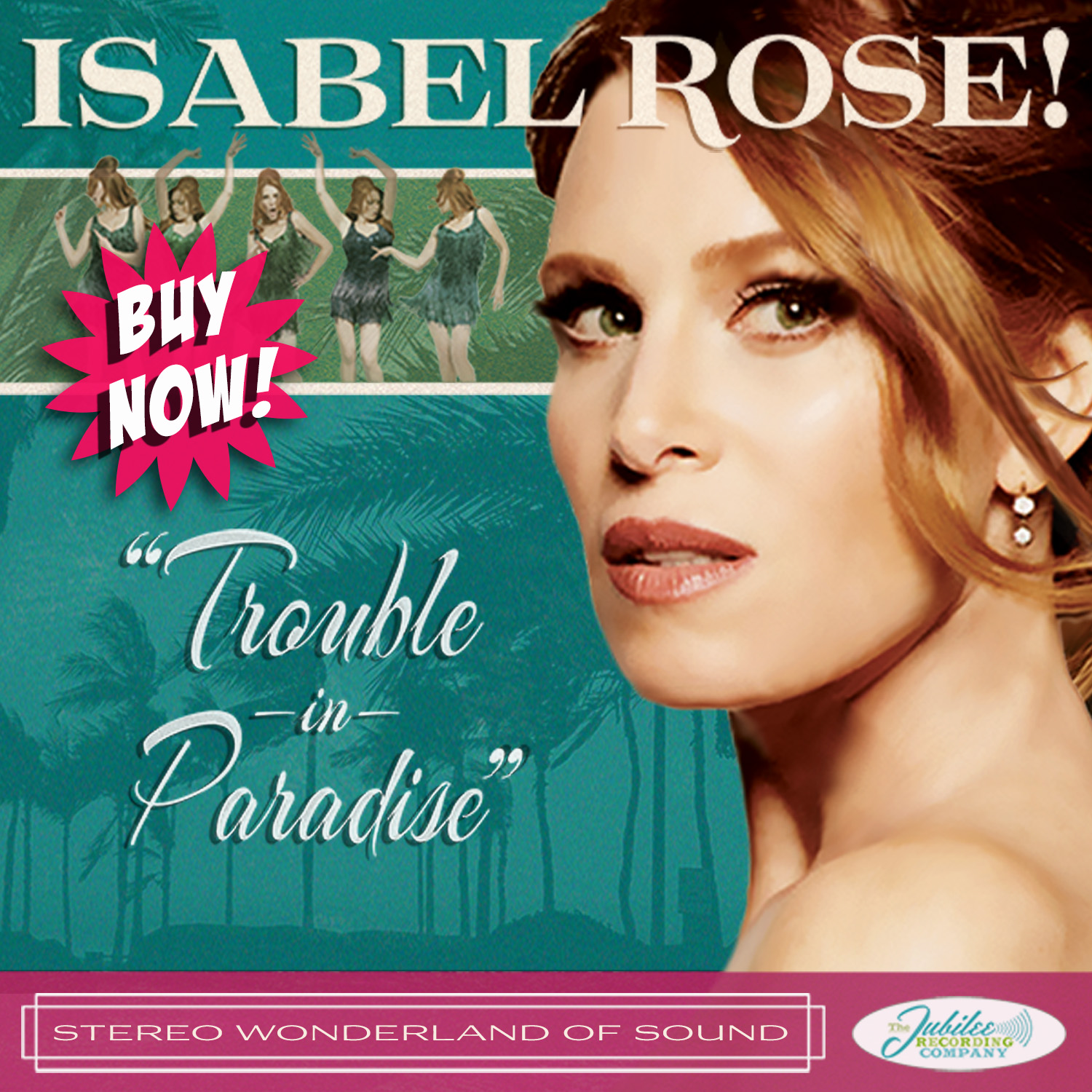 For those folks who prefer Amazon, you can get it there too by clicking here!
And if you'd like to hold one in your hot little hands, the CD will be available very soon … just stay tuned.
Now, as an extra special bonus, watch another new behind-the-scenes video about all the magnificent men and musical layers involved in the making of the album!
Lots of Love,
Isabel
Tags: "Trouble in Paradise" Album, the making of Trouble in Paradise, Trouble in Paradise CD, Trouble in Paradise Isabel Rose, Trouble in Paradise iTunes, Trouble in Paradise official release