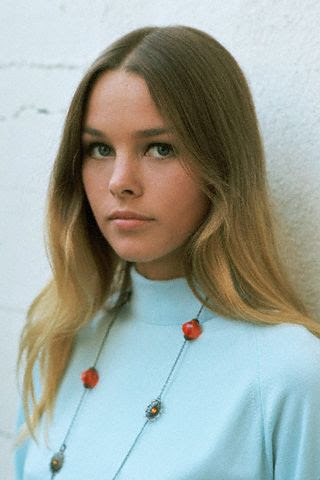 I'll confess: when I first heard that today was Michelle Phillips' 70th birthday, my reaction was, "Who is Michelle Phillips?"
I turned to Wikipedia (how did we live without it?) and discovered that she was the fresh flower child from The Mama's & the Papas, those folksters from the 60s who made such a lasting impression on the world despite the fact that they only sang together between 1965 and 1968.
Of course, the group helped define some of the groovier sounds of the late sixties. They really were some of the first voices of the hippy movement, with Mama Cass' full, sultry alto voice and caftans leading the way.
While Michelle may have seemed like just the quiet beauty of the band, she actually co-founded it with her then-husband, songwriter and arranger John Phillips.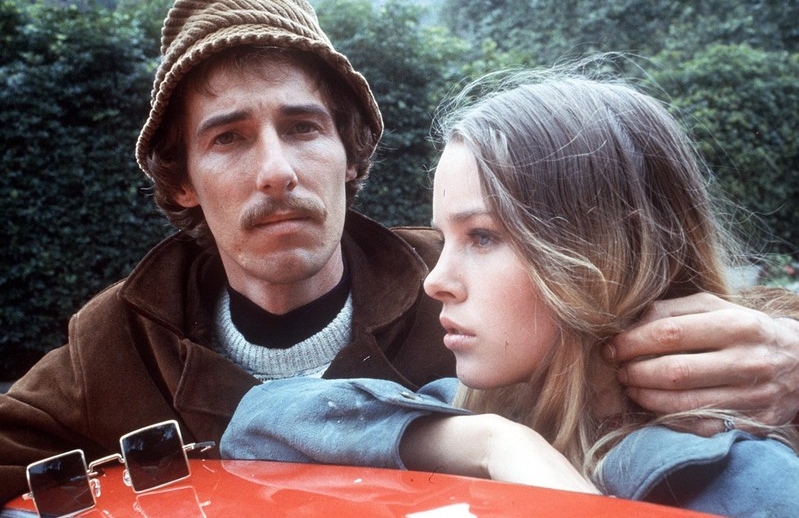 Just about everyone can hum, whistle, or sing the chorus of "California Dreamin'." And along with The Bangles' tune "Manic Monday," "Monday Monday" is one of those catchy melodies that gets stuck in my head on the first day of the week. (It also so happens that it won a Grammy in 1966!)
As I was looking up some details about Michelle Phillips, I realized just how much I didn't know about her. Here are a few of my favorite facts:
She co-wrote two of The Mama's & the Papas' biggest hits.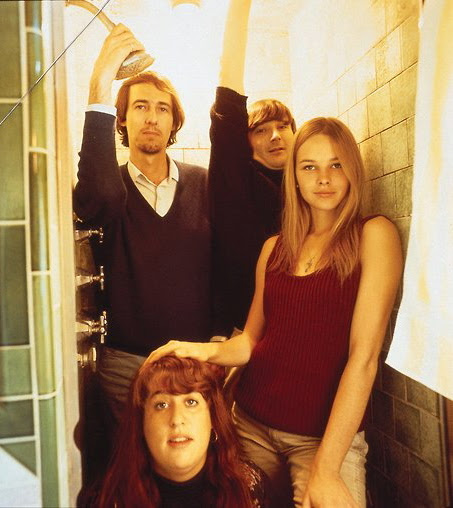 She was the voice of "Dedicated to the One I Love," and co-wrote hits "California Dreamin'" and "Creeque Alley."
While the music for "California Dreamin'" was written collaboratively, the lyrics were all Michelle. She was living in New York City during a particularly chilly winter and feeling homesick for California. The song is an homage to her love of mild and sunny Los Angeles weather.
She's a real romantic!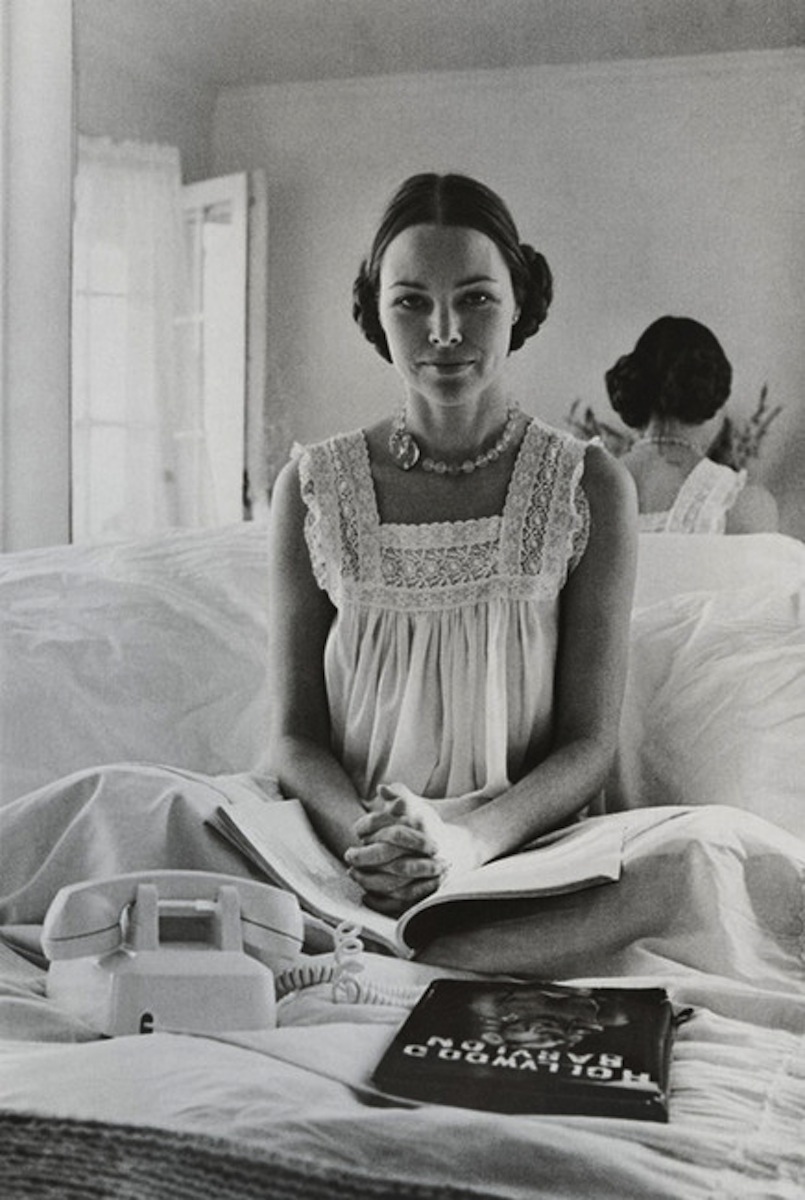 Phillips has been married four times so far. John Phillips was her first husband. They met when she was just 17 and married on New Year's Eve, 1962. They stayed together until 1970.
She met and fell in love with Dennis Hopper on the set of the film The Last Movie (1971).
Their whirlwind marriage lasted eight days, but she has said, "It was the happiest week of my life."
In the 1970s and 1980s, she was also linked to mega stars
Jack Nicholson and Warren Beatty.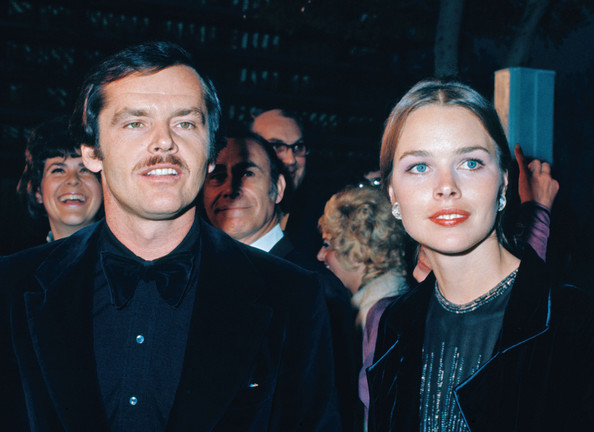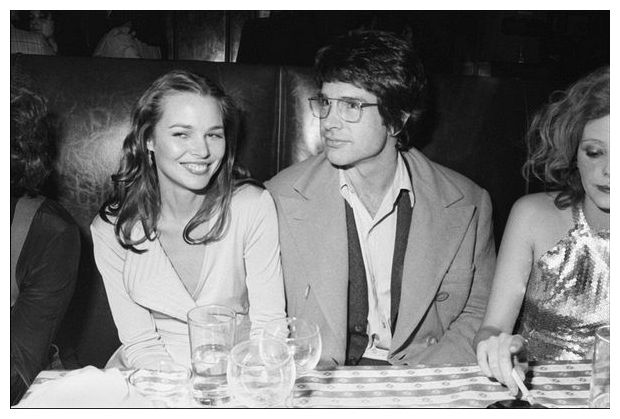 She's been a hard-working actress for over four decades.
Michelle started acting right after The Mama's & the Papas disbanded in 1971. Her very first role was as a banker's daughter in The Last Movie. But her greatest acting successes came from the regular appearances she made on ultra-glam nighttime soaps like Hotel, Knots Landing, The Love Boat, and even Beverly Hills 90210.
This sweet-faced gal also won a Soap Opera Digest Award in 1991 for her work as deliciously-conniving villainess Anne Matheson on Knots Landing. She played this role for six years in the late '80s/early '90s and even reprised it several times for reunion specials and made-for-TV movies.
And who could forget her as a mermaid on Fantasy Island?
She's the matriarch of a musical family.
Phillips is mother to singer/actress Chynna Phillips (whose father was John Phillips). Chynna grew up playing music with Carnie and Wendy Wilson, talented daughters of close family friend Brian Wilson of The Beach Boys. Following in their parents' footsteps, those three girls grew up to become the powerhouse '90s vocal trio Wilson Phillips.
Michelle is an in-demand backing vocalist.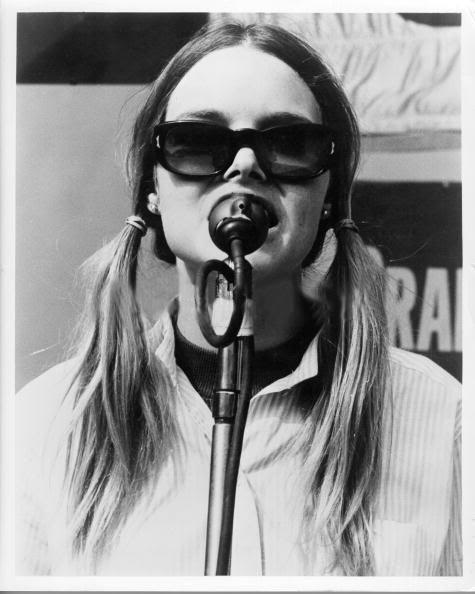 She's backed Frank Sinatra, George Harrison, Carole King, and Leonard Cohen. She also provided backing vocals for Go Go Beinda Carlisle's Heaven on Earth album in the 1980s and accompanied her on tour.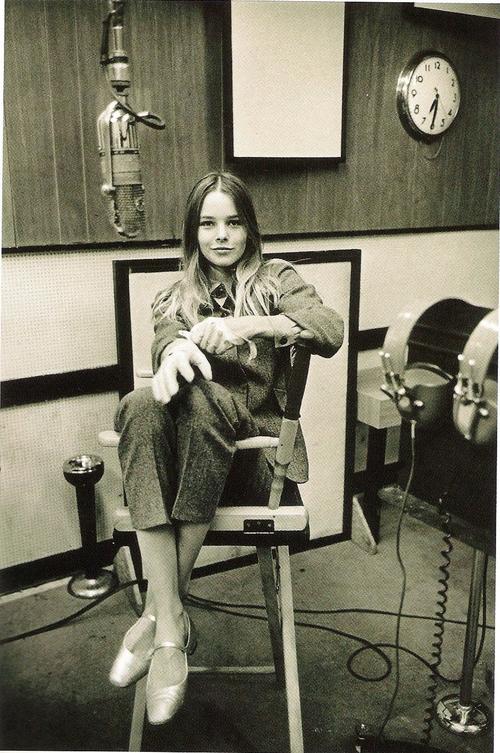 Still stunning today, this multi-talented lady has a lot more going on than I knew! And I suspect there will be more to come.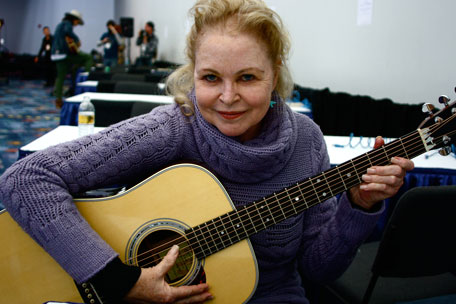 Do you have any more fun facts, photos or memories to share? I always enjoy hearing from you!
xoxo,
Isabel
Tags: 1960s folk music, Dennis Hopper movies, Michelle Phillips, Michelle Phillips actress, Michelle Phillips singing, The Mamas & the Papas