For those of you who are blog regulars, you already know my beloved graphic designer, Cricket. Cricket is a very serious artist, with a PhD in the healing powers of the color Saffron (which she got at the Sorbonne so she means business!). That's why, when Cricket tells me I need to see an exhibit, I go, which is how I found myself at the Tibet Center of NY this past friday evening studying paintings inspired by Buddhist Tibetan nuns.
You can't photograph a nun so you'll have to enjoy these monks instead. Honestly, the nuns look almost the same!
Here's what I learned: in Tibetan Buddhism, yellow symbolizes rootedness and renunciation. I know this because I asked why all the nuns were portrayed in yellow robes.
You can take the girl out of Bergdorfs, my friends, but you can't take Berdorfs out of the girl! I instantly wanted to buy myself some yellow gowns!
Who doesn't feel like a ray of sunshine in yellow? It may be the color of rootedness and renunciation in Tibet, but in the western hemisphere (or in the Isabel hemisphere) yellow symbolizes GLAM!!!!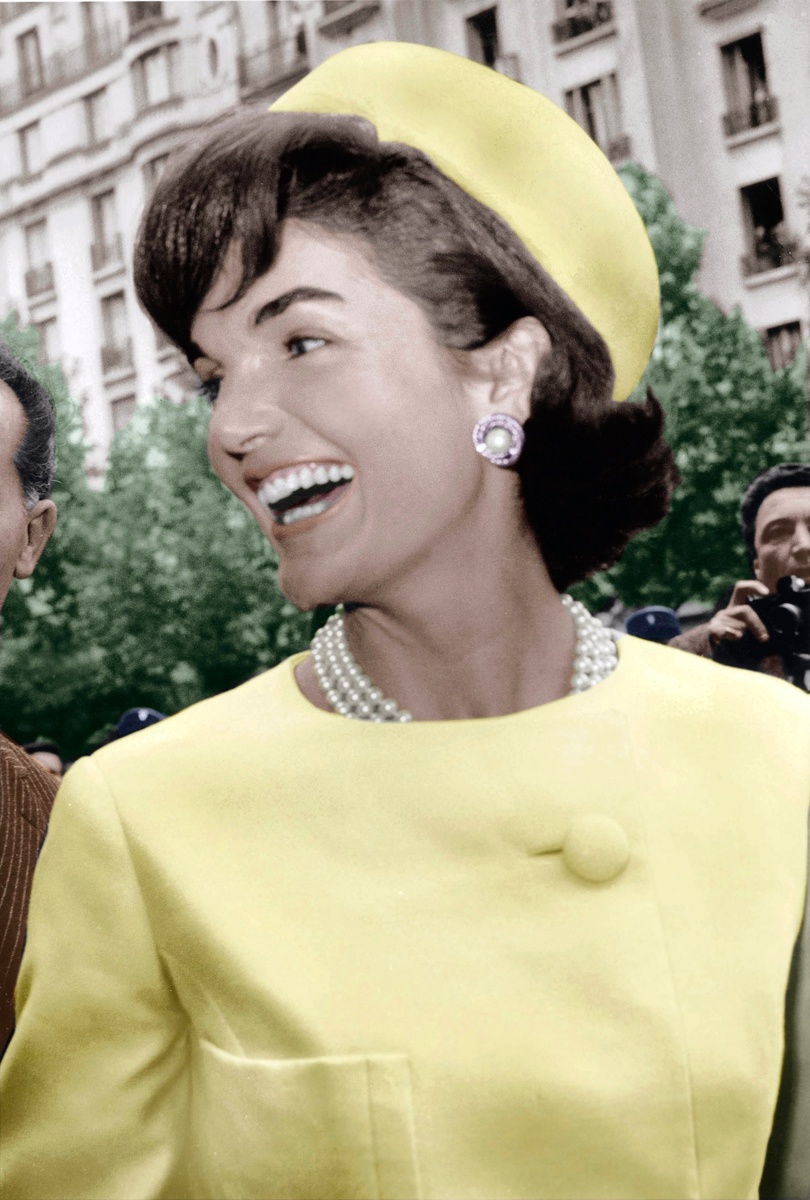 It symbolizes the freshness of youth.
It symbolizes warmth and love.
It symbolizes an elegance that isn't afraid to be noticed but is much more understated and classy than, say, magenta or cobalt.
According to an article I found on the website Color Matters since yellow is the most luminous color in the spectrum, it captures our attention more than any other color— which is why caution signs and school buses are all yellow; which is why the smiley face is yellow; which is why post it notes and Sponge Bob are yellow. All of these things have deglamorized the undeserving color, but on the flip side, yellow is the color of the sun; of daffodils and sunflowers and lemons. Yellow is the color of joy.
With the Golden Globes upon us, who isn't recalling the much-celebrated choices made by Renee Zellweger and Reese Witherspoon in years past.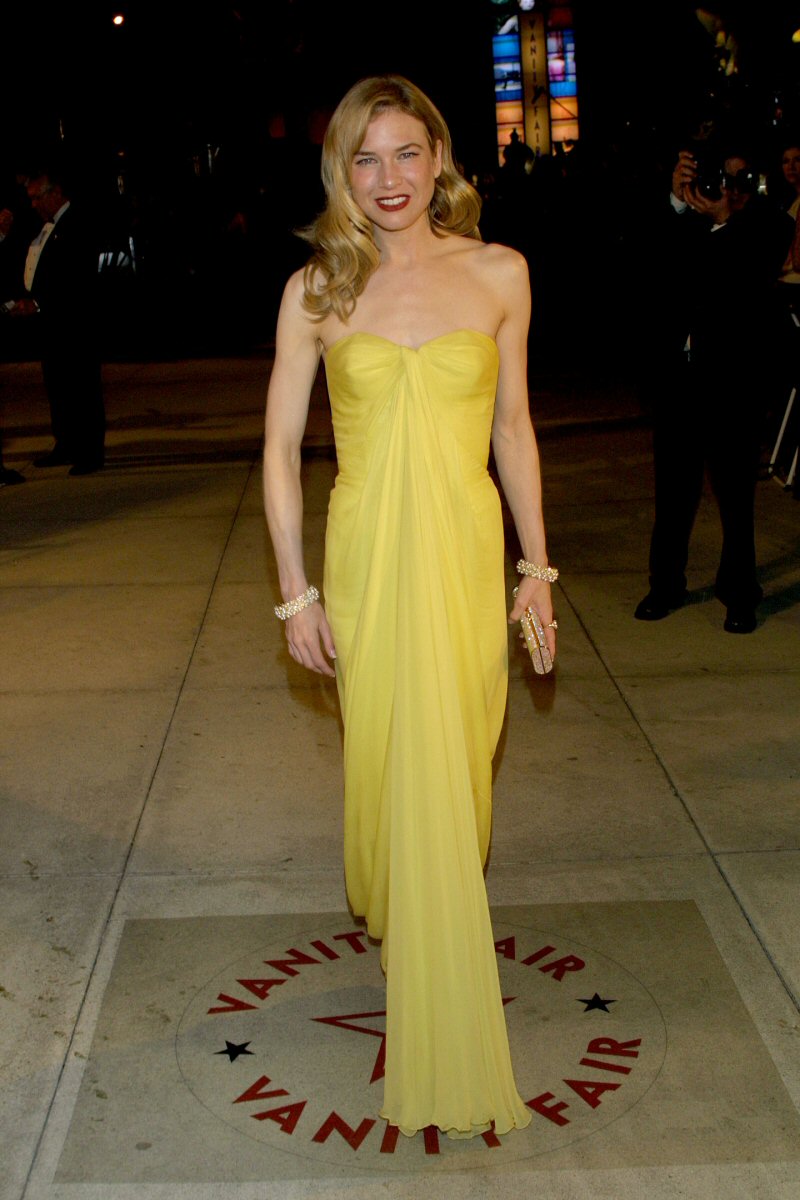 Of course it's really easy to get yellow wrong. It can be too bright; too strident; in can blind you if it isn't chosen with care.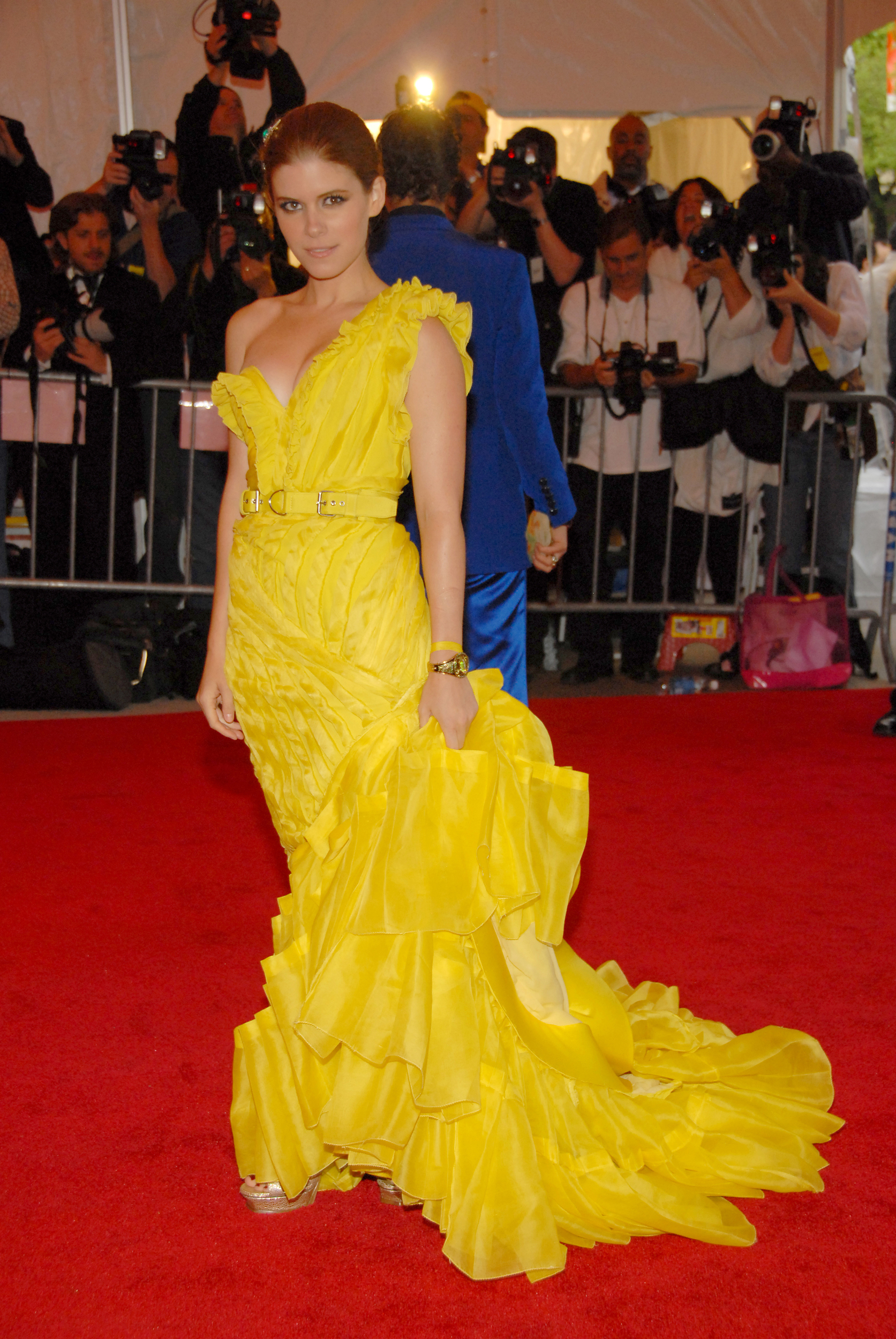 If your name isn't Shirley Bassey, you should NOT attempt this look on your own!!!!!!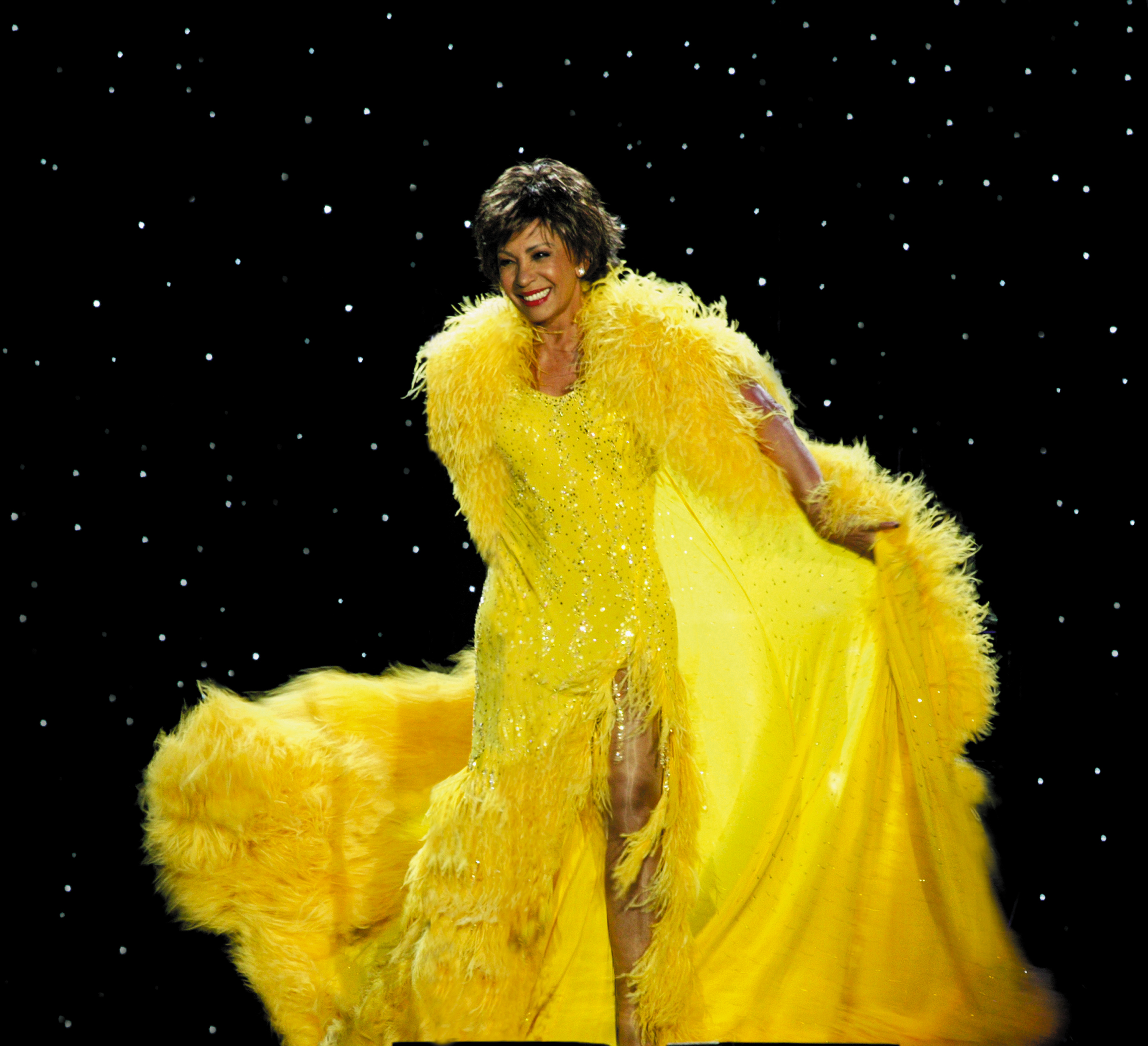 Even Monks can go over the top.
I could go on all day about yellow, but I have to dash. Cricket invited me to a meditation group lead by one of the leading Tibetan Bhuddist teachers of all times. I know what I'll be using as my mantra: HELLO YELLOW!!!!!!!!!
As always,
Isabel
Tags: Ann-Margret style, Golden Globe fashion, Jackie O pill hat, Liz and Dick, monks in yellow robes, saffron