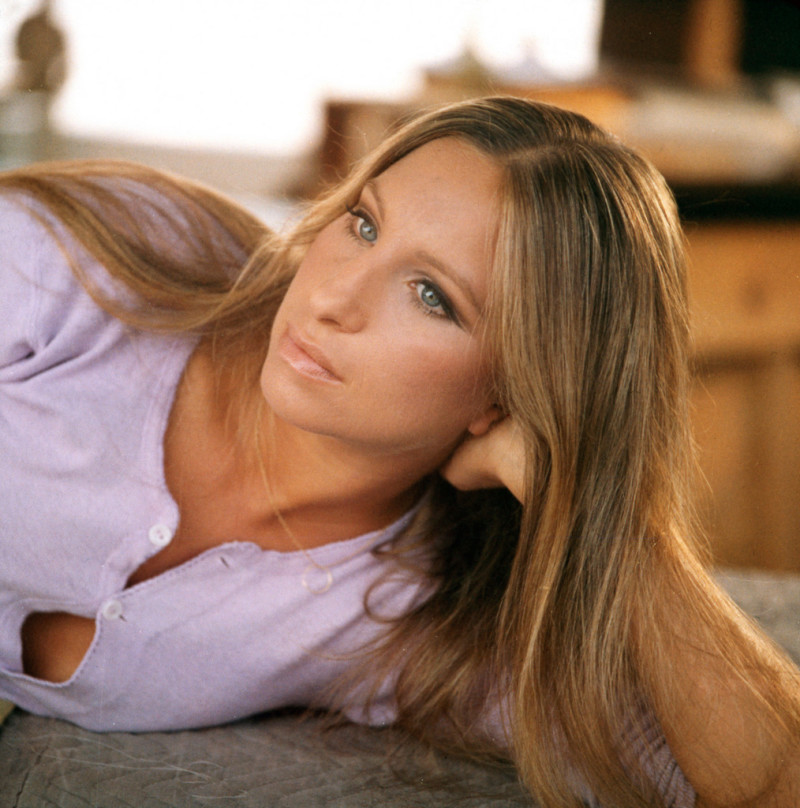 When I arrived at Yale as a freshman, I had certainly heard of Barbra Streisand. Who hadn't? We had the sheet music to "Evergreen," "People" and "The Way We Were" when I was growing up, and her name was mentioned by TV and radio personalities and by my mother's friends or older Aunties, or by decidedly unmarried men, the same way people mentioned names like Jackie O, Marilyn, Judy, Marlon Brando and Ghandi. In short, I understood she was an iconic figure who apparently had the greatest singing voice in history– though, truth be told, it sounded kind of nasal and whiney to me. I just couldn't understand what all the fuss was over this unattractive Jewess with a perm and dagger nails.
But it was there, at Yale, my freshman year, when I was introduced to gay men who literally worshipped at Babs' record-laden alter.
It was through these friends that my true Barbra Streisand education began, and not long after that, I joined them in their reverence.
I already liked Barbra's duet with Donna Summer, "No More Tears," so I wasn't a total novice. But my love affair blossomed when my gay coterie turned me on to The Broadway Album. I'm not going lie: I must have listened to "Putting It Together" at least 1,000 times. I listened to it at the gym, on the train, in the tub, while I studied. Step by step, I was becoming a major Barbra Streisand fan.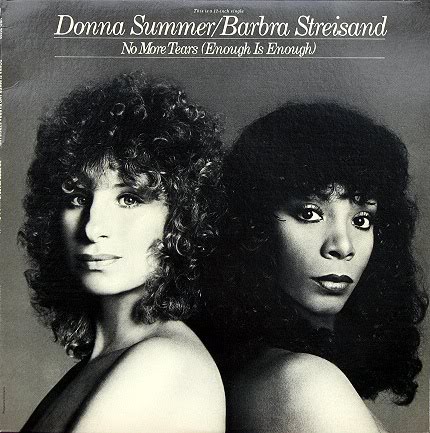 Since then, I've gone backwards and forwards in Barbra-time, discovering early recordings and appreciating her evolution, learning and marveling all along the journey.
Because we all can't sit around a turn table listening to songs together, what follows is a scrapbook of photos of Barbra that I've collected over the years, along with some of her quotations — the ones that have really inspired me.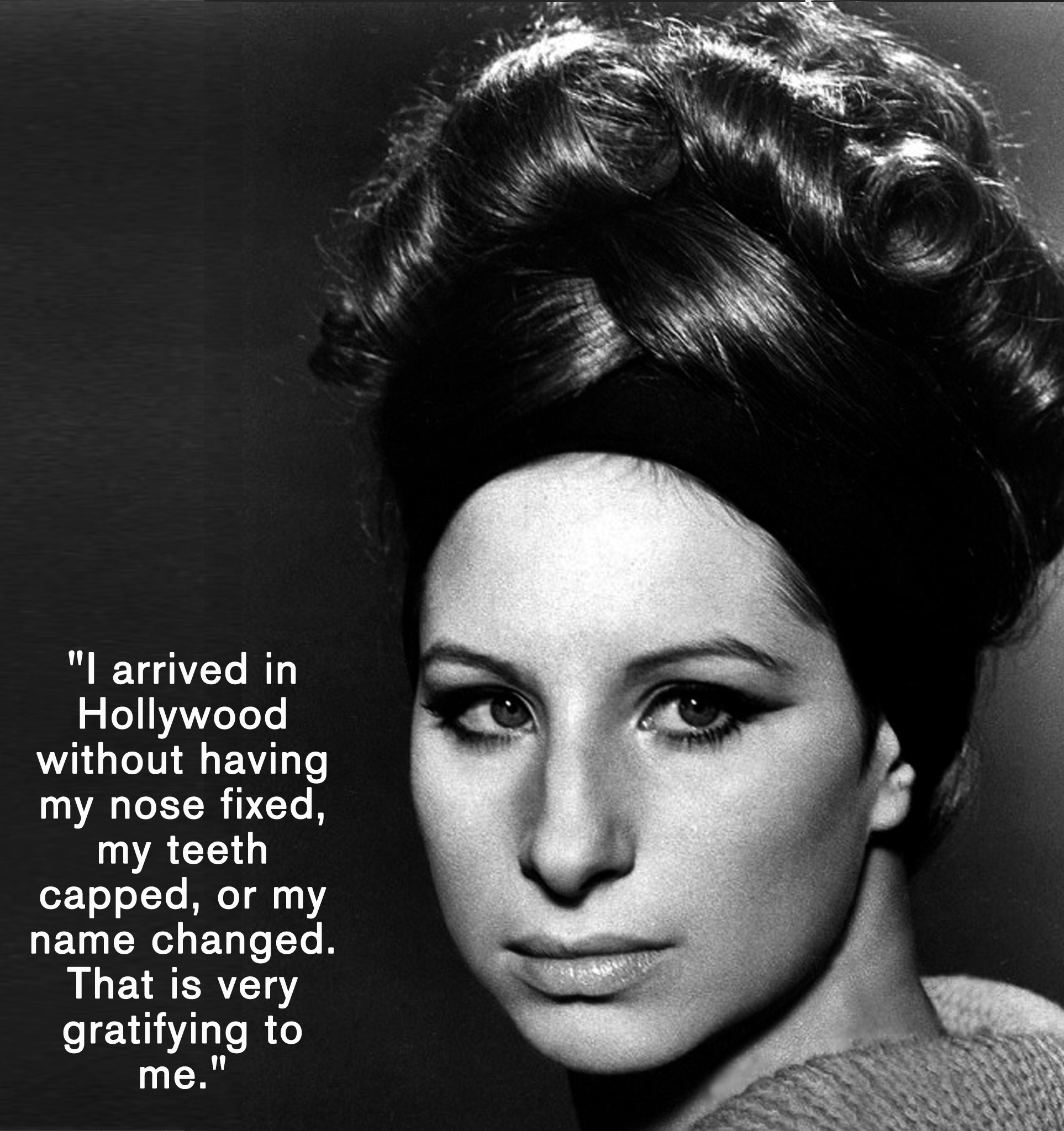 "I think when I was younger, I wanted to be a star, until I became a star, and then it's a lot of work. It's work to be a star. I don't enjoy the stardom part. I only enjoy the creative process."
"I hear these melodies. I hear horn lines and string lines. That's what's fun about recording with an orchestra."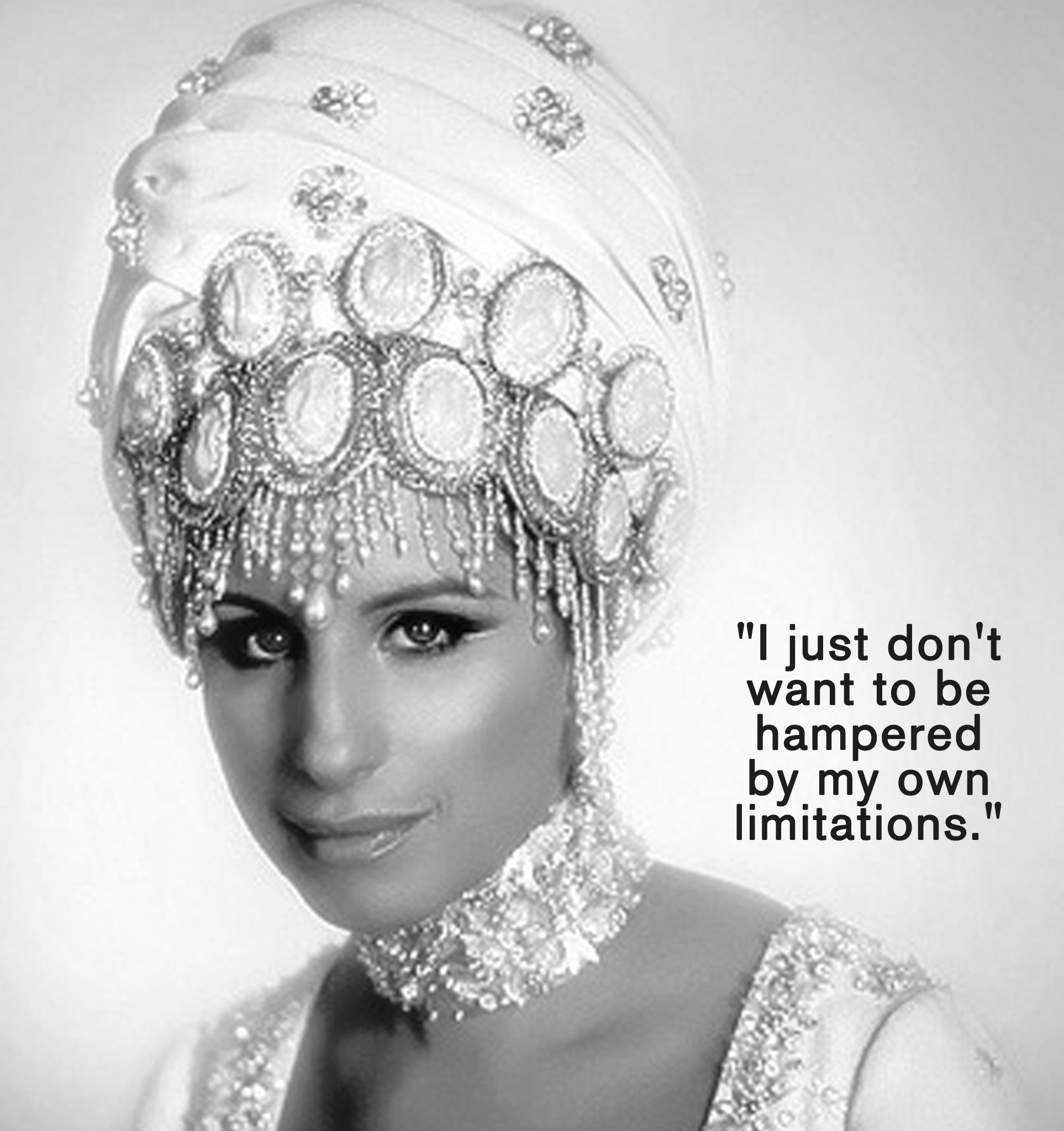 "I've been called many names like perfectionist, difficult and obsessive. I think it takes obsession, takes searching for the details, for any artist to be good."
"
Doubt can motivate you, so don't be afraid of it. Confidence and doubt are at two ends of the scale, and you need both. They balance each other out.
"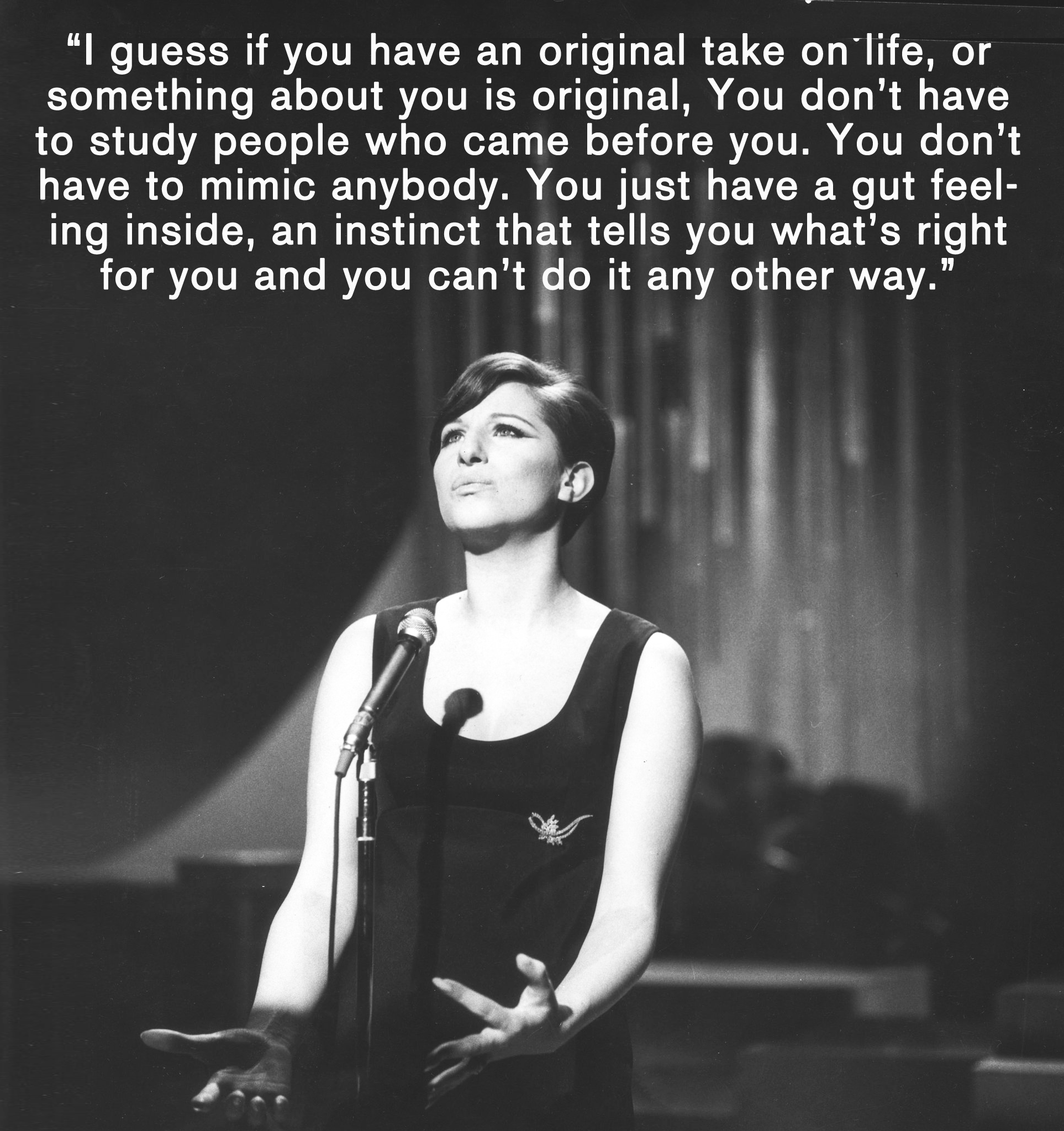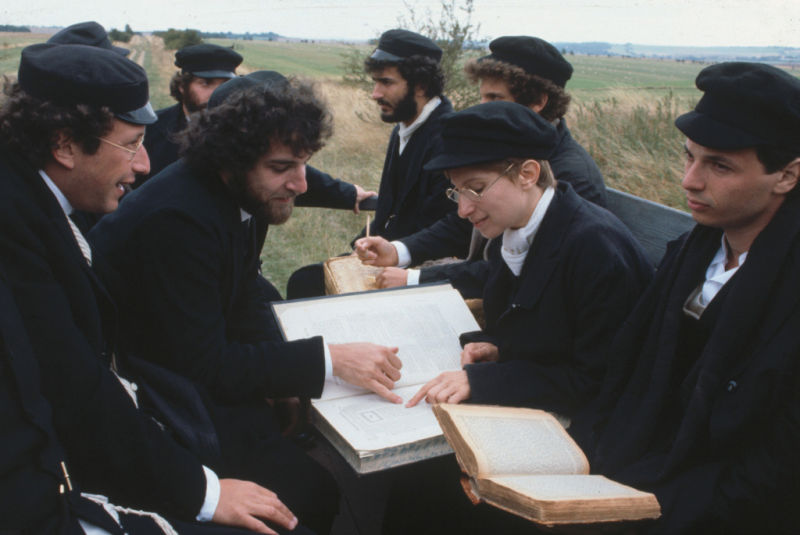 Do you love the many faces and eras of Ms. Babs as much as I do? Tell me all about your favorite Streisand songs and moments in the comments section!
xo,
Isabel