The J.A.P. Chronicles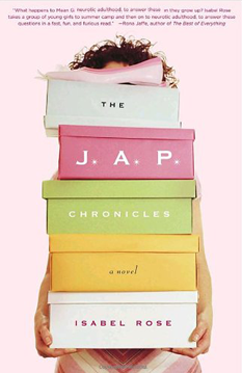 Isabel Rose's provocative, funny, satirical yet poignant and unnervingly truthful account of the lives of seven women who shared the same bunk at an elite Jewish camp during their childhood and adolescence. Published by Doubleday, 2004.
Glittery—and surprisingly gritty—fun. —Kirkus Review
Guilty pleasure. —New York Magazine
A wry novel for grown-up fans of Mean Girls. —Gotham Magazine
Buy from Amazon and from Barnes & Noble
---
The Honeymoon's Over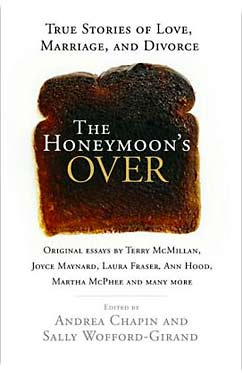 Rose offers a funny and insightful portrait of her marriage and its dissolution in this personal essay included in an anthology with Terry McMillan, Joyce Maynard, Annie Echols and others.
Whether your marriage is blissful, rocky, or somewhere in between, this provocative essay collection will help put your relationship in perspective. —Tango
Comfort food for the lovelorn. —Elle Canada
Buy from Amazon and from Barnes & Noble
---
Money Changes Everything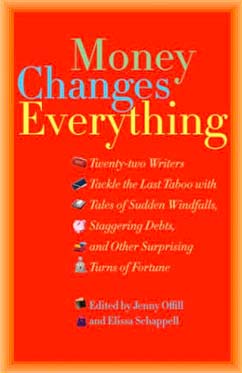 Twenty-Two Writers Tackle the Last Taboo with Tales of Sudden Windfalls, Staggering Debts, and Other Surprising Turns of Fortune.
Buy from Amazon.com and from Barnes & Noble.