Production on the next James Bond film,
James Bond 24
will soon be underway, and I can't wait!!! Numbered "24" (it's the 24th installment in the series), it will hit screens in Fall 2015. Thankfully, Daniel Craig will be coming back as that swoon-worthy secret agent who takes his signature martini "shaken, not stirred."
Neal Purvis and Robert Wade
will be penning the script again, with MGM and Sony returning to produce. That means you can bet we'll see some tense action, suave dialogue, and most importantly, totally glamorous girls with serious fashion sense!
Dr. No
wearing nothing but a teeny white bikini ... and armed with a not-so-teeny hunting knife! Honey's swimsuit was so iconic that it was even commemorated in honor of the 40th anniversary of Bond by Halle Berry's Jinx in
Die Another Day
!
Diamonds Are Forever
. Played by mega movie star Natalie Wood's younger sister Lana, Plenty was celebrating the early '70s in Las Vegas with truly terrific gowns fit for a gold-digging, high-rolling queen. Like most of Bond's other flings, she tragically didn't survive the film, but that low-cut purple dress left a lasting impression!
Grace Jones
both courted Roger Moore's 007 in
A View to a Kill
, but it was Grace's fierce looks, and her character --assassin May Day-- who stole the style spotlight. I know I'd definitely want her on my side if I had to dismantle a bomb ... or stop an evil genius from destroying the world.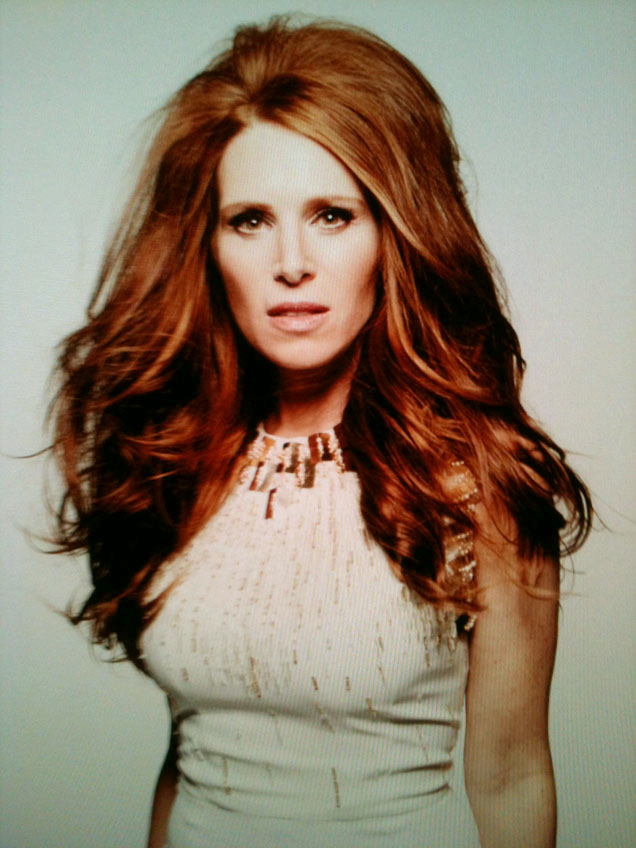 And maybe (just maybe!) you recognize the Bond reference on one of the posters for my August 15th show at
The Stephen Talkhouse
.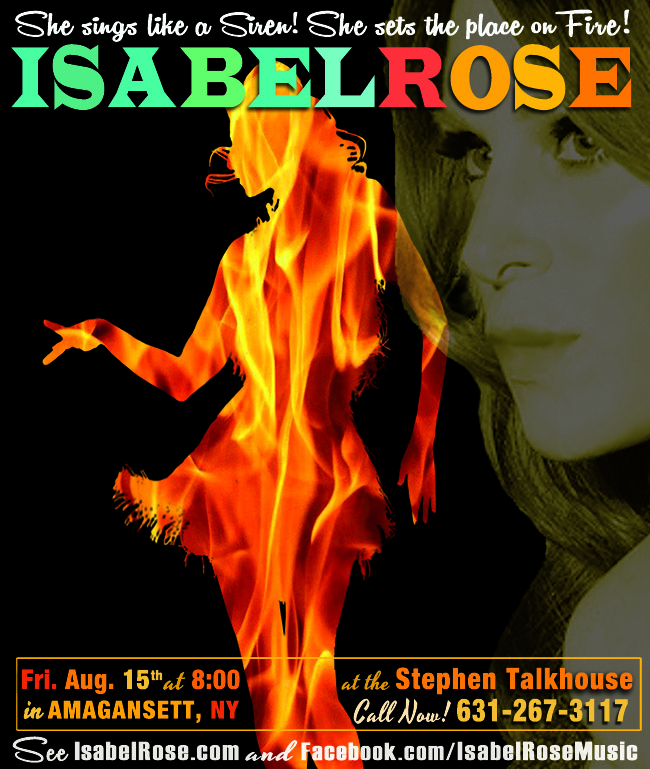 Are
you
excited for the upcoming James Bond adventure? I wonder who the next Bond Girl will be! Let's chat about it in the comments section! xoxo,
Isabel
Tags: Bond Girl fashion, Eva Green Casino Royale, Grace Jones as May Day, Grace Jones modeling, James Bond 24, James Bond Girls, James Bond sequels, Plenty O'Toole Lana Wood, Pussy Galore and Goldfinger, Ursula Andress as Honey Ryder, Vesper Lynd classic fashion