It isn't practical at all, but love often isn't.
I've been obsessed with false eyelashes since I was old enough to realize Marilyn Monroe's allure was, to a large part, thanks to the good folks at Maybelline.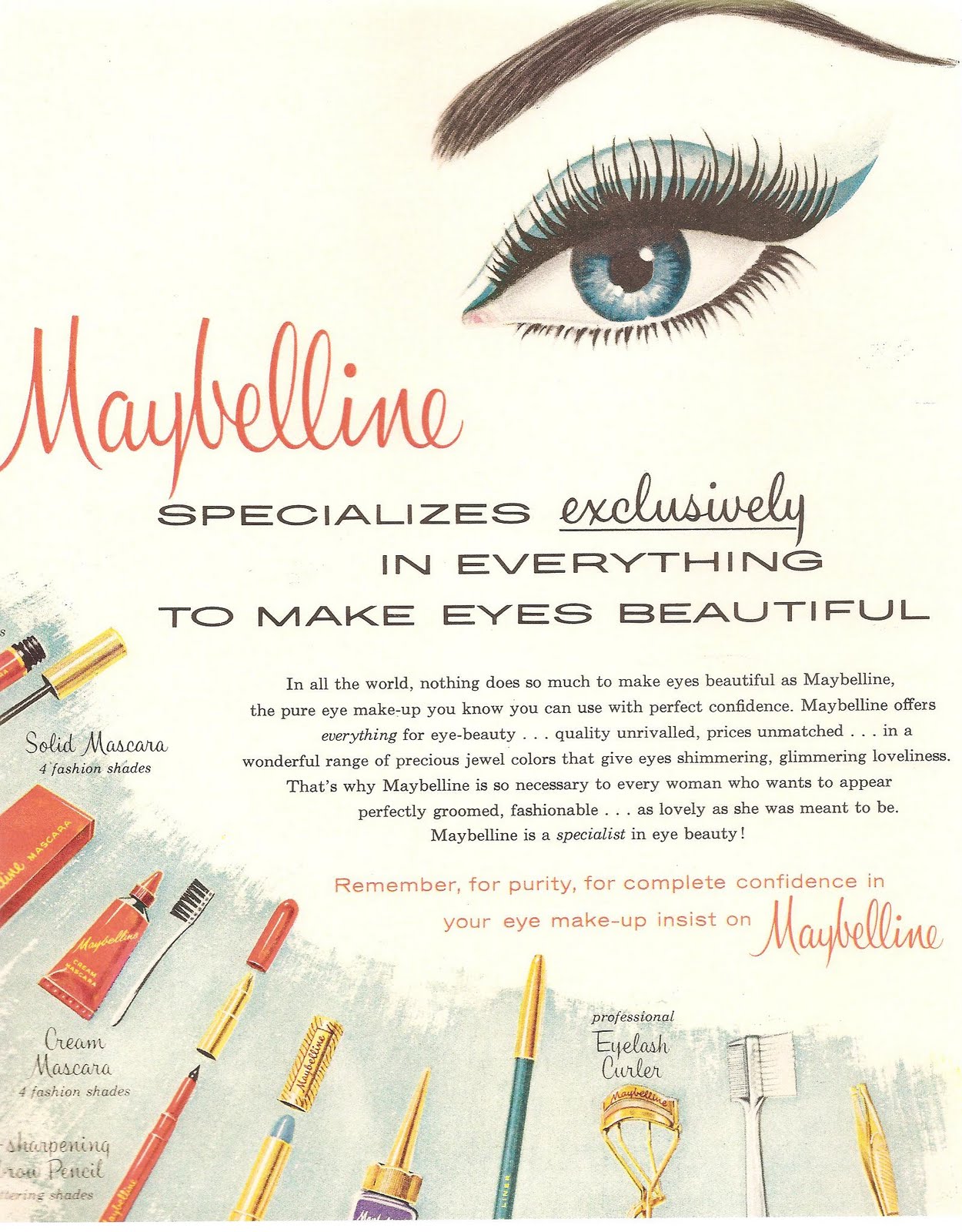 Women have been wearing false eyelashes for decades. Once, the territory of makeup artists in movie studios, the false eyelash craze has become much more democratic over time. False lashes are for everyone now! The beauty emporium Sephora (now in every mall in America) has an entire section devoted just to them!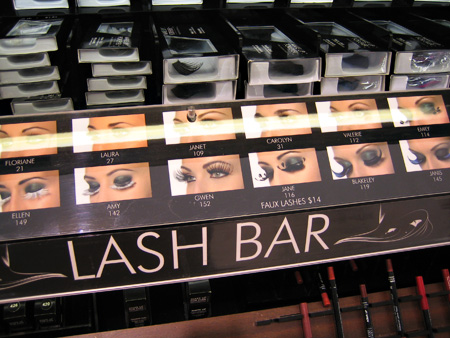 I've always been drawn to images of Hollywood's Golden Age — and let me tell you, it would have been a lot less golden without false lashes!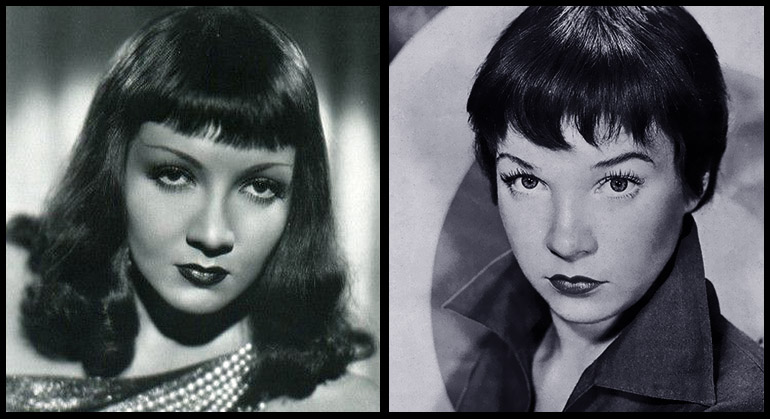 Claudette Colbert  and  Shirley MacLaine
Girls-Next-Door? Not  Anymore!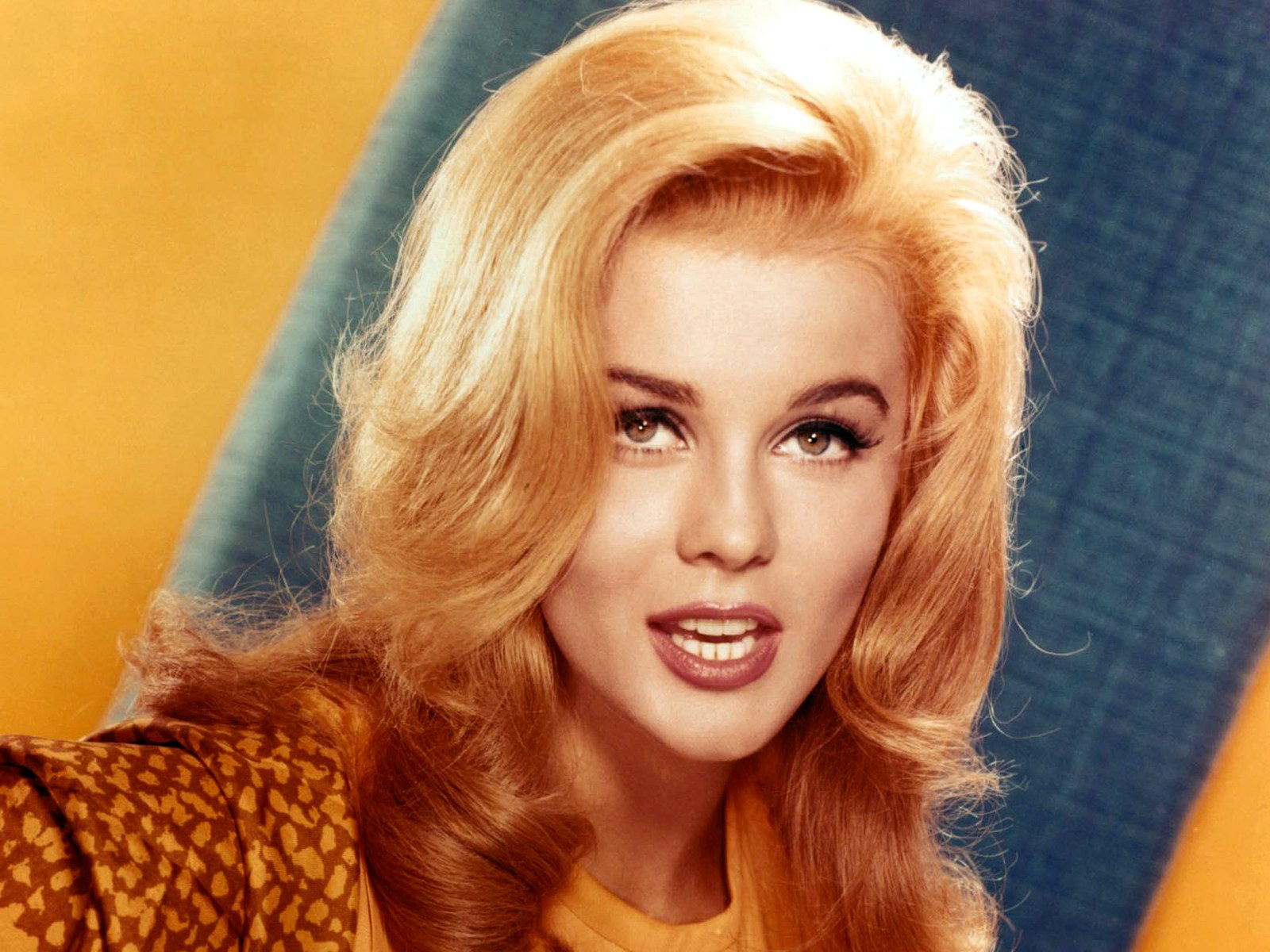 Ann-Margret  is the Kitten with a Whip
… and Whip-long Lashes!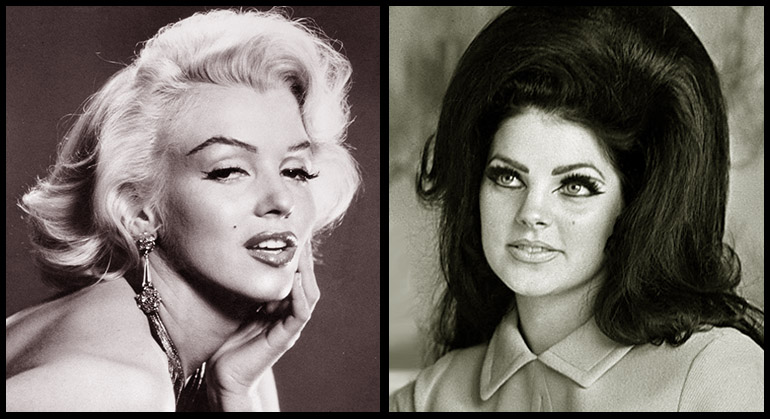 Iconic Lash Wearers:
Marilyn Monroe  and  Priscilla Presley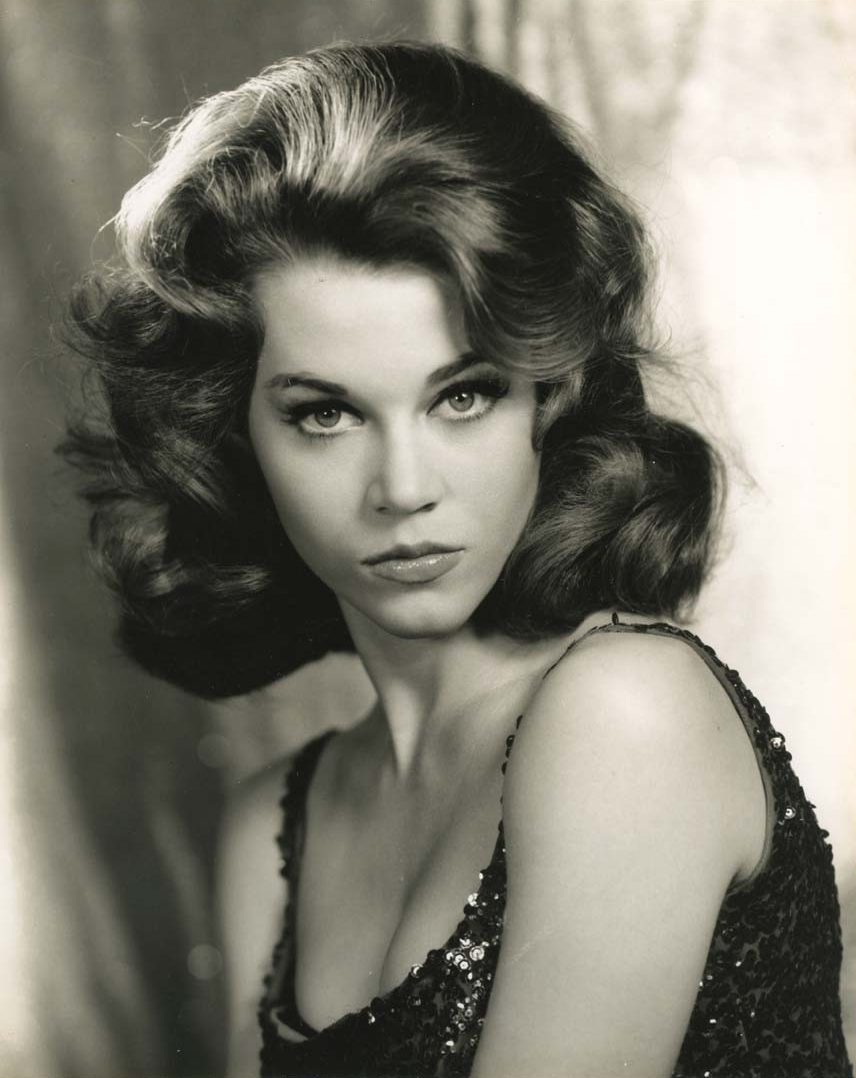 Jane Fonda in a Come-hither Pose from Her Modeling Years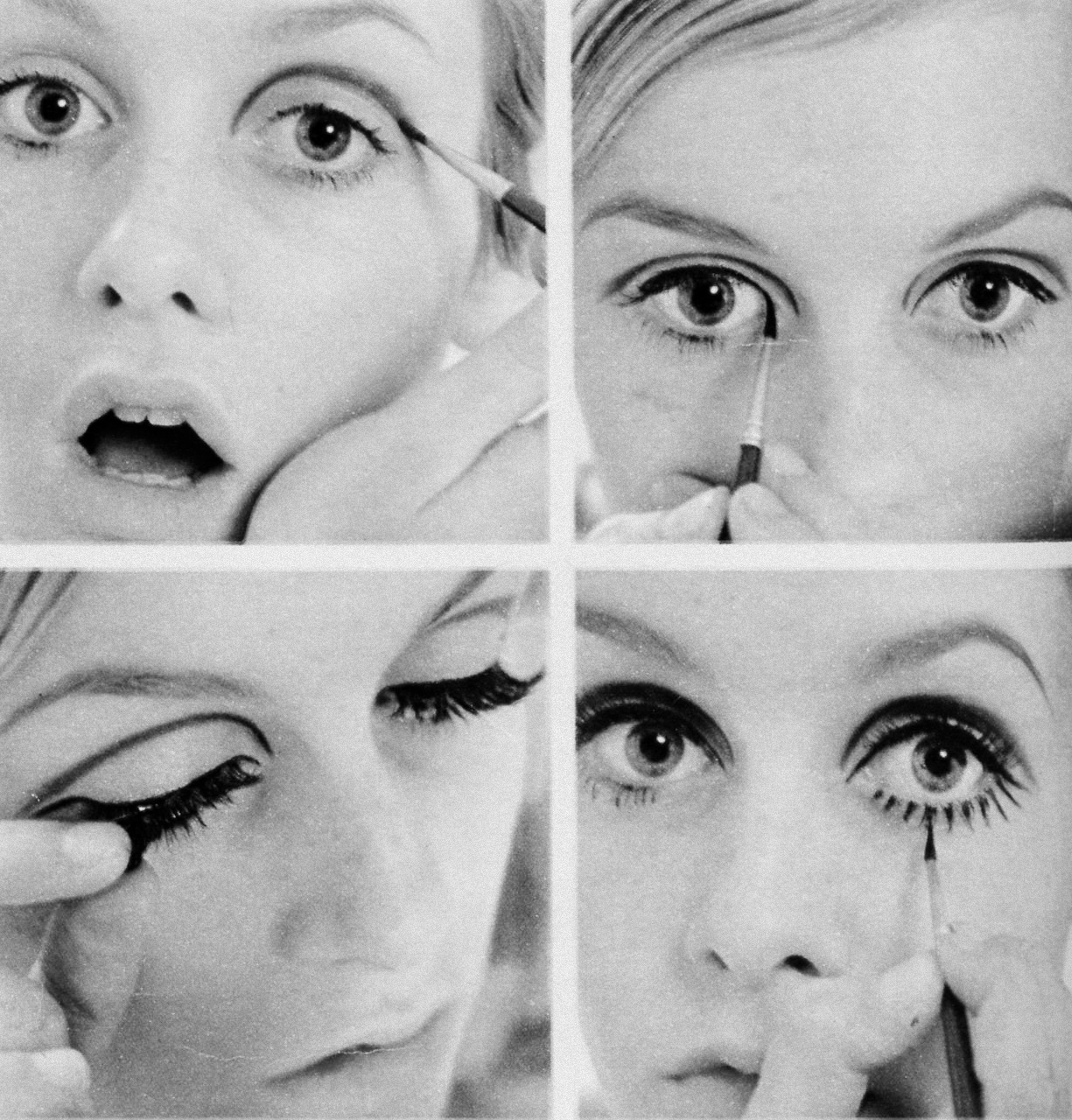 Twiggy's "How-To" (look at those painted-on lower lashes!)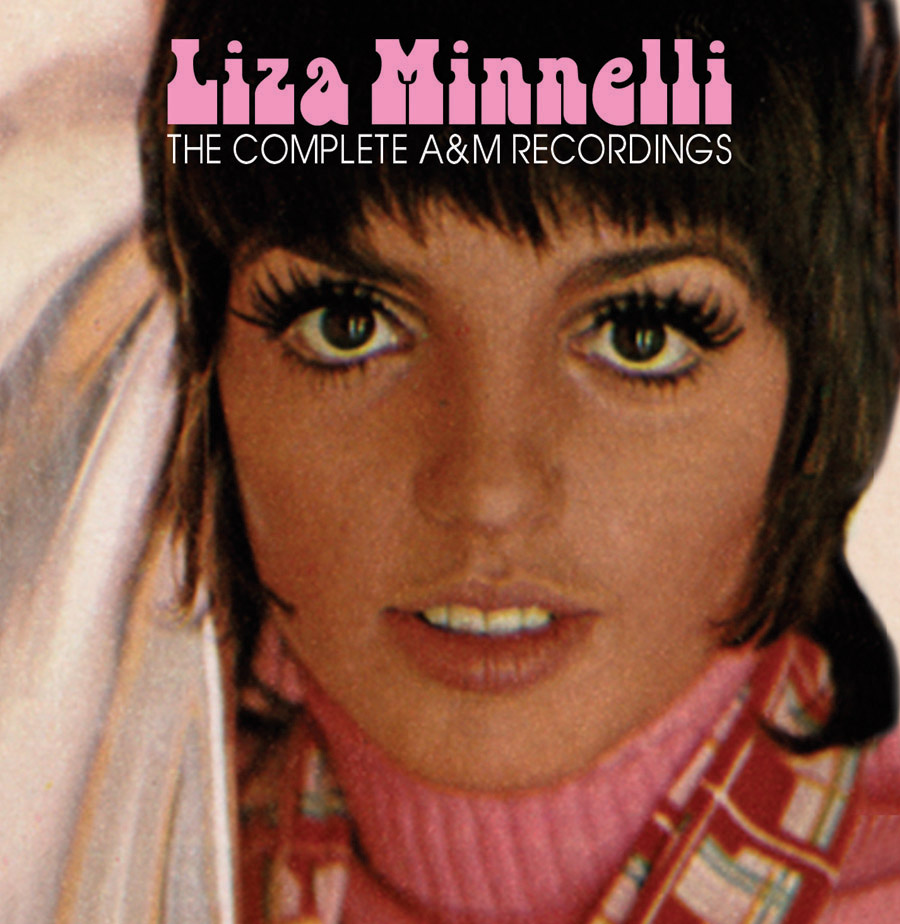 Liza's Terrific  Lashes Become More Like "Eye Awnings!"
When I get my lashes on, I feel completely transported. I'm no longer Isabel Rose with a sink full of dishes to get to and the dog to walk and the whites and darks to separate and a vacuum cleaner that needs a new bag. Pshah! I'm ISABEL ROSE— Glamour Puss!!! Gal About Town! Sassy Pants! Purring Chanteuse!
I'm not going to lie: there are times when I feel bad for the heterosexual men out there. Not only don't they get to wear the fun clothes, they never get to wear the fun lashes!!!! If eyes are the windows to the soul, then us lash wearers get to open our windows as wide as they can go!
Now you tell me, dear readers: do you ever wear false lashes? Do you have favorite movie stars who do? Would you care to post any photos? Let's talk lashes!!!!
Much love, as always,
Isabel
Tags: Ann-Margret, Claudette Colbert, false eyelashes, Hollywood Portraits, How to put on false eyelashes, Jane Fonda, Lash Bar, Liza Minnelli, Maybelline, old-school glamour, Priscilla Presley, Sephora, Shirley MacClaine, Twiggy