Today marks the 74th birthday of the fierce, feisty singer Nancy Sinatra, daughter of everyone's favorite crooner: Frank. Now those are some good genes!!!
Nancy made a name for herself with her signature hit "These Boots Are Made for Walkin', (three cheers for go go boots!) and went on to record a long and impressive string of solo pop hits. She also made movies with Peter Fonda and Elvis Presley (lucky girl). Obviously, Frank's gifts were passed down through the genetic chain.
In addition to being a proud papa, it must have been a huge joy for Frank to perform with his daughter! They collaborated on a few duets during their overlapping careers. In April, 1967, their duet "Somethin' Stupid" hit #1 on the singles chart and was the first father and daughter act to accomplish this feat. She and Frank even played a fictional father and daughter in the film Marriage on the Rocks. 
Frank's and Nancy's successes got me thinking about some of other family singing dynasties and the joy these talented entertainers have brought us over the years, both together and on their own.
I mean, who could forget Judy Garland and Liza Minnelli?
A bonafide entertainer, Judy Garland was only with us for 47 years. Still, the legacy she left behind is impressive and includes Grammys, an Academy Award, a Golden Globe, countless other accolades … and of course, her superstar daughter, Liza Minnelli!
A star on Broadway, screen, and all manner of stages, our Liza is one of the few who has won an Oscar, Emmy, Grammy, and Tony Award. It's not hard to understand why:  her amazing voice, plucky attitude, and striking looks have made her stand out in almost everything she's ever done.
Like many other children of stars, her first performance was in her mother's film, the 1949 musical In the Good Old Summer Time, as a spunky little three-year old.
And boy did Minnelli love the glow of the spotlight as much as her mother! She began performing in nightclubs as a teenager and debuted professionally at the Shoreham Hotel in Washington, D.C. at 19.
Liza performed and recorded with Garland many times before her untimely death in 1969. While her mother's celebrity definitely helped her get a leg up, no one can deny it was this lady's own talent and charisma that sky-rocketed her to the upper echelons and made her the cream of the entertainment crop.
The Coles are another family that has made a name for themselves for two generations. Nat King Cole started out as a jazz pianist, but it was his smooth baritone voice that endeared him to the world. Aside from releasing many albums of original songs, he was also one of the first African Americans to have his own variety show, The Nat King Cole Show.
And then came Natalie, with a glorious voice all her own. "This Will Be" remains one of my favorite songs of all time! And remember when Natalie made high-tech waves singing an interactive duet version of "Unforgettable" with her late father in 1991?
The song climbed to #14 on the charts and the album, Unforgettable … with Love sold over seven million copies and won several Grammys.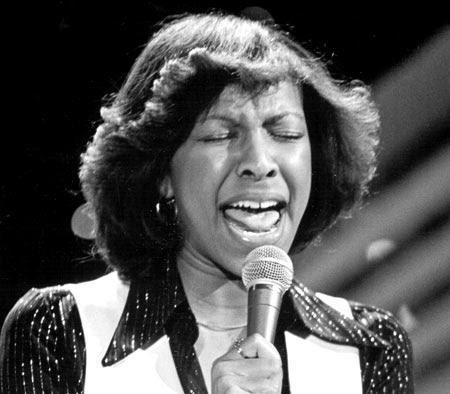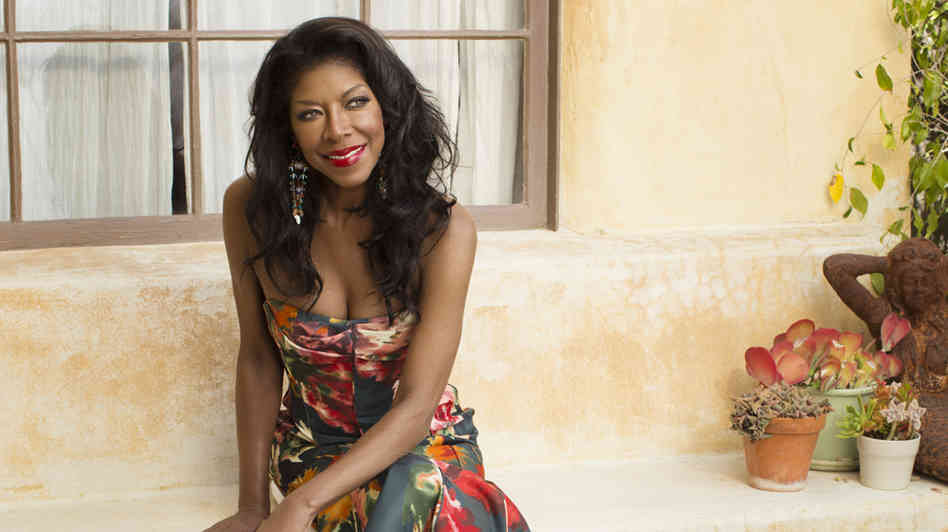 Thank goodness biology gives us a chance to pass along our gifts to the next generation.
Who are some of your favorite double-generation singers? Do you think we'll see Lourdes performing with Mama, MADONNA any time soon?
I always love hearing from you.
xo,
Isabel
Tags: famous talented families, Frank Sinatra singing career, Judy Garland, Liza Minnelli, mother daughter entertainers, musical dynasties, musical families, Nancy Sinatra birthday, Nancy Sinatra singer