50 years ago TODAY, the great jazz trumpeter and singer, Louis Armstrong, hit #1 on the U.S. Billboard Hot 100 chart with "Hello Dolly," making him the oldest artist to hit that spot at the age of 62. It was 1964. His first big solo hit was "St. Louis Blues," a tune he recorded with Bessie Smith in 1929. You do the math. That's one verrrrrry long career!
Louis was much more than just a horn player. Though his improvisational skills on trumpet made him a much sought-after ensemble and solo player, there was also his voice– that gravelly, full-bellied, hug of a voice; and his ability to scat with the best of 'em; and that larger-than-life presence that eventually made him not just a beloved figure in the jazz world, but a popular figure in film as well.
While so many other artists fail to find new audiences, disappearing into the forgotten corners of history, Armstrong managed to appeal to generation after generation. He even managed to squeak out one last hit in the UK at the age of 66 with "What a Wonderful World," which became a hit again when it was re-released in 1987 as part of the Good Morning Vietnam soundtrack.
Armstrong's record as oldest artist to have a #1 hit on Billboard Hot 100 remained unbroken until 2011, when Tony Bennett, at age 85, topped the charts with his album, Duets.
Tony Bennett is still going strong, with a full touring schedule posted on his website for 2014. His career began in 1951 when the tune "Because of You" caught the attention of the public. Since that time, the crooning New Yorker has won 17 Grammy Awards, two Emmy Awards, has been named an NEA Jazz Master, a Kennedy Center Honoree and has sold over 50 million records worldwide!
With so many one-hit wonders, longevity in the music industry is nothing to sneeze at. For example, where is Vangelis? Did Frankie go to Hollywood? Why aren't we still doing the Macarena? And why has Dexy's Midnight Runner stopped running? Can he no longer stay up that late?
What qualities, I've often wondered, make an artist endure? Is it their ability to evolve their style? Their ability to stick to their creative guns? Do they have more perseverance or more energy and enthusiasm, or better taste than everyone else? What, exactly, is the secret to staying in the game?
Join me on this informal study of some other legends of musical longevity.
From 1934 to 1954, Bing Crosby was a leader in record sales, radio ratings, and motion picture grosses. He had over half a billion records in circulation, 383 chart singles and 41 #1 hits!
Take a good look at him. He was certainly good looking enough, but if you had met him early on in his career, would you have guessed he'd still be crooning successfully in the 1970s?
Did the stars just line up for Bing?
How about Sir Paul?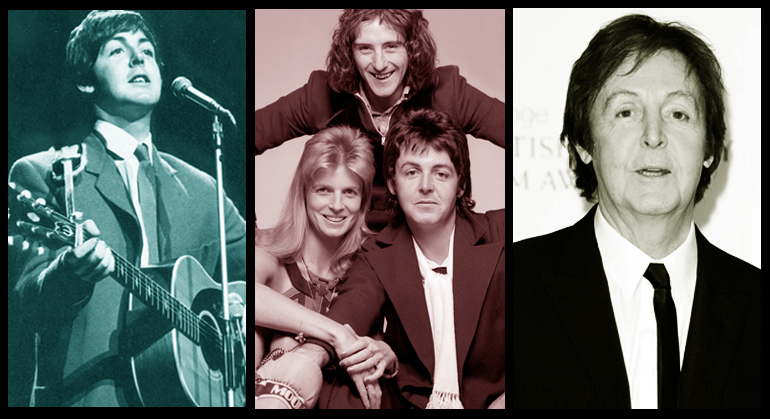 From the Beatles to Wings to a solo career, McCartney is one of the most successful composers and performers of all time. His first #1 hit with the Beatles came out in 1962. I don't know about you, but I sure enjoyed watching him perform on this year's Grammy broadcast to promote his latest album. God only knows how many more great tunes he has in him!
Is it his simple love of music and his talent that has kept in our hearts and on our radios so long?
And then there's Michael Jackson.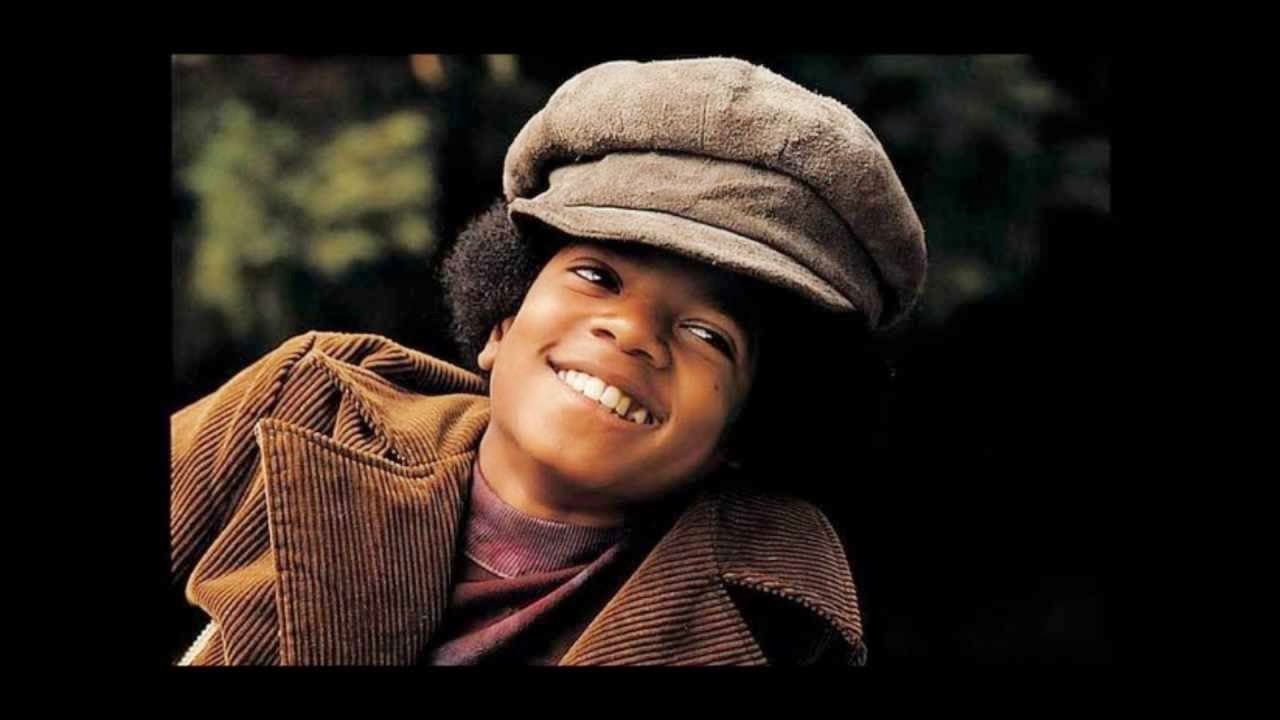 Despite dying at 50, his career spanned four decades. He was one of the few who gracefully made that difficult transition from child prodigy to adult superstar!

Was it our fascination with his plastic surgery? Or the undeniably catchy beats? Or his ability to seize on universal topics in his lyrics? Maybe so for "Man In The Mirror" but I still don't know what "Billie Jean" is all about!
Dare I add Madonna to this list? I think I do dare! She had her first top 40 hit in 1983, and is still going strong, creating original content and touring to this day.

I can't tell you how much admiration I have for these artists! Their success reminds me of how important it is to take good care of yourself.
Though it's hard for me to know for sure (since I'm not, nor was I ever, personal friends with any of these superstars), I have to imagine that they each managed to get enough sleep each night to remain creative (okay, so maybe Michael needed assistance with this…); they took care of their voices and bodies; they remained limber enough to perform. They found ways to reinvent themselves. They took chances. They evolved.
Each one of the artists profiled here share a singularity of voice and are extremely versatile (most have excelled in different genres and as dancers and actors, too!). And, let's not forget their willingness to collaborate with other artists. We've already mentioned Tony Bennett and his Duets success. But do you remember when Madonna kissed Britney Spears? Guess who she's rocking with these days?
Madonna and Miley
Who will be the next enduring superstar? Will it be Lady Gaga? Bruno Mars? Will Beyoncé and Jay-Z always be King and Queen of the Prom? Will Katy Perry be making us roar in 2050? Tell me what you think!

xo,
Isabel
Tags: Hello Dolly, Lady Gaga, Louis Armstrong, Madonna, Michael Jackson, music career, Paul McCartney, staying power