The Supremes
, scored their first #1 hit with "Where Did Our Love Go."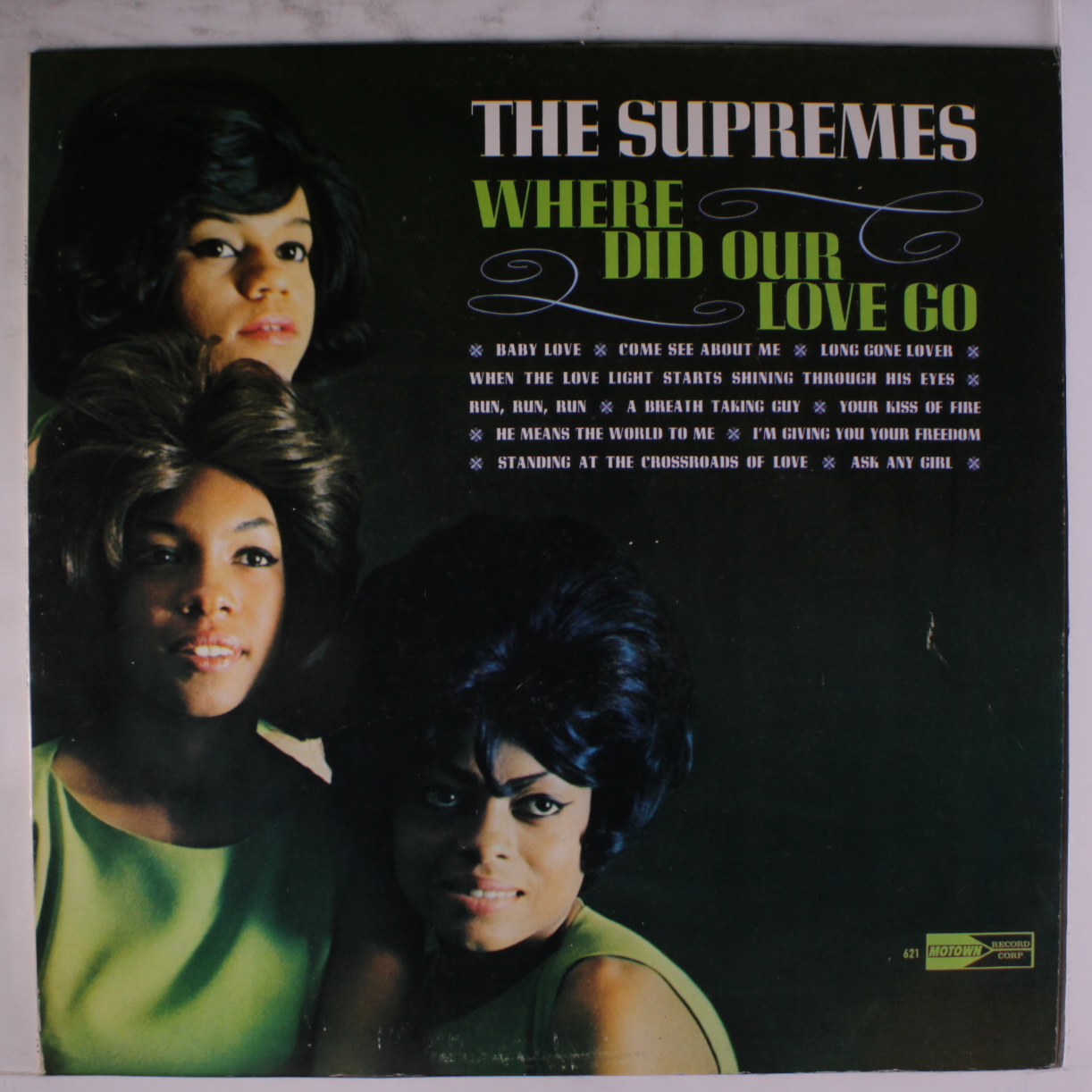 It may have been the trio's first chart topper but it certainly wasn't the last! This Motown classic was the first of five songs in a row to nab that top spot. These ladies kept right on going with "Baby Love," "Come See About Me," Stop! In the Name of Love," and "Back in My Arms Again."
The Supremes first started singing together in Detroit in 1959 as a doo-wop quartet called The Primettes. (They were the openers for their male counterparts, The Primes.) And if you can believe it, co-founders Florence Ballard and Mary Wilson were just 15 at the time! Even though Diana Ross eventually became the most famous of the three, she was actually the last to be brought in. The Primettes didn't even start performing right away, because Diana's parents took a little convincing before giving their permission.
ever
-- male or female -- with TWELVE #1 songs!
You don't need to have seen "Dreamgirls" to know how
that
story ended. Diana went on to have a long and illustrious solo career. In fact, she headlined in fall 2014 in Vegas. I paid homage to my own personal favorite Supreme by covering her iconic song, Reflections.
your
favorite Supremes hit? What Supremes song would you like me to cover next? As always,
Isabel
Tags: Diana Ross & The Supremes, Frankie Knuckles Reflections, Isabel Rose Reflections, The Supremes 1964, Trouble in Paradise, Where Did Our Love Go