I've started to put together the set list for my next live show (which, incidentally, is August 15th at The Stephen Talkhouse in Amagansett and you can get your tickets here: 
http://stephentalkhouse.com/show.cfm?id=156084&cart
).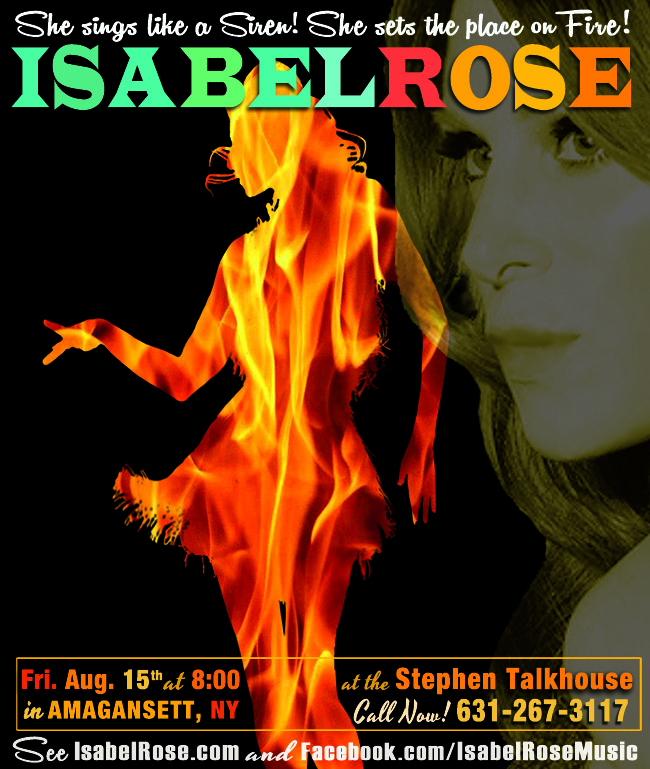 "I hope you're going to include some classics," my father said when I told him, during one of our early morning phone chats recently, that I want to shake things up a bit this summer. "Of course I'll include some classics!" I said. "That's what I
do
!" "Yes," he said, "but let's face it. One person's classic is not necessarily another's. I don't mean that stuff that's on the Classic Rock channel, or the Lithium station. I mean
American Songbook
classics."
"Oh, daddy," I chastised, "I know the difference between an American Songbook classic and everything else." But as soon as I hung up the phone I began to ponder: just what
does
 makes one song a card holding member of The American Songbook, and another
not
? Is it the year it was written? Is it the lyric? Or the melody? There is, of course, a general consensus that The American Songbook does, in fact, refer to the popular songs written for Broadway and film between the 1920 and the 1950s (give or take a few years). But this narrow definition leaves out some of the great songs that have been written since. The criteria, therefore (for me, anyway) seems less to do with a date in history, and more to do with the ability of a particular song to be reinterpreted again and again over the years and still feel timely. Or perhaps a better way to say it is, an American Songbook classic has a time
- less
quality that makes the song endure through the ages like a novel by Jane Austen or a black dress by Coco Channel.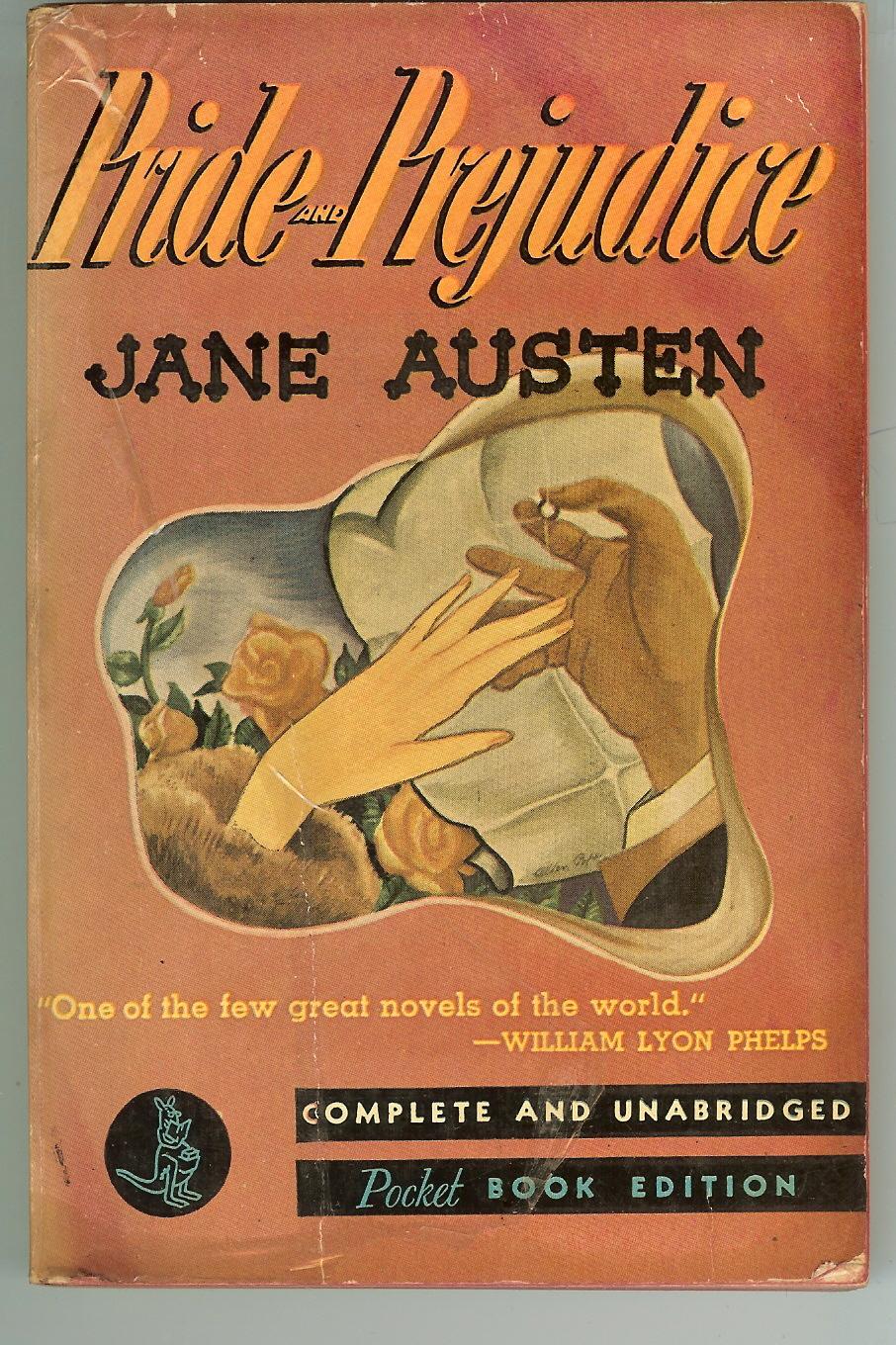 How many artists have covered tunes by Irving Berlin? Johnny Mercer? Cole Porter? The Gershwins? Rodgers and Hart? Rodgers and Hammerstein? Lerner and Loewe? Comden and Greene and Bernstein?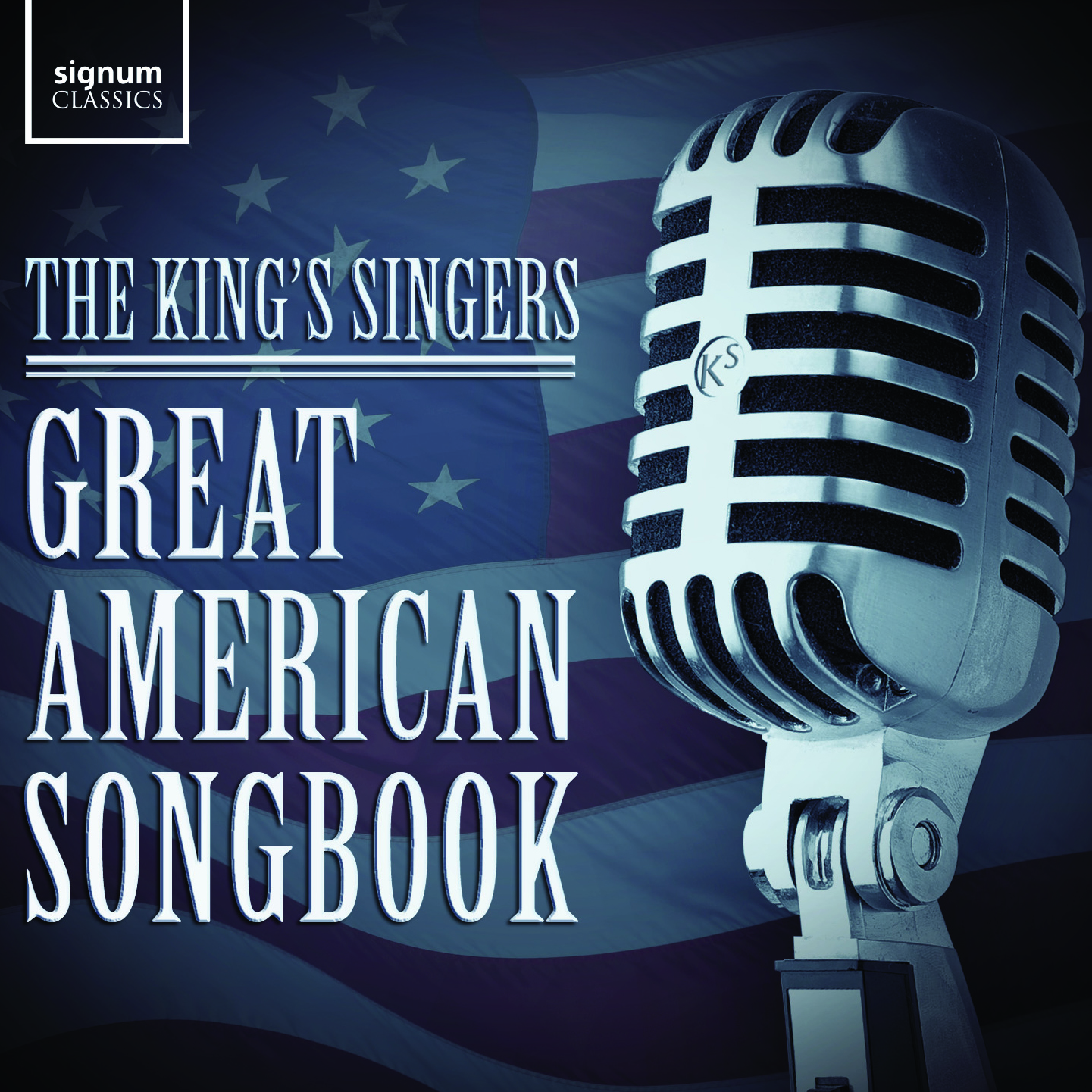 The answer is
countless
, and that's because those songs are
structurally
so good-- meaning the lyrics and melodies and the way they are put together-- that they have been covered countless times by countless artist. Just to give you an example of how a classic can be interpreted, I found six different versions of Cole Porter's "Too Darn Hot," written, originally, for the show Kiss Me Kate. ANN MILLER in the original movie version: MEL TORME'S take: SAMMY DAVIS, JR. ELLA FITZGERALD REMIX ERASURE ANTHONY STRONG Which one is
your
favorite? Please let me know! xo as always,
Isabel
Tags: American Songbook classics, Ann Miller, Cole Porter, Ella Fitzgerald, Kiss Me Kate, Remixes of Classics, Too Darn Hot