Forgive the late hour of this publication, dear friends. Last night was simply one of those nights, and this morning, as you might imagine, was one of those mornings (ouch).
What, prey tell, was I up to last night, that caused me to drink 3 liters of water this morning in hopes of restoring balance to my body? I was at a Brigitte Bardot Birthday Party, hosted by none other than my dear friend, Merton (who was born in Brooklyn but his mother is french and you pronounce his name the french way, without saying the "n" at the end).
(Before I write another word, if you are reading this in the letter that came to your email directly, please press on the link and go to my website page. It looks better on my website and if I've made any changes to the post, they won't show up unless you go to my page.)
Okay. Back to my .post
Merton's mother, Florelle, is 81 years old and was in attendance last night, talking about what it was like in Paris in the '50s and '60s when Brigitte was the world's obsession.
"There was simply no one as sexual and sensual and individualistic," Florelle told me last night (before I forgot everything). "She was really the first true feminist."
Merton swears the only person he could ever be straight for would be Brigitte Bardot back in the day.
And what a day it was!
I feel a little heartbroken that my friend Tabitha's bitchy, teenage daughters ( who were at the party last night) have no clue who Brigitte Bardot is, and what she once was. Tabitha's daughters think Kim Kardashian invented the bee hive! They think Taylor Swift invented the cool look with the hat.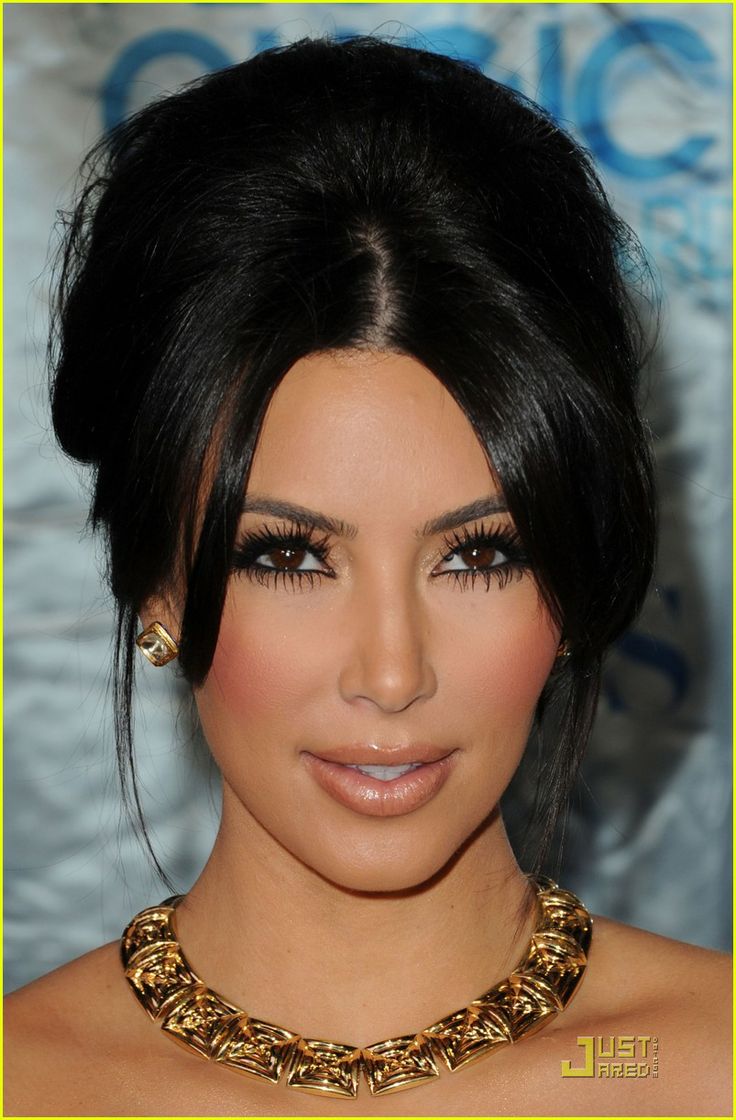 Think again, girls!
So, listen up, children. I'm here to offer ten reasons to look up Brigitte Bardot on wikipedia as soon as you finish reading this post.
1. She could look naughty and innocent at the same time which isn't that easy with all that eyeliner (That bow helps)!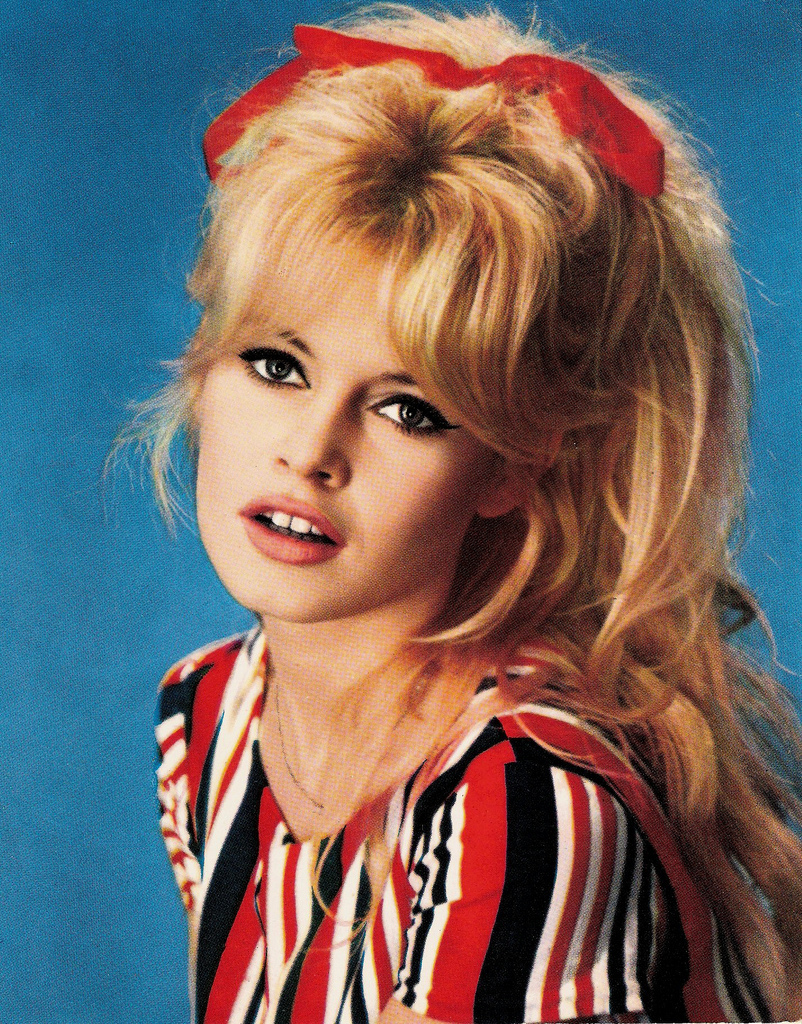 2. She inspired a million imitators, including MOI!
3. She virtually invented the bikini.
4. She played the guitar
 5. She knew just what to do with a hair clip.
6. She was "the woman" in the film And God Created Woman.
7. She loves animals.
8. She gave the belt a reason to feel proud.
9. She created messy hair and I am personally truly grateful.
10. She looked great even with the frizzes and in a maternity top.
So there you have it. A few reasons I love Brigitte Bardot and a few photos to inspire your own perusal of her on the internet. There are no shortage of amazing posts about her.
Indulge yourself: give your eyes and souls a treat!
Who else is a fan? I'm not alone am I? Does anyone else want to help educate Haley and Madison, Tabitha's otherwise-decently-educated daughters? I need to take some Tylenol.
xo as always,
Isabel