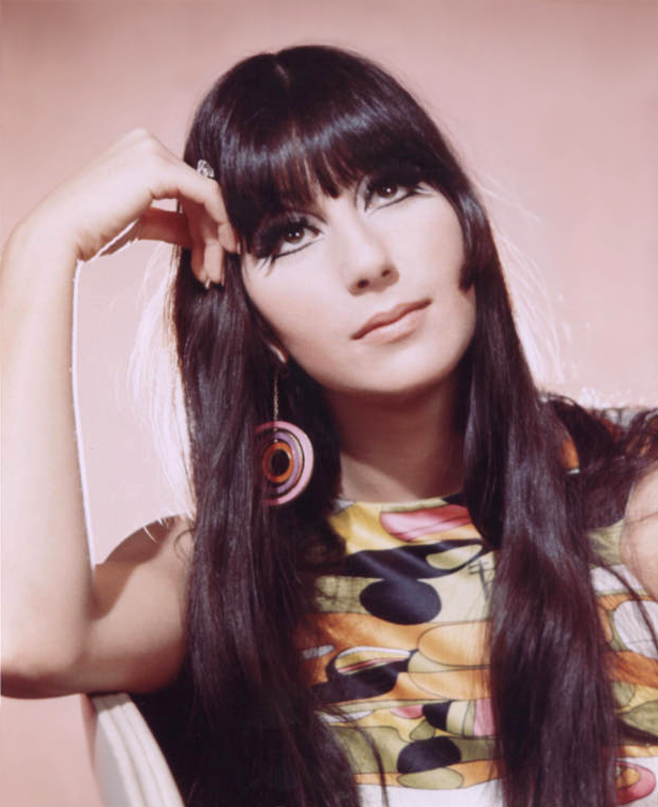 A friend invited me to see Cher last Saturday night at The Meadowlands.
I didn't really want to go. I was supposed to be out of town and had long been looking forward to the weekend getaway. I also thought, Isn't Cher like 100 years old already? Do I really have to watch her strut around like a mummy on wheels?
Boy, was that show a life-changing eye opener. If ever a Cher fan was born, one was born that night!
Cher vamping — and camping — it up on stage!
I've always loved Cher as fashion icon, but what I saw that night was a performer of such generosity, such connection to her audience, so much showmanship, so much dazzle, it was truly an inspiration.
Want to know what her first words were to the audience? She said, "I'm 68 f–ing years old. What is YOUR granny doing tonight?" And that was that; she earned my worship.
One of the biggest highlights for me was a trip backstage before Cher went on. What caught my eye immediately were all the styrofoam heads. I knew right away what those were for: WIGS!!!!!!!!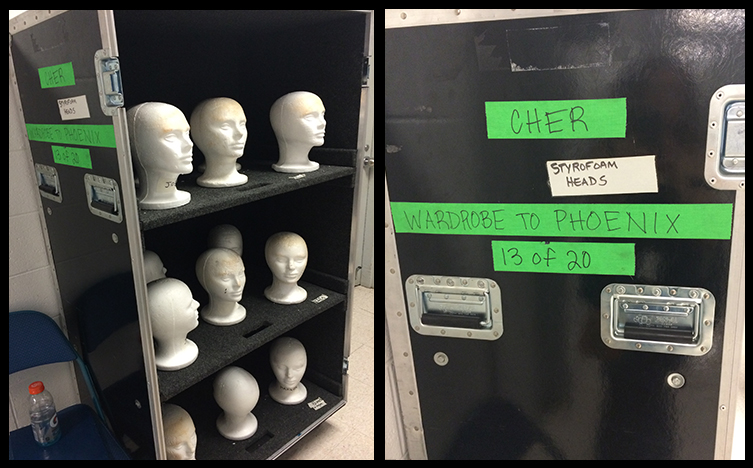 Cher and I have something in common: We both love to put things on our heads.
Performers in costumes is not a new concept. Wigs make you feel differently, sing differently, move differently. They give you a kind of permission to be someone else that might be harder to access without the exterior aid.
Gaga, Madonna, Katy, Rhianna— they, too, like to throw something on up there. But Cher has taken it to another level, or perhaps was just the original on which these others have based themselves. Cher has transformed herself again and again by altering her hair and through this process has found her way to slide into different personas that allow her to be the superstar she is.
Of course Cher is still that superstar with her long, flowing black locks doing the job all on their own.
But if you look at a photographic retrospective of her career, I think you, too, will see what I mean.
Cher Hair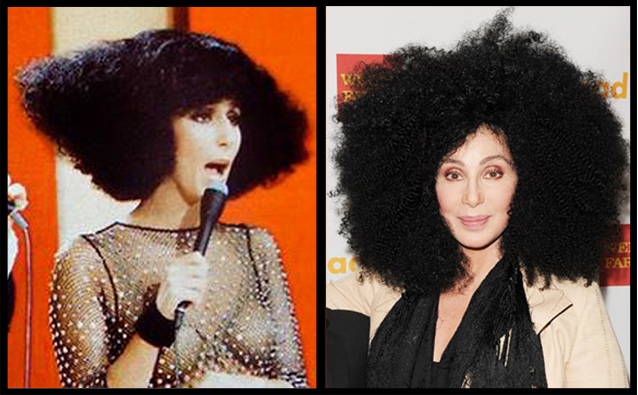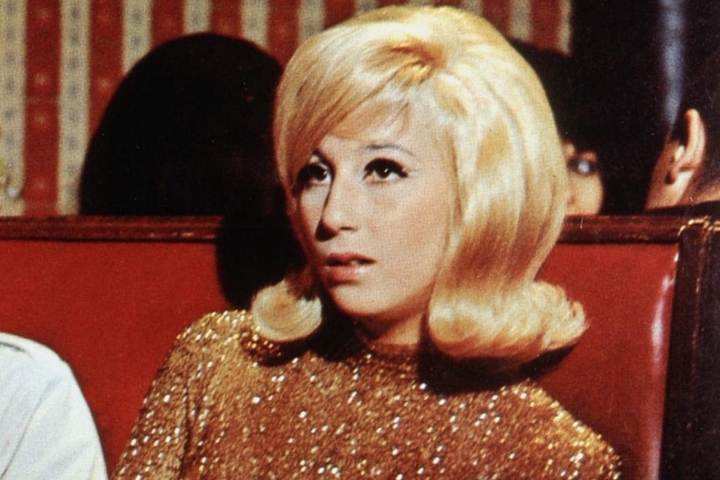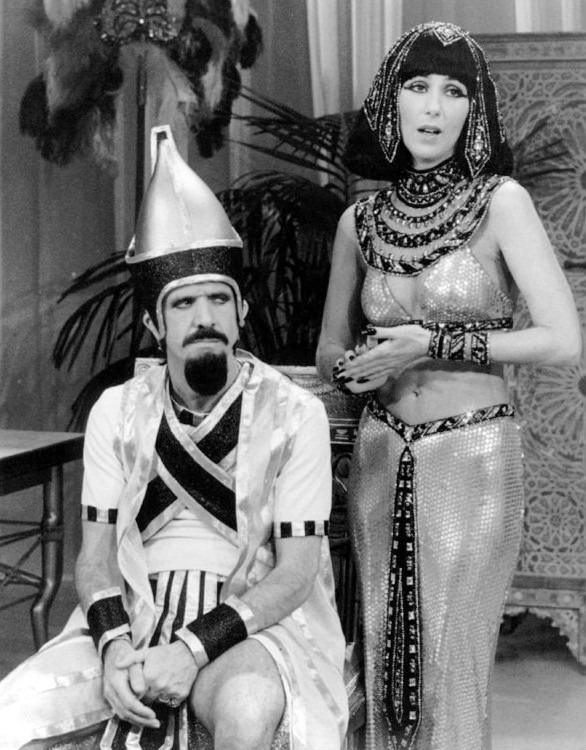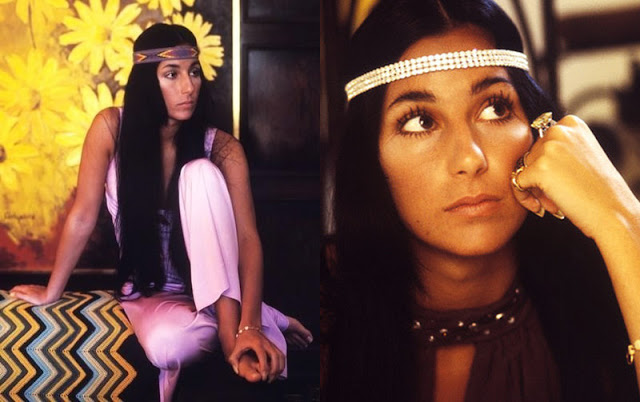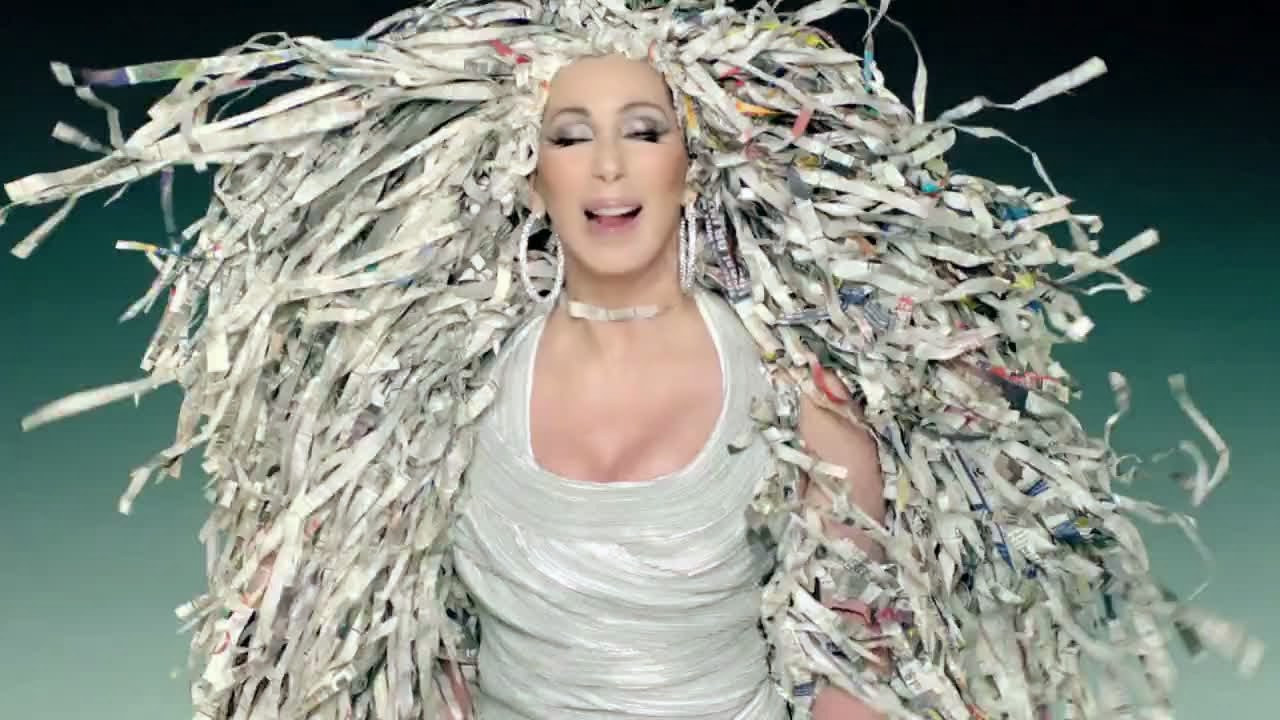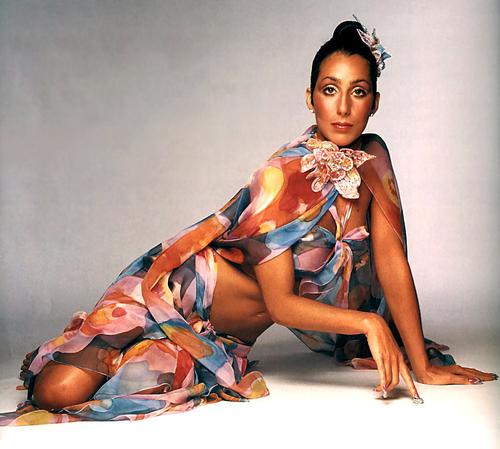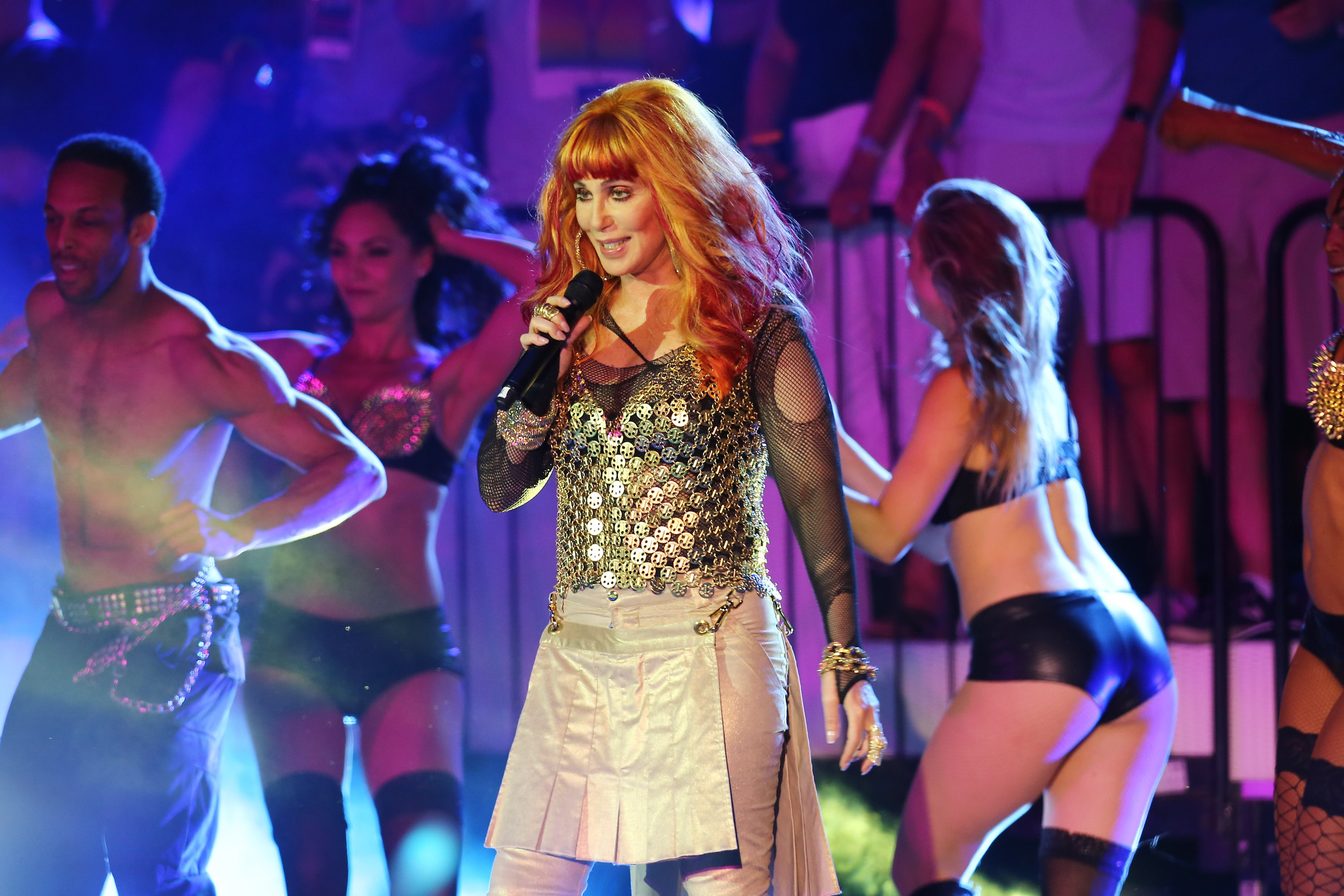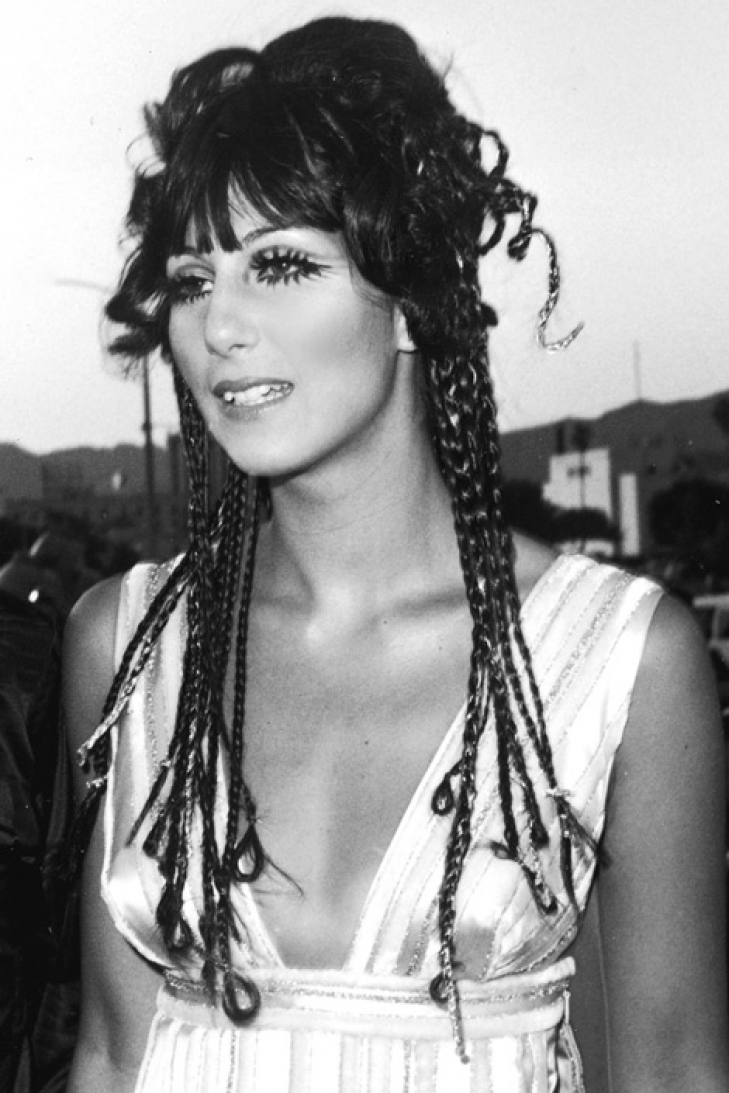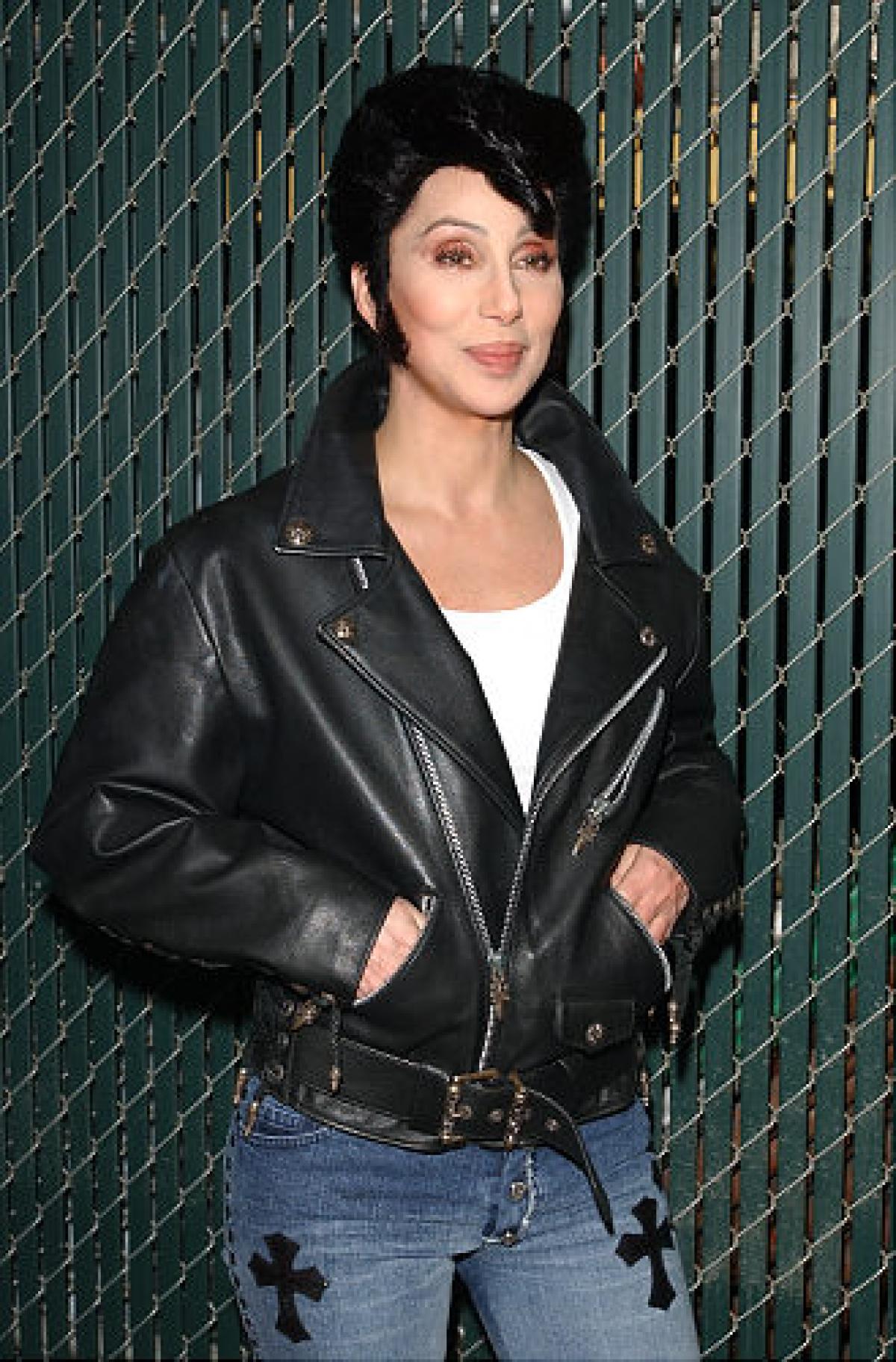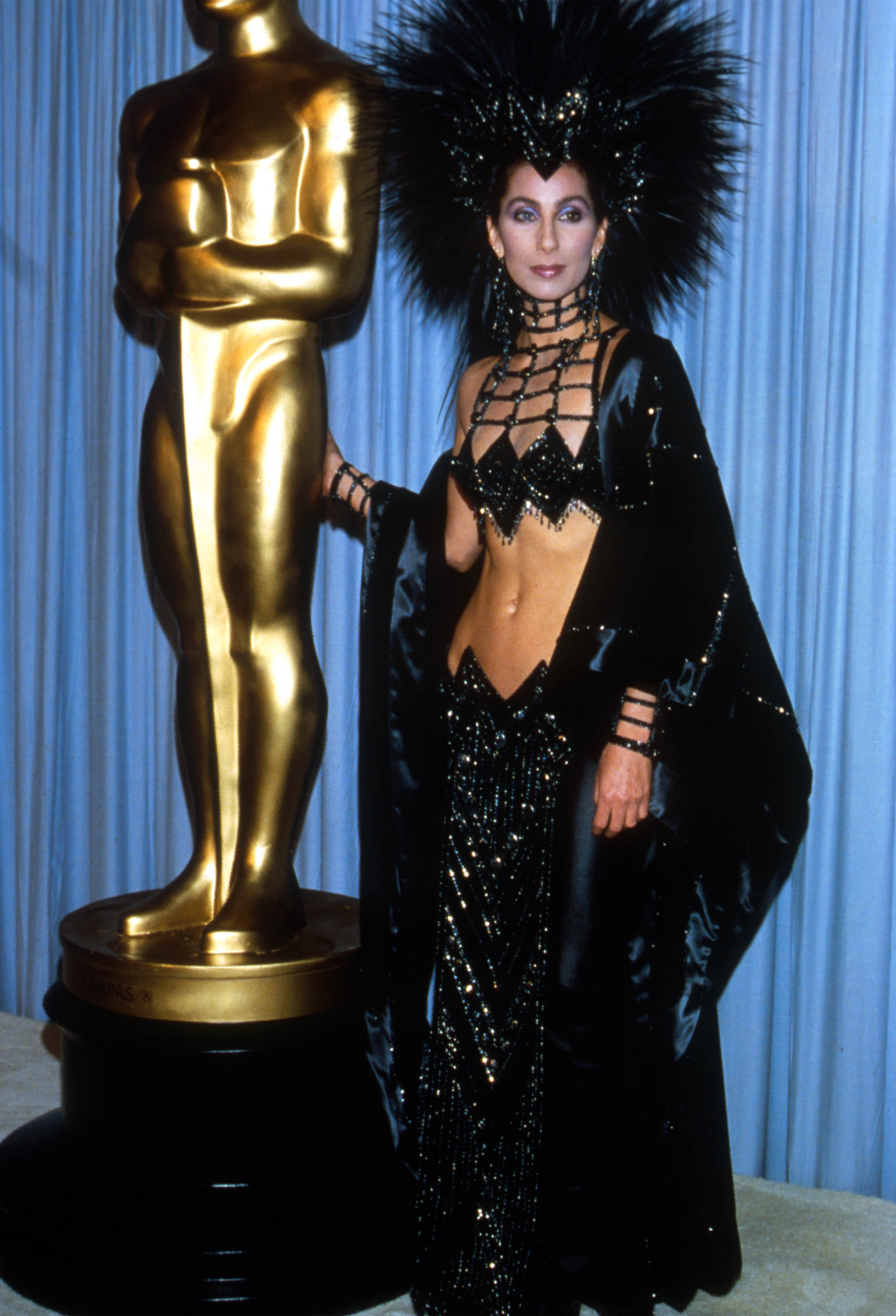 Which one is our favorite? Have you ever seen Cher in concert? Anyone else out there love this woman as much as I do?
Let me hear from you!
xoxoxoxo,
Isabel
Tags: a haïr history, Cher, cher's wigs, how wigs transform a performer, sonny and cher