Honestly, could I be any luckier? Just in time for the release of my '60s-inspired album,
Trouble in Paradise
, Mercedes-Benz
Fashion Week
has whisked into Gotham and set tongues wagging about the return of the '60s to high-end fashion!
Mad Men
? I know
Pan Am
didn't go that well, but those
Mad Men
designers really get it right.
Lisa Perry
,
Valentino
, and 
Hedi Slimane
 for Saint Laurent, have gone out of their minds for the whole gloriously chic mod thing that makes my heart go pitter pat. I even recently wore a pair of gold glitter go-go boots to my show at The Stephen Talkhouse, so you can bet these little beauties below are on my list of favorites!
Raquel Welch
!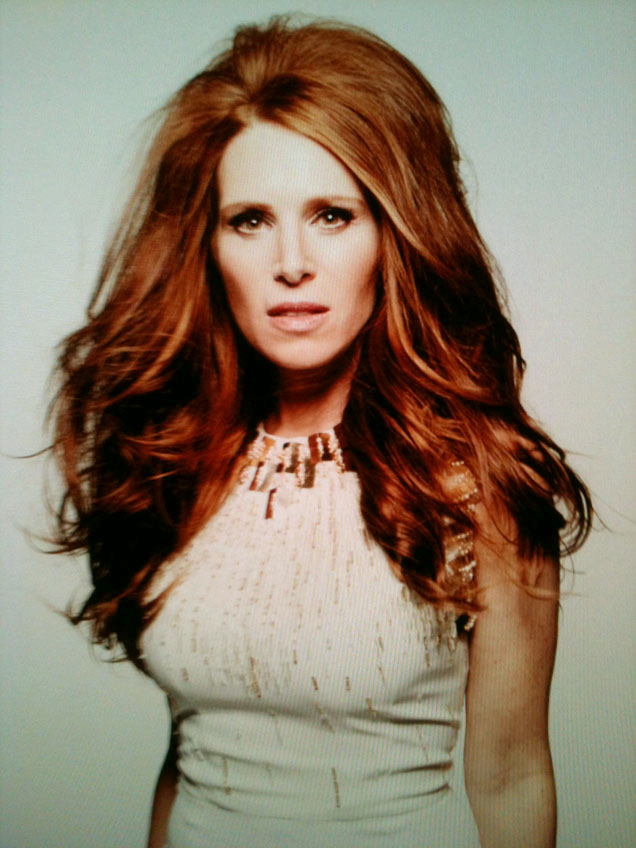 Being surrounded by the 1960s this week has certainly been getting me really revved up. And with just TWO DAYS left until my album release and big, splashy show at
The Cutting Room
, it feels like the whole universe is welcoming me! I cannot wait to share it all with you! Now, what to wear?! xo,
Isabel
Tags: 1960s style icons, 2015 Fashion Week Collection, Isabel Rose style, Lisa Perry style, Mercedez-Benz Fashion Week, New York City Fashion Week 2014, Rachel Zoe, Yves Saint Laurent