My big show at
The Stephen Talkhouse
is coming up on Friday. Of course, this means aside from rehearsing, rehearsing, rehearsing, I've been thinking about something else very important to the performance:  My on-stage style!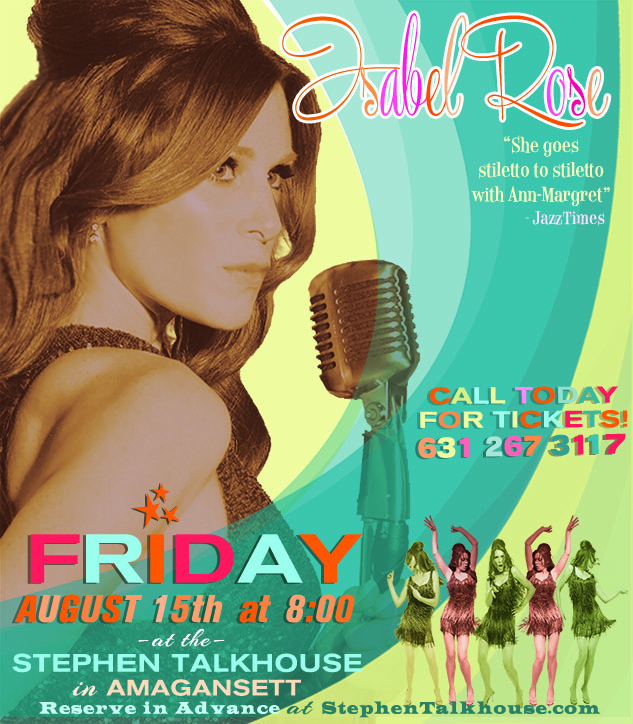 While looking for some inspiration, I came across this little collection of
beauty tips on "The Gloss" website, which was designed to help us gals recreate Brigitte Bardot's look.
style role models
, so I like to think I have some of these tricks down pat. This beauty has always been able to pull off a sophisticated super smoky cat eye and
false lashes
... and is one of the few that can make a bad case of bedhead look perfectly coiffed!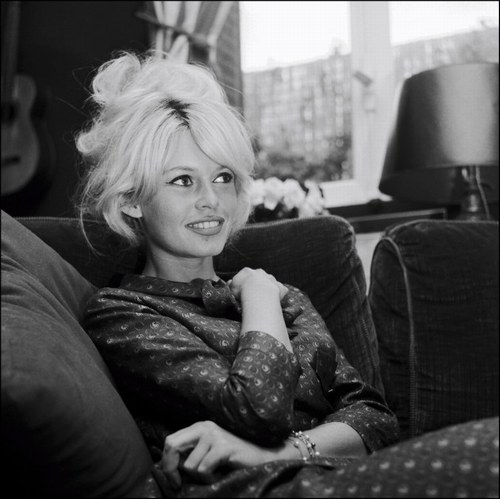 Our Brigitte was one of the first to make ballet flats fashionable, thereby putting a touch of class (and comfort) into her casual look. I wish I could wear flats on stage so I could move as well as my male counterparts, and yet, I have to confess: when I'm in front of an audience, I need a little heel height to give me that glamorous edge. Luckily, there are other role models for me to turn to from that era. For instance, there's Raquel Welch! Brigette's hair tends to be a bit too girlie for me. But Racquel? Now there's a womanly mane!
Age of Aquarius
," which is obviously also one of my favorite '60s tunes! (And take a look at what I did with it while you're at it!) I unfortunately can't take you all to Acapulco, Yucatan, or Big Sur (
Raquel'
s exotic filming locales) on Friday, so I figured I should bring my look back down to earth a little bit. Which is where my next 60s icon comes in: the ultimate sexpot-girl-next-door. Miss Ann-Margret!
at least
eight reasons to love Ann-Margret
)! I can say for certain I will have her
savoir faire
and fun-loving spirit in mind when I take the stage this weekend.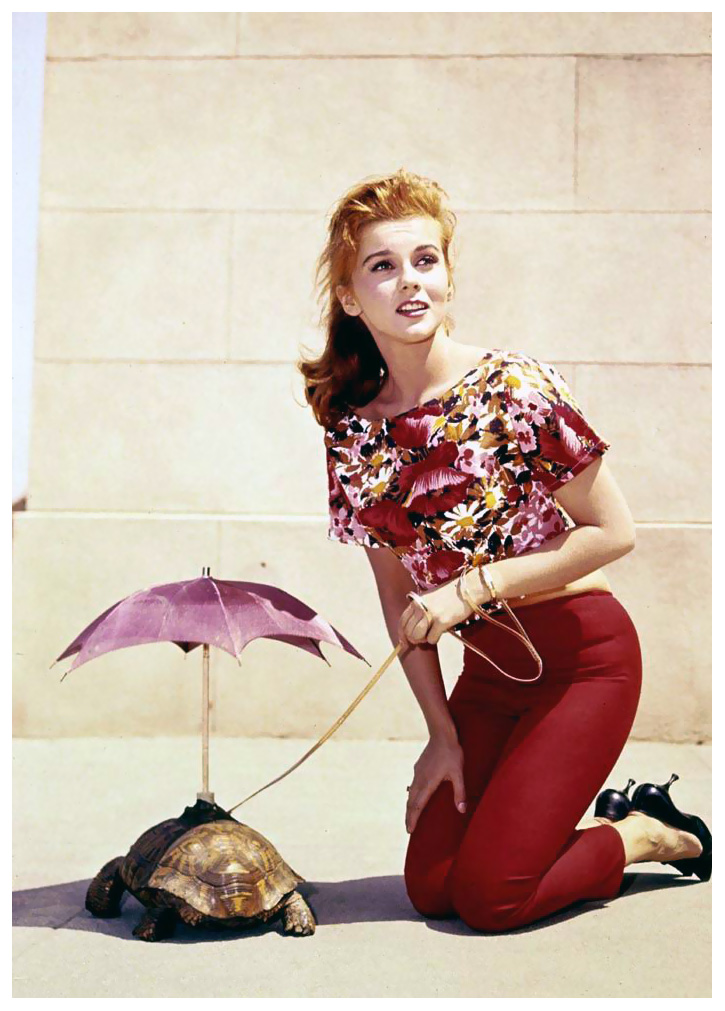 Who are some of your favorite style icons from the '60s? I left out a whole bunch. I'm sure you can name a few. Let me hear from you! xo,
Isabel
Tags: Age of Aquarius, Ann-Margret style, Brigitte Bardot bedhead, Brigitte Bardot looks, Isabel Rose at The Stephen Talkhouse, Raquel Welch singing, Raquel Welch Tom Jones, Raquel Welch TV show