I'm so proud of the journey this great song by contemporary songwriter Bianca Mincinelli has taken to the red carpet.
Off my album, Trouble In Paradise, it's on it's way up the AC charts right now.
I created this video in order to spark conversation about the efforts women have to go to now on the red carpet. Instead of celebrating the art they've created, the entire event has somehow become focused on what and how a woman has decided to present herself.
Should women seize the opportunity and make a statement? Should they brand themselves? Re-brand themselves? Should they choose what they like, or go with what their stylist or management tell them is "now" or "important"?
Is nudity freedom? Is nudity all that's left?
While none of this "matter" in the scheme of the "real" world, it certainly is a reflection of where we are, value-wise, at least in America.
Join the conversation!
Comments:
Shelly, Texas- I think women should be free to wear whatever they want, whether it shows something off or doesn't. Who are these stylists anyway? My grandmother never had a stylist and she always looked impeccable.
Graeme, UK – The less the better! If ya' got it, flaunt it!
Erica, Atlanta– Listen. I think all these ladies are fabulous. Only the lord Jesus Christ can judge. The bible says, "Let he who is without sin cast the first stone."
Sable Coat, Alabama– Hey, Erica! I always say, "Let he who is without sin cast the first RHINESTONE!" Lol xo P.S. I'm adding this song to my show. Visit me at The Three Dollar Bill in Gadsen, AL if you ever come my way!!!!
Michelle, PA – I say cover up. I miss the days when people were classy. Even Marilyn Monroe covered up at awards shows. Nothing is gained through all this self-exposure except maybe bringing someone their 15 minutes, as Andy Warhol would say.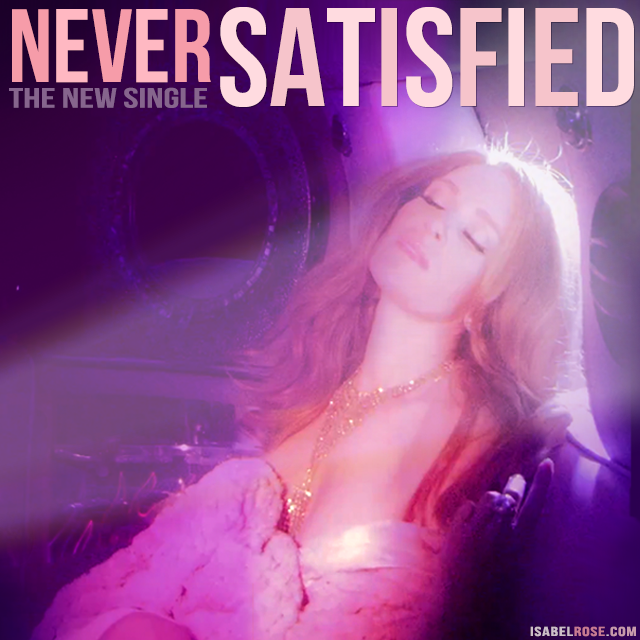 Tags: Bjork, Cher, JLo, Naked on the red carpet, paparazzi on the red carpet, red carpet fashion