VIEWER WARNING: THIS POST CONTAINS TONS OF AMAZING PHOTOS. VIEW WITH CAUTION IF GLamour MAKES YOU DIZZY!!!
any
live-performers pen:
the costume designer.
If you're in the right outfit, what you wear should say it all. At a glance, your audience should know what kind of show they're in for, be it grunge rock, Vegas glitz or a million things in between.
KISS = Glam Rock
David Bowie
hadn't found Freddie Burretti?
Or
Yamamoto
?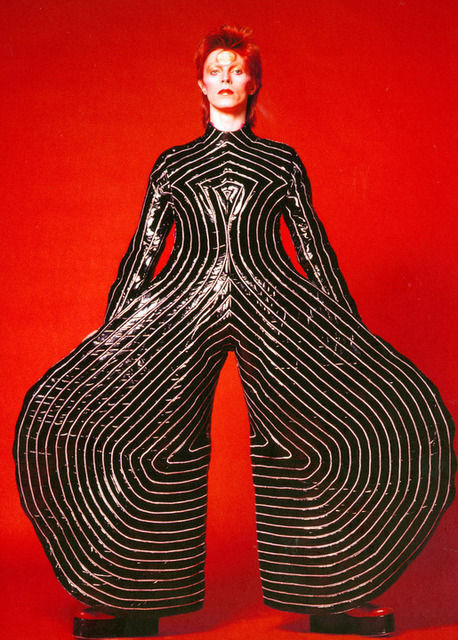 Where would
Liza
be without
Halston
?

Where would 
Madonna
be without
Gaultier
?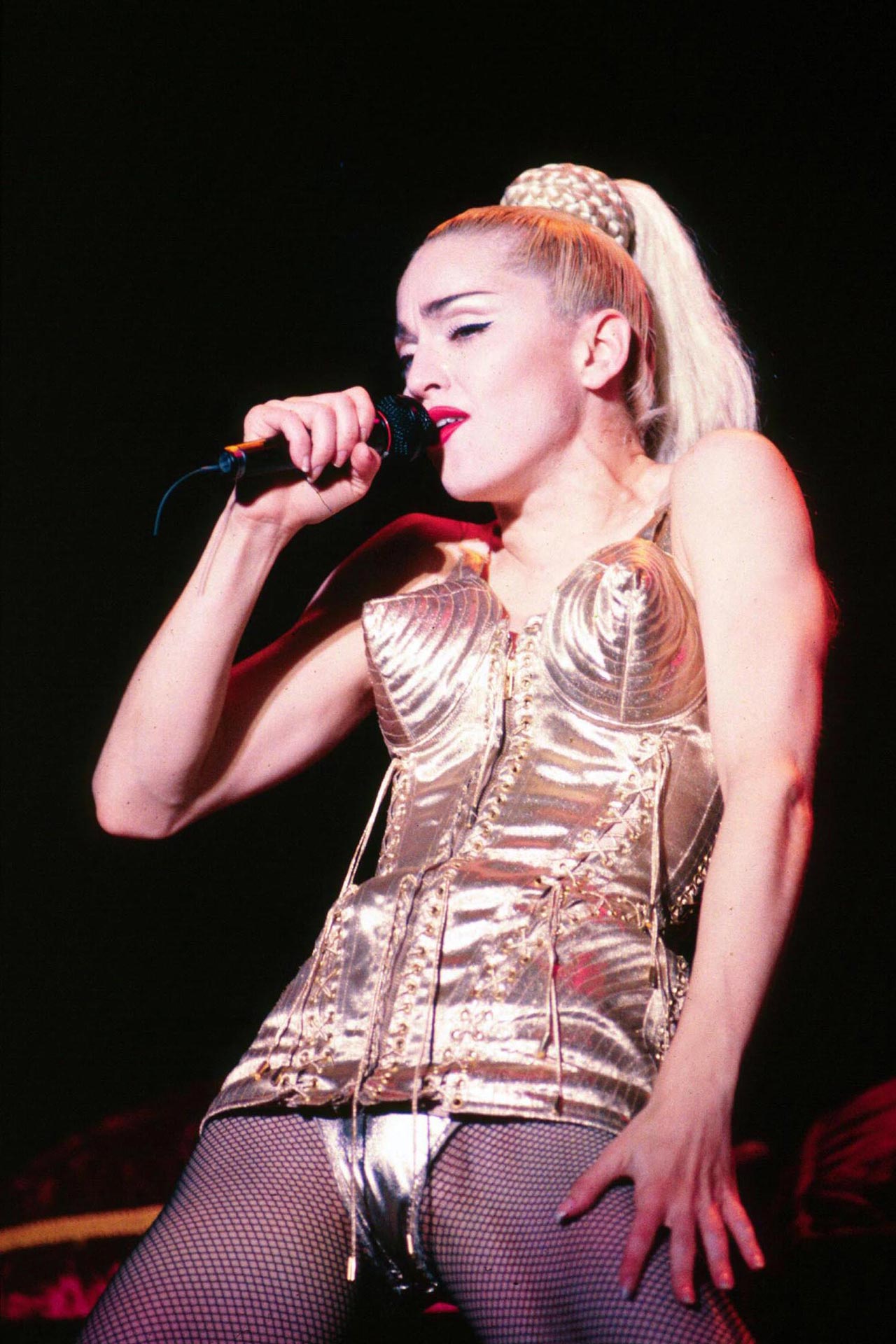 I honestly shudder to imagine life had
Mitzi Gaynor
and
Cher
not found 
Bob Mackie
.
Shakira
has great
Roberto Cavalli
designing her on-stage wardrobe for World Cup. Turn on the TV! Maybe you'll catch her in one of these babies!
Beyonce
, ditching her mother's designs to rock it in
Versace
.

I'm a huge Gaga fan, but there are some people who think she HAS such a big career BECAUSE of her costume choices.
Gaga
is one of the few people I can think of who wears costumes on and off stage. She takes her persona VERY seriously and it's gotten her far.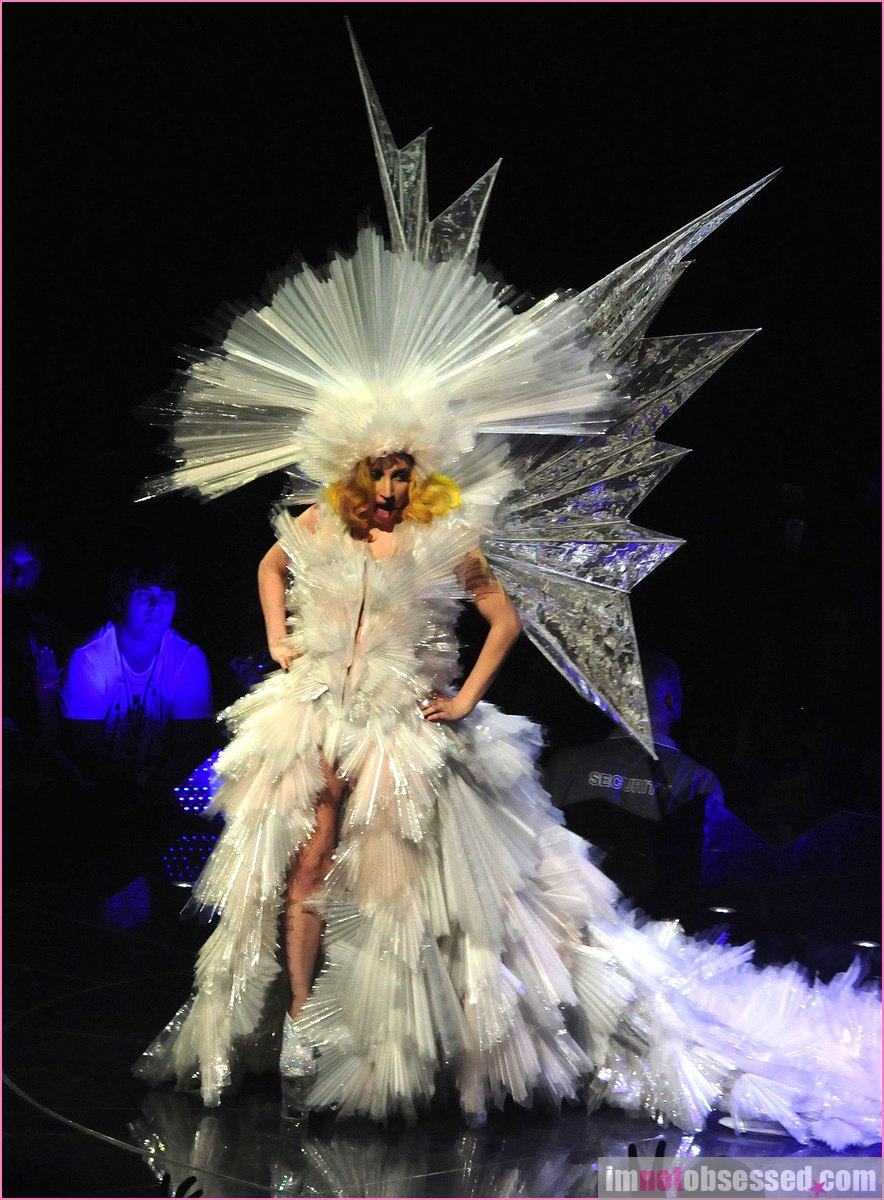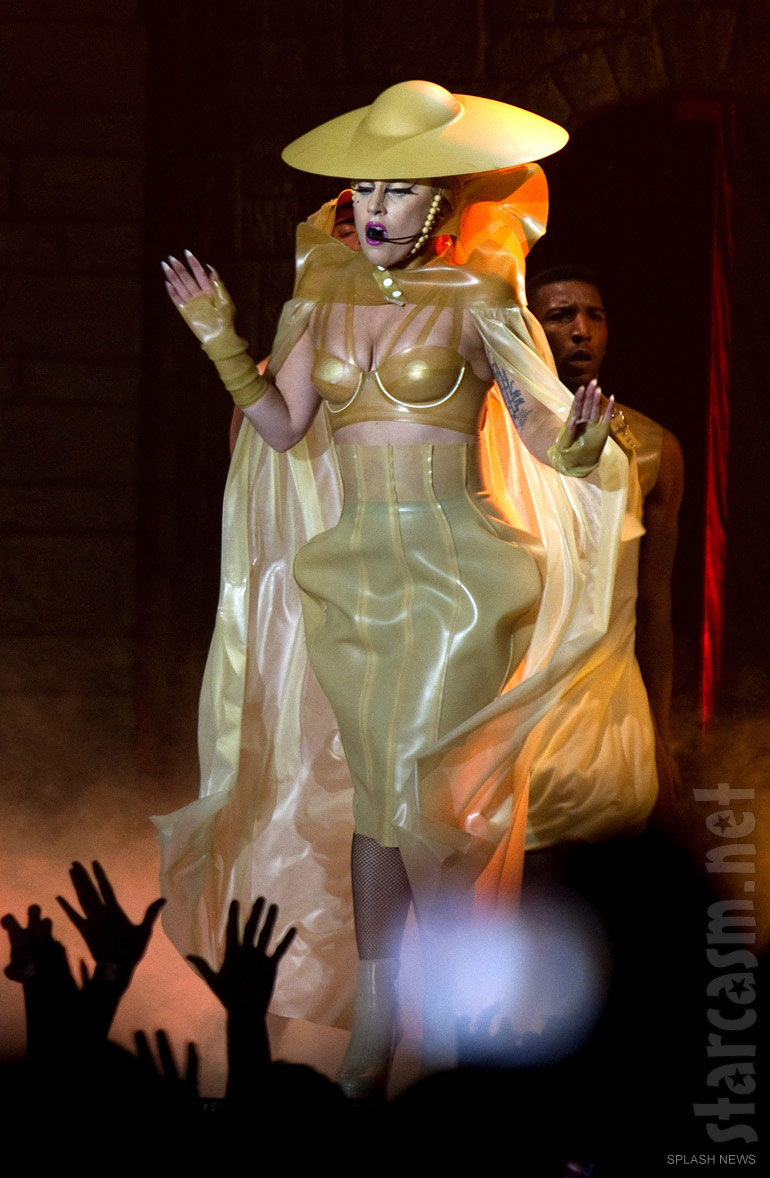 At this point, Gaga's stylist and costume designer,
Nicola Fornichetti
, is almost as famous as
she
is!!
Lisa von Weise Shaw.
Isabel
Tags: Bob Mackie, Cher, concert costumes, Gaga, Halston, Liza Minelli, Mitzi Gaynor, performers and designers, Versace, what rockers should wear on stage